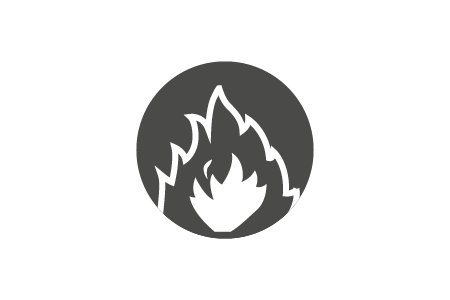 FIRE RESISTANT
Fire Resistant Fabric tested and certified to offer protection against heat and flames.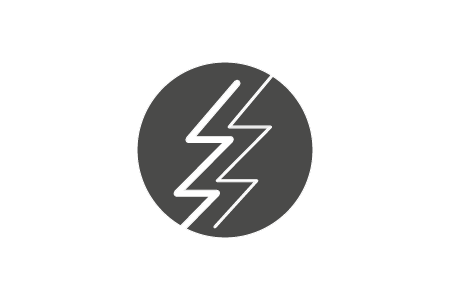 ANTISTATIC
Certified product that incorporates protective fabric with electrostatic properties to prevent the accumulation of electrostatic charges that eventually can generate sparks. A spark is capable of causing a fire or explosion under certain circumstances.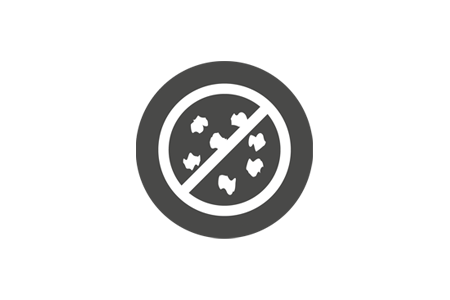 particle barrier
Thanks to its trilaminate fabric and to the DuPont Nomex Nano Flex technology incorporated in its intermediate layer, this product blocks the passage of harmful microparticles, preventing them from coming into contact with the firefighter's skin.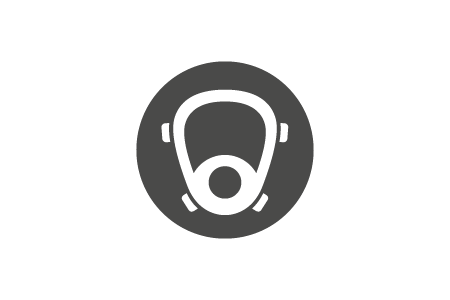 RESPIRATORY MASK COMPATIBLE
The hood has been externally tested and certified as compatible with different SCBA masks: - It retains its shape and fit when compared with the first don after 50. - Does not present any gap between the hood and the breathing apparatus neither at start nor at end. - Has no breaks at seams.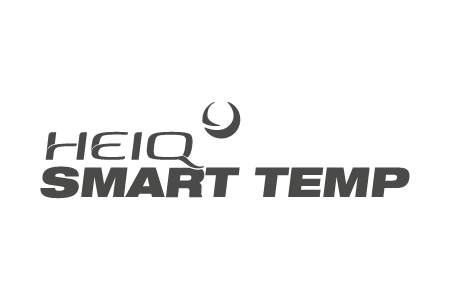 HEIQ SMART TEMP COOLING TECHNOLOGY
Is a revolutionary textile technology that provides fabrics with the ability to interact with body temperature and dynamically respond to body heat. The cooling function is activated when you are hot and sweaty and deactivated once cooling is complete. It helps to ensure optimal comfort and performance. It is specifically designed for next-to-skin textiles, bringing a new level of thermal comfort.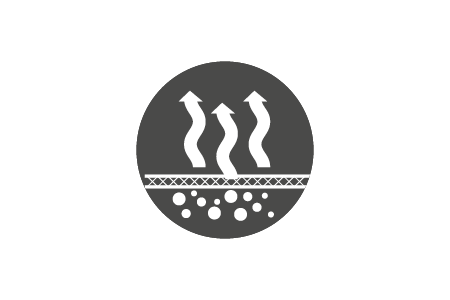 Moisture Management
Fabric structure that transfers sweat and vapor away from the body through the fabric. Provides comfort and helps keeping body temperature stable.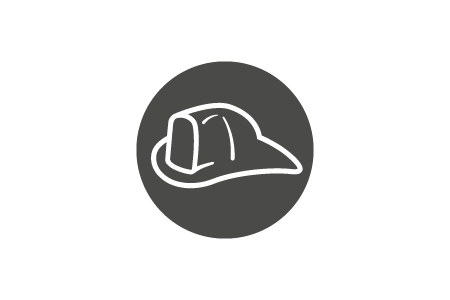 Helmet Compatible
Can be worn under a helmet.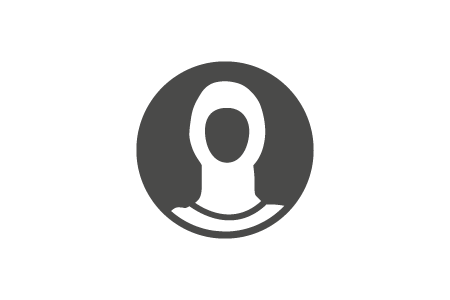 COMFORT FIT FACE OPENING
Elastic face opening on balaclava that delivers a comfortable fit in different wearing positions.