UTMB®, The Ultimate Trail Running Adventure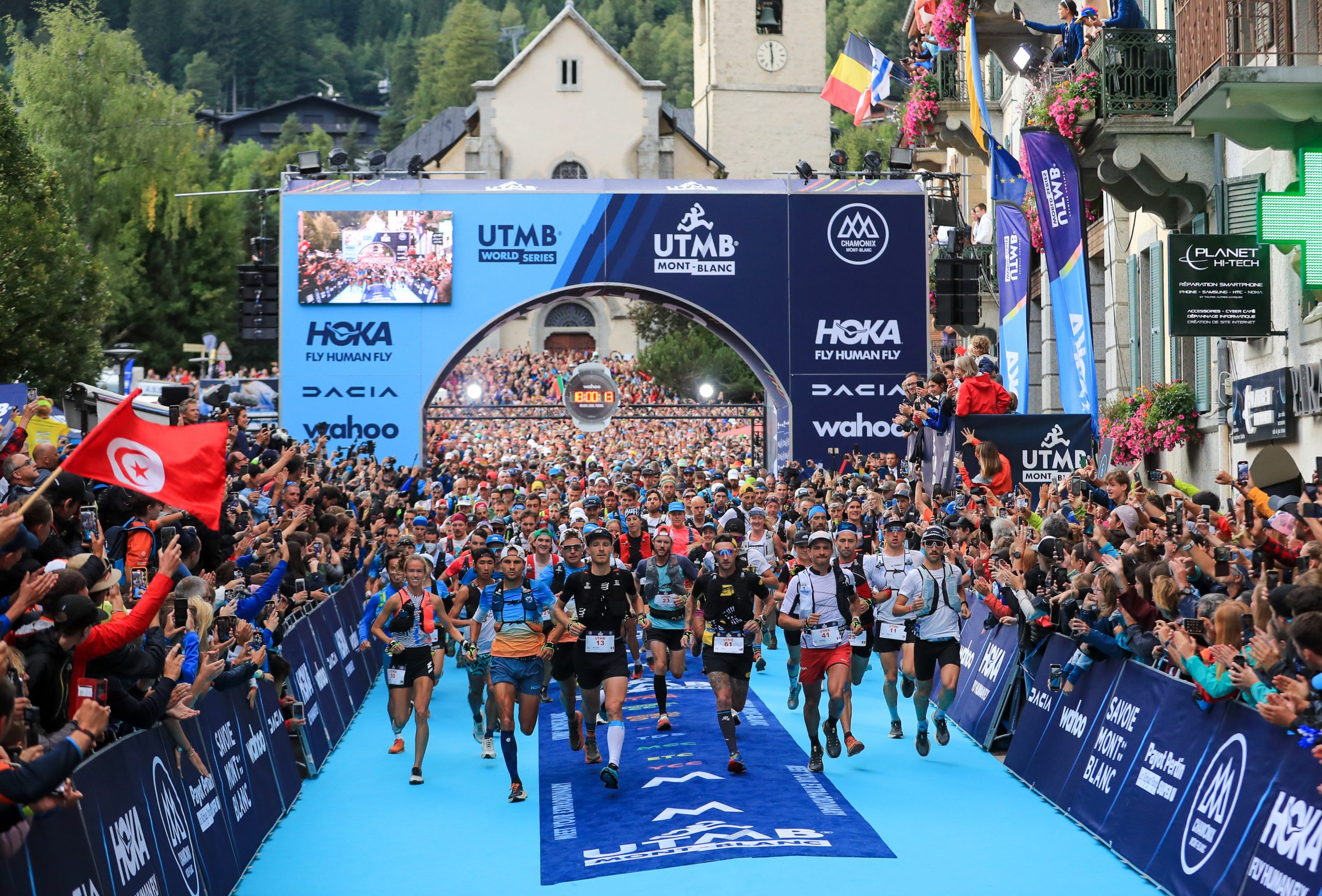 UTMB® is the mountain challenge on every trail runner's bucket list. At BUFF®, we are proud to be a Official 2023 UTMB® partner. We have been on board since the early days, and  for the last 2 years we have been the Official Head and Neckwear Supplier to the UTMB® World Series Events. 
The passion for the outdoors has been at our core since the start, and UTMB® has managed to present one of our core activities in the most thrilling and challenging ways possible. Our long partnership with UTMB® reflects our love for running, the mountains and our shared spirit of adventure.  
BUFF® Athletes
There are runners, and then there are ultra runners, people whose passion, skill, and dedication push them to feats of endurance that most of us could only dream of. Ultra endurance running requires peak physical and mental strength and an ability to persevere through the toughest conditions imaginable. It's not man against nature so much as man at one with nature, running incredible distances to cross some of the most spectacular scenery in the world. For these runners, the UTMB®  is widely acknowledged as the ultimate race to enter. 
Our long partnership with UTMB® reflects that standard of excellence, that spirit of adventure, and our deep love of the natural world. When our ambassadors take part, they carry the DNA of our brand along every peak and crevice, and we hope that every runner who takes part feels that same passion as they battle the elements and dig deep into their inner reserves. 
Meet your Extraordinary is the tagline of the UTMB World Series®, and thanks to the live coverage of the events, even if you can't make it in person you will see some truly extraordinary action. Stay tuned to our social media to follow UTMB® Mont-Blanc 2023!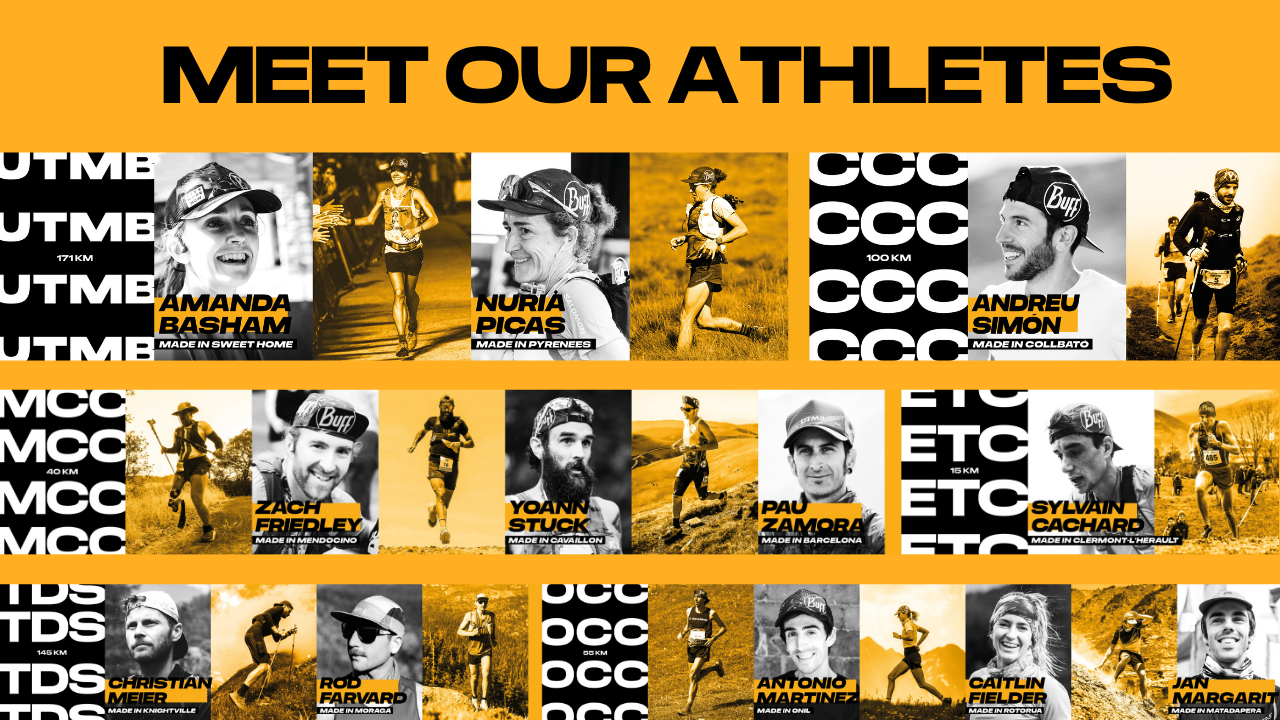 MORE ABOUT UTMB 
The race was founded in 2003 by a group of passionate friends including Michel and Catherine Poletti, who had a vision to circumnavigate Mont-Blanc, a 171km route that would cross the borders between France, Italy, and Switzerland, without turning around until they made it back to their base in Chamonix. Perhaps it's no coincidence that Chamonix also happens to be the birthplace of the Home of Outdoor Sports. 
That first UTMB® race attracted 722 runners, only 67 of whom finished. These days almost 10.000 runners take part in one of the event's eight races, and the finishers rate is around 60%. Given the distances, altitude, and often punishing weather conditions, making it across the finish line is a huge achievement. Elite runners can finish in around 20-21 hours, but most people need the full 46:30 time limit to complete it. Some run through the night, others take short breaks, and as the race begins on a Friday and ends on a Sunday, some experience two sunsets as they run. To put it in perspective, hikers would expect to take around 7-9 days to complete the same route!