DAVID CAMPS & B CORP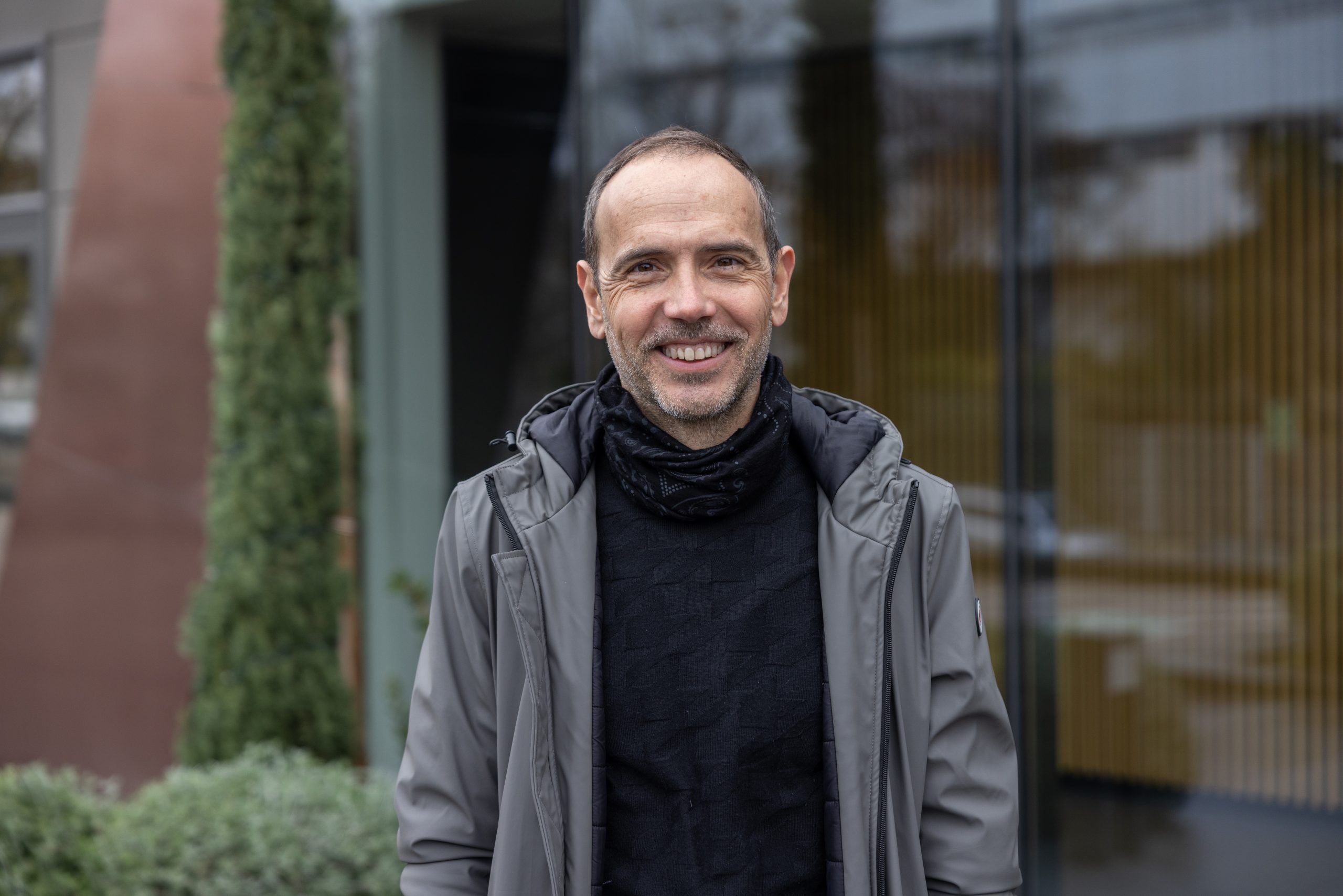 Words by
DAVID CAMPS, CHIEF EXECUTIVE OFFICER
Why is B Corp important for the consumer?
Consumers have an ever-increasing need to connect with brands with purpose, and B Corp ensures that our certified brand/company has a sustainable purpose. B Corp is also all about creating community. All our partners, athletes, and key stakeholders, including consumers, become part of the B Corp movement by engaging with a B Corp brand like BUFF®. Through B Corp, we strive to connect with our consumers and introduce them to the movement and fellow B Corps. 
What is your ambition as a B Corp, and what are your future commitments?
B Corps believe in balancing purpose and profit and leading the way to make the world a better place. We want to embrace B Corp to take us to the next stage of our commitment to being the best company for the world we can be.  
What are the benefits of becoming a Certified B Corp?
Certified B Corps are businesses that meet the highest social and environmental performance standards, transparency, and accountability, balancing profit and purpose. Achieving B Corp Certification corroborates our commitment to leading significant positive action for both our communities and nature and to create a positive impact as a company, something that has been in our DNA since the very beginning. 
What is Do More Now?
"Do More Now" is the vehicle to showcase our Sustainability Strategy externally. For us, "Do More Now" is more than an initiative; it is a mantra and a philosophy. It is our way of manifesting our intention to do more things now, not tomorrow. Do More Now is organized into four key pillars: Act More (actions on sustainable products and responsible production), Protect More (protecting the environment in which we operate as it is our playground), Care More (caring for the community, our employees, supply chain, and broader stakeholder) and Share More (sharing profits of the company equally across all employees).   
How strong is the commitment to sustainability?
Sustainability has been part of BUFF® DNA since our foundational beginnings. As part of the B Corp certification, we have changed our legal company by-laws, so we are accountable to not only shareholders but all stakeholders. Through our Sustainability ' Share More' pillar, we commit to also distributing profits to all our employees and to broader social and environmental causes.