VANRUNCO: LOVE THE RUN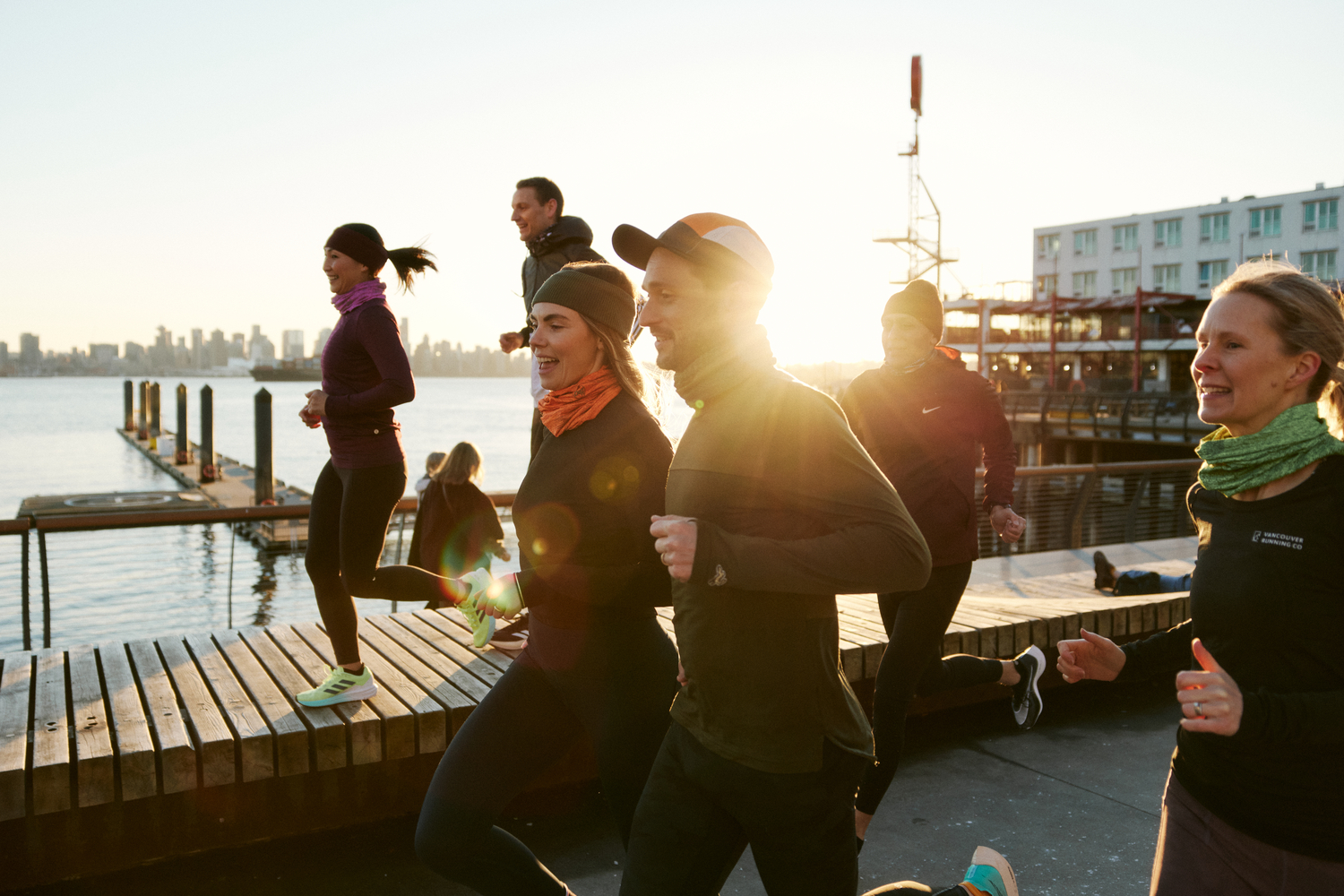 #LoveTheRun is a hashtag that any runner can relate to, a simple expression of the passion that creates an instant bond between runners and is at the heart of all running communities. It is also the tagline you see appear when you enter the world of the Vancouver Running Company,  more commonly referred to as VanRunCo 
I love the relationships I've created through running. That camaraderie combined with the positive mental affect running has on me is most definitely the fuel that drives me to run. I can absolutely tell if I haven't run that week (and so can those around me), you break down your stress hormones 100% when you can get out there, even if it's for a short period of time"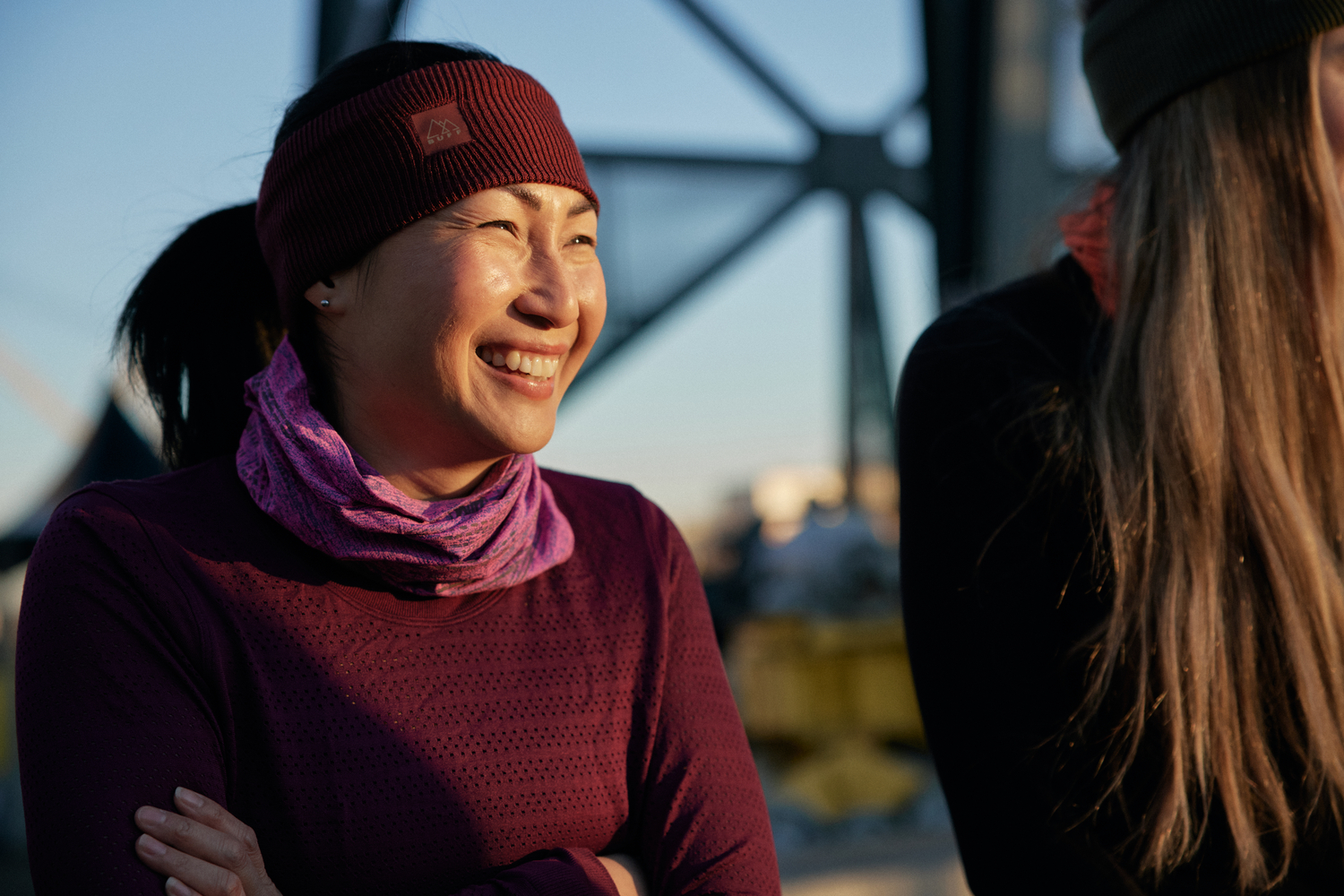 Rob Smith and his wife Becky, both accomplished runners, founded Vancouver Running Co. in 2015 to do something new and different in the running retail scene. Rob felt that, unlike skateboarding, cycling, and surfing, the running world hadn't moved with the times. While the running community was evolving with the introduction of run crews, it was still in its infancy. Apparel especially had not caught up with the personal aesthetic Rob desired. In fact, on many occasions Rob was ordering soccer apparel from the UK to run in as he found the running gear in North America to be highly functional but not particularly stylish. He could see a market gap and felt strongly that their hometown of Vancouver was the ideal location to start a new and fresh running retail experience.
We really didn't identify with the marketplace at the time. There wasn't that real grassroots community feeling in running, or that street kind of culture, like you would often see in the skate or surf communities"
From the beginning, VanRunCo wanted to do things differently, from building a brand out of friendships and the time we spent running together, to the clean and minimal interior design of their shop that they had designed to create a welcoming space that reflects elements of the landscape and surrounding area of their location. Vancouver offers some incredible routes for both trail and road runners and the centre of that is the retail experience.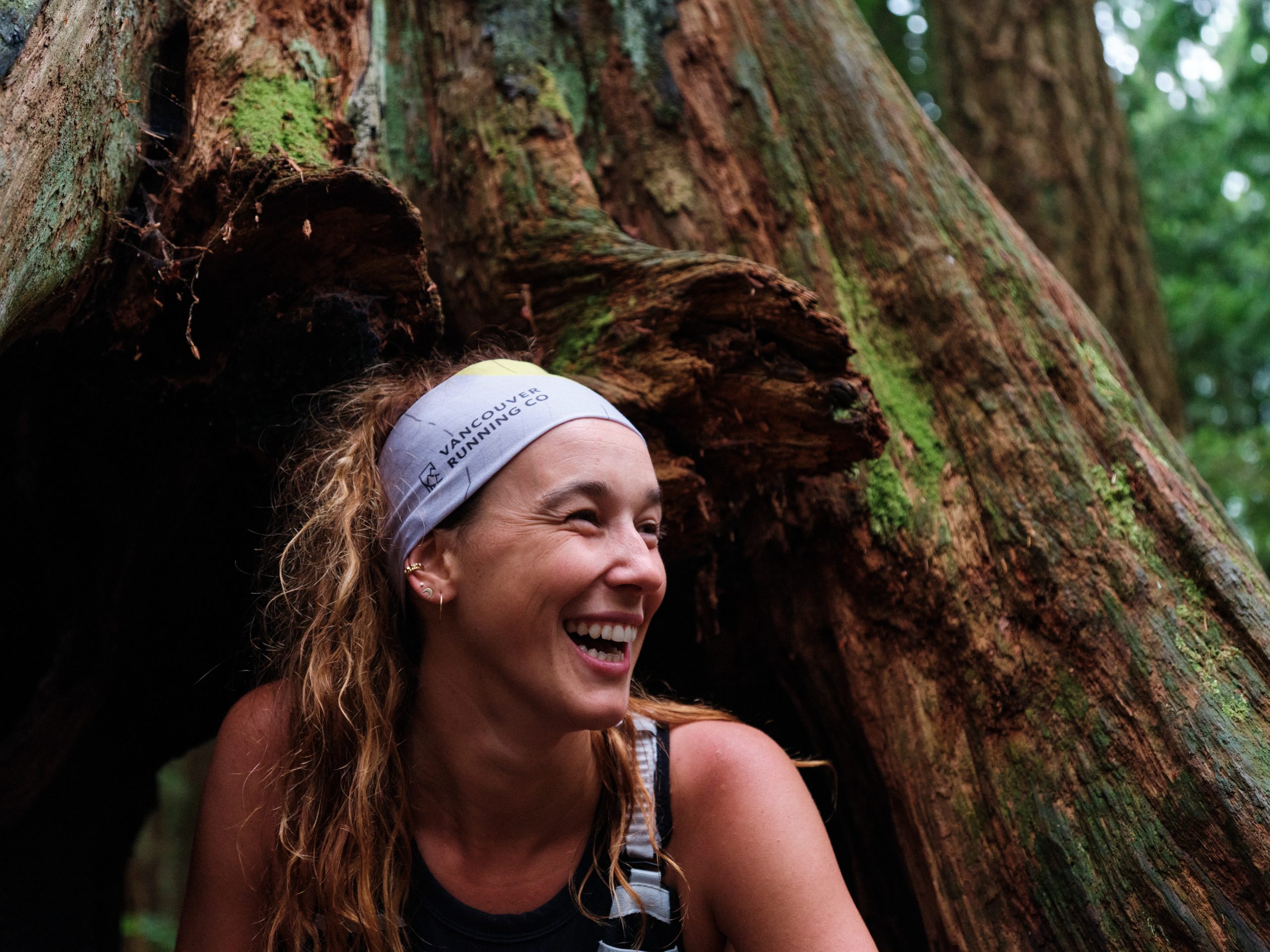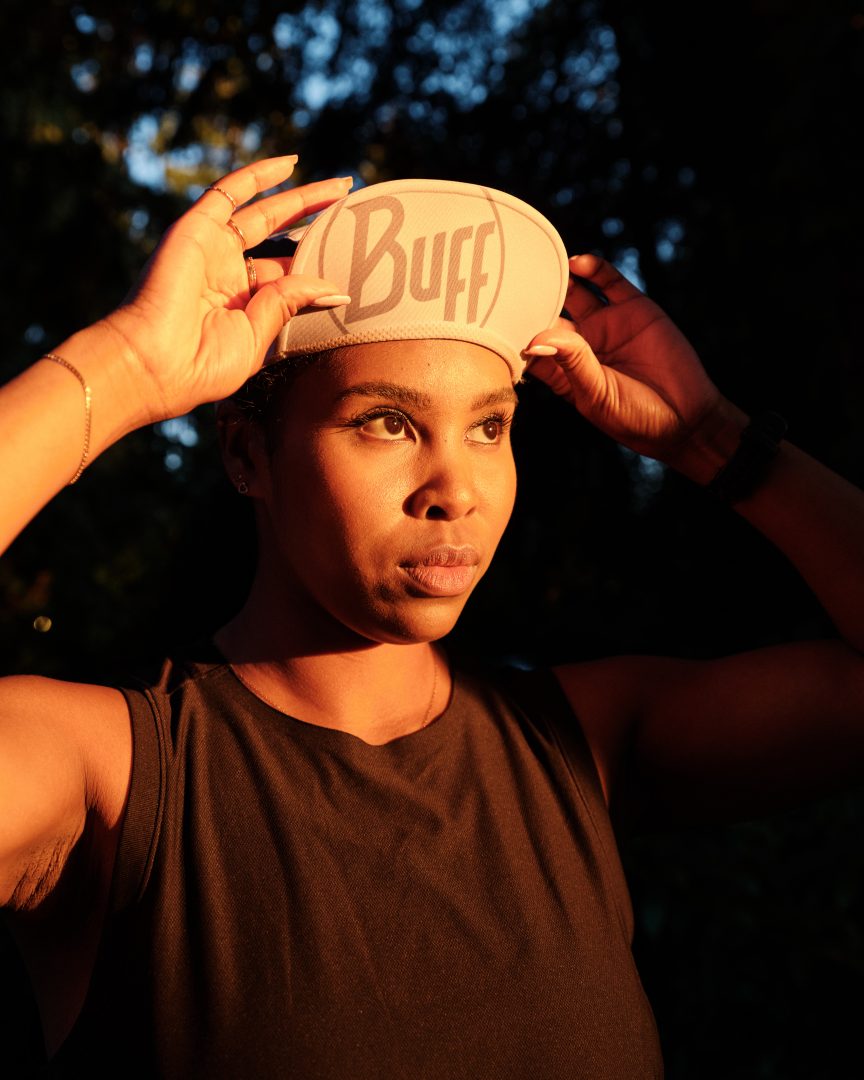 This collaboration was seamless, combining both the values from VanRunCo and BUFF®. Both brands inspire to create a culture & community of diversity, sustainability,­ and making the world a better place. Running has the power to bring people together, from all around the world and this collection celebrates this from Vancouver to Barcelona and beyond.
 This limited-edition collection is the first of three in total. Featuring Original EcoStretch Neckwear, UV Wide Headband and the Pack Speed Cap. Following this collection there will be a Fall/Winter 2022 collection and a Spring/Summer 2023 collection. Printed on each piece: Connected Through Run from Vancouver to Barcelona. We Tread the Same Ground with Care.  
The inspiration behind the text is simple: No matter who you are or where you live, we are all connected through a passion for running. Moreover, both VanRunCo and BUFF®. believe the actions we take to care and protect our planet not only make a better world today, they can also help elevate tomorrow.  To keep on running in the places we know and love, we must treat them with care. 
The design of collection is simple & timeless and combines the aesthetics of both the BUFF® and VanRunCo brand. From pre-work fartlek runs, to lunch time meetings, to post-work yoga, this collection can keep pace. Stylish & functional, all 3 products are designed to aid with performance during your runs while also being stylish as you go about your day.