UTMB was Made for Moms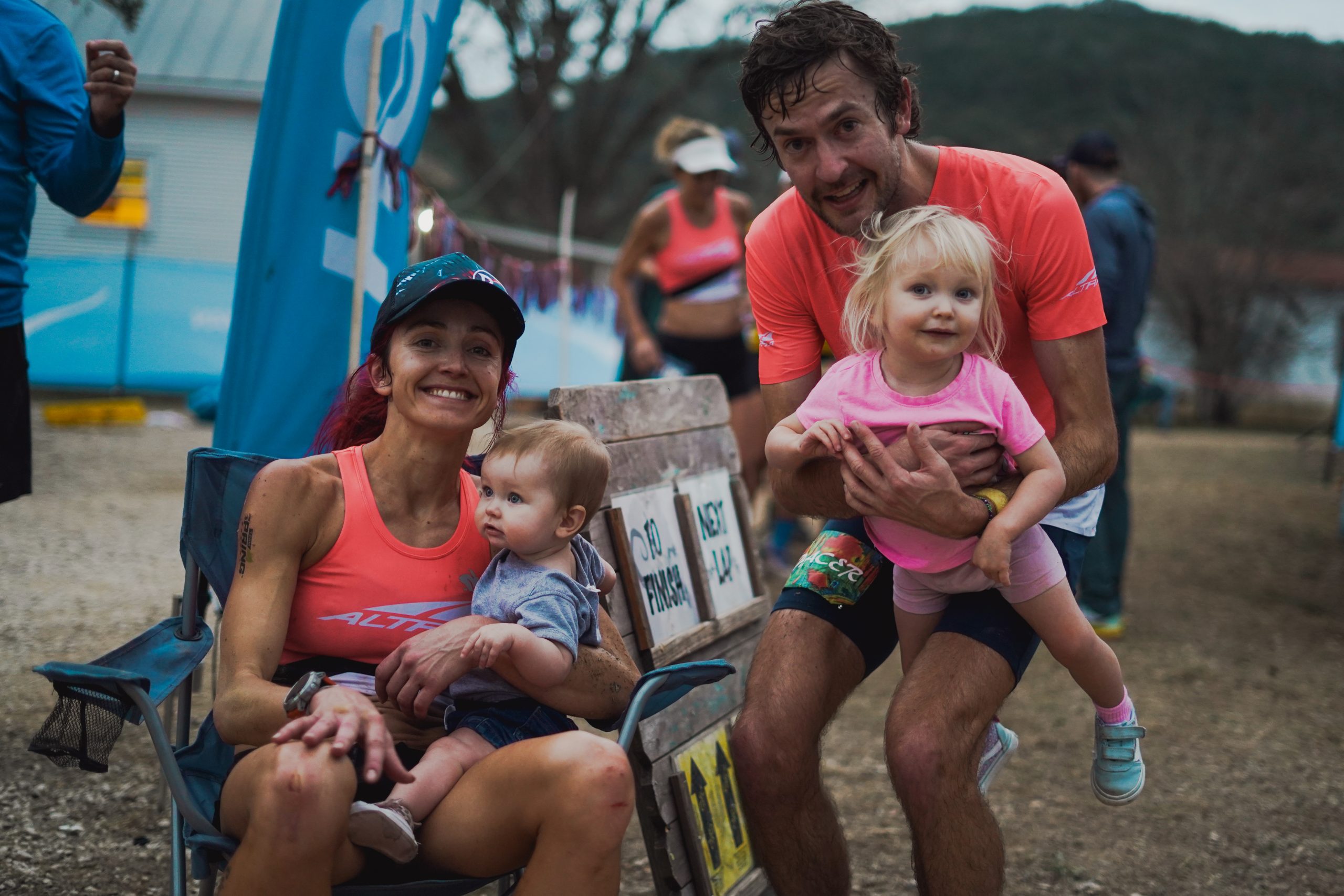 Amanda Basham is always on the run, whether she's trail running, coaching her endurance athletes, or chasing after her daughters. One might think that having two toddlers would slow you down, but that has not been the case for Amanda. Since becoming a mom two years ago, Amanda has already brought home 4th in the 2021 Speedgoat 50k, 5th in the 2022 UTMB ETC 15K, and won first at the 2022 Speedgoat 11k. We had the opportunity to sit down with Amanda to ask about her experience as a professional ultra runner and a runner with two kids.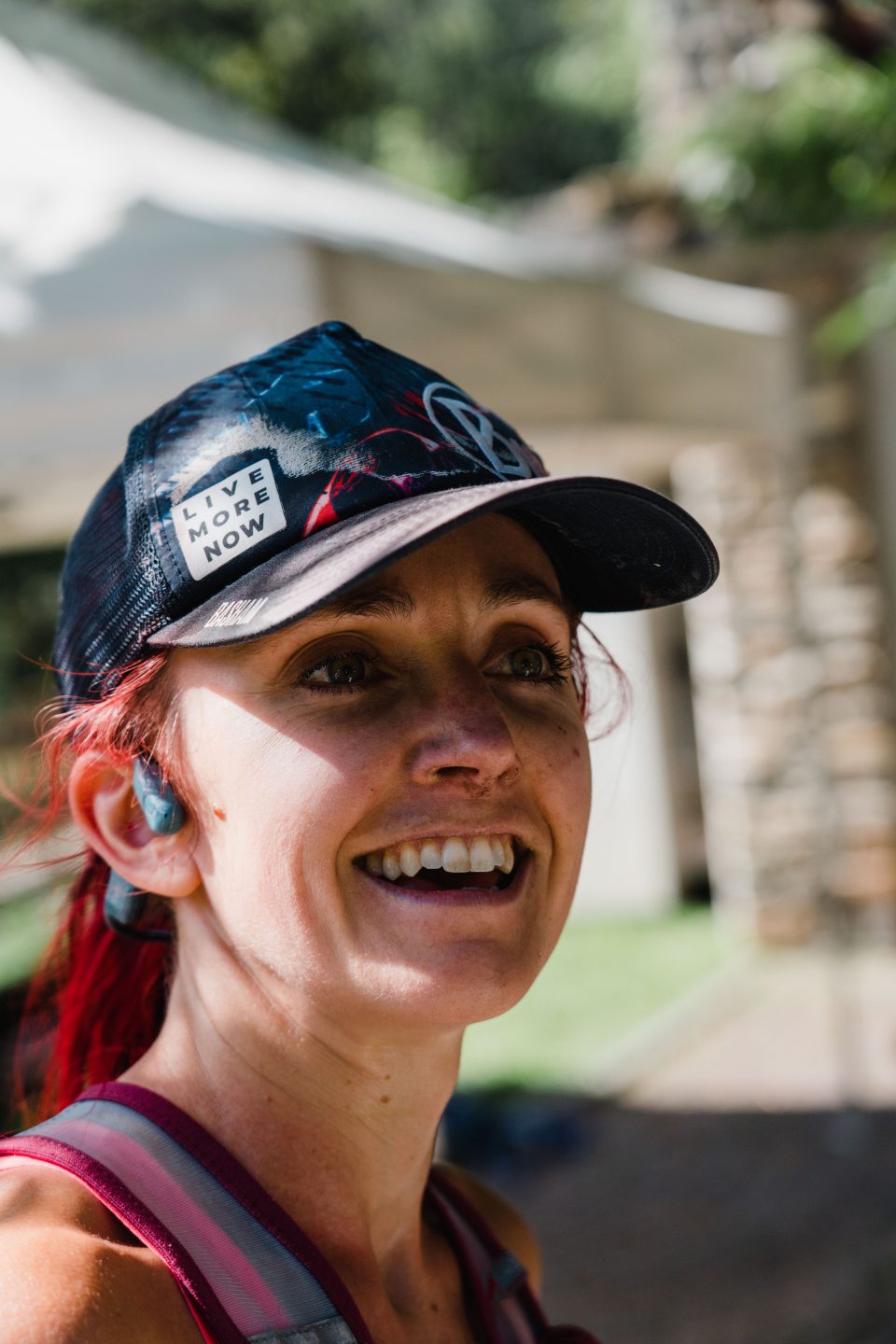 How did you get into running?
I started running back in middle school, just to hang out with my friends after school. Then in my junior year of high school I had quit the volleyball team and needed something else to do, so I joined the cross-country team. I didn't know what I was doing, I didn't own a watch and I had picked up some shoes from a local discount shoe shop. I just ran and instantly loved every part of it. That led to me running collegiately for a couple of years and then doing road races as an adult.  
I first ran on trails in Forest Park, Portland, Oregon to come back from an injury I had gotten from road running. I was so hooked within 10 minutes of my first trail run and I never looked back. I went home that night and started researching trail running and that's how I learned that ultra running is a sport. Of course, I signed up for a 50k immediately and it all went from there.  
Why trail running?
I loved running before I was trail and ultra running. Then getting on the trails just made that love grow more and more. It has taken me all over the world to explore different places on foot. There's also such a great community with trail and ultra running that can be hard to find as an adult.
What is your goal for the coming season?
My big goal is to be in the top 10 at UTMB this summer! I ran it in 2017, but I didn't have a great day. I know I can improve on that performance, and I'm convinced that race was made for moms. 
Why do you think the UTMB was made for moms?
There are a lot of factors to consider when it comes to UTMB. It will put you through the ringer and really test your ability to problem solve, adapt to situations you didn't plan for and handle some pretty serious sleep deprivation. As a mom, I feel like I do those things on a daily basis, so I feel very prepared from that aspect.
Tell us about your return to running after having each of your kids.
I ran through both pregnancies, but really took it day by day. Postpartum, I took off the time my body needed and slowly started training again, I was pretty excited to get back to running. I never forced anything, and I actually felt better a lot quicker the second time. 
I didn't know what to expect the first time. It was all so new, and I had feelings I had never felt, mentally and physically. I was a lot more relaxed the entire second pregnancy. I knew more about what to expect at every stage. It was also a lot less stressful to know that running came back pretty naturally, even with pretty minimal training while I was pregnant, compared to what I did before being pregnant. 
How do you balance your running career while having two kids?
This is a tough question. I'm not sure there is such a thing as balance. It feels like managed chaos since our kids are still so young. I try to just use time efficiently for training and coaching and be fully present with my kids when I'm with them.  
Instead of trying to balance it all out I think I focus more on the quality of the time spent on whatever I'm doing.
What advice would you give to other moms?
The two things I would say are be kind to yourself and never give up on your dreams. Being a mom doesn't mean that's the only thing you can be.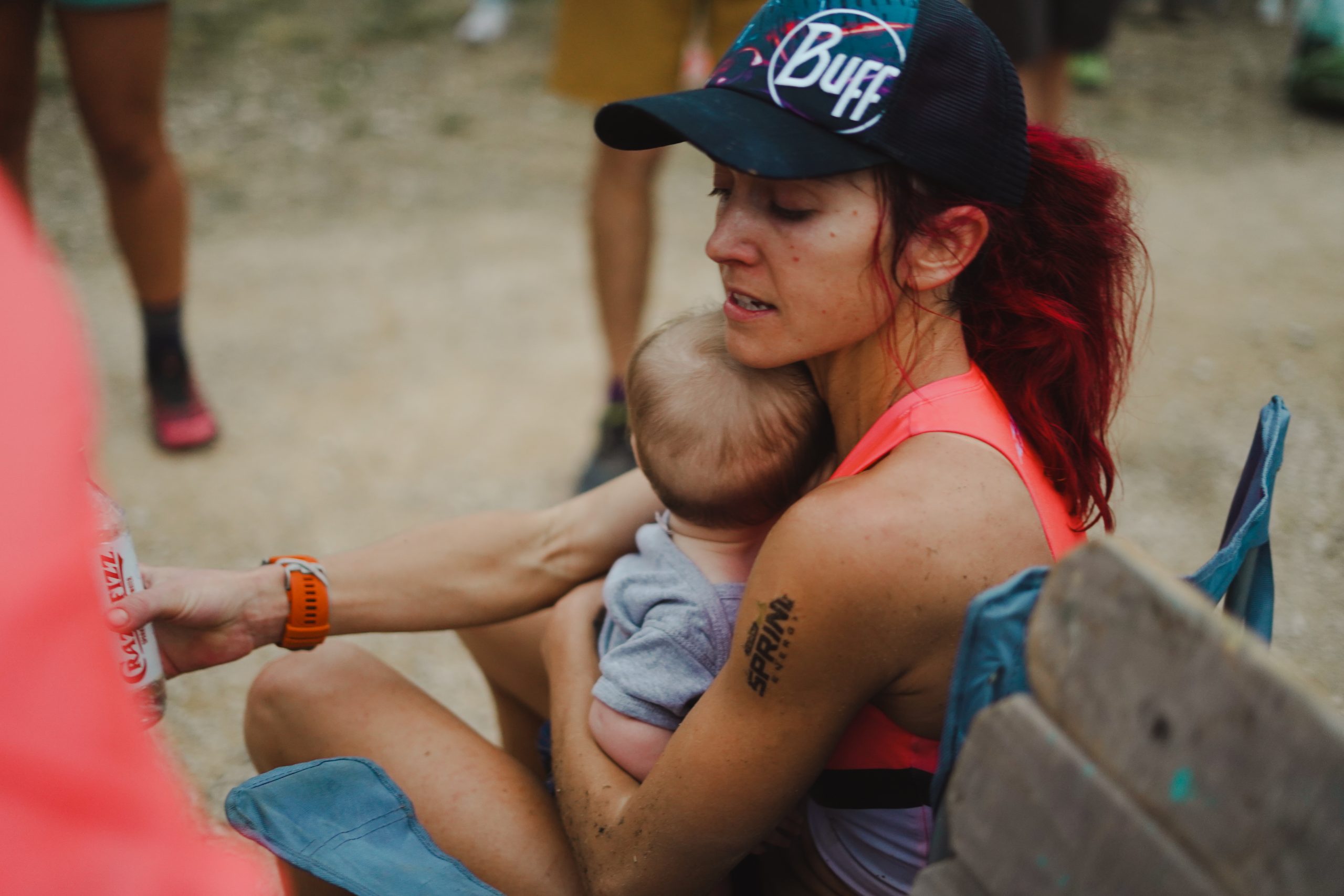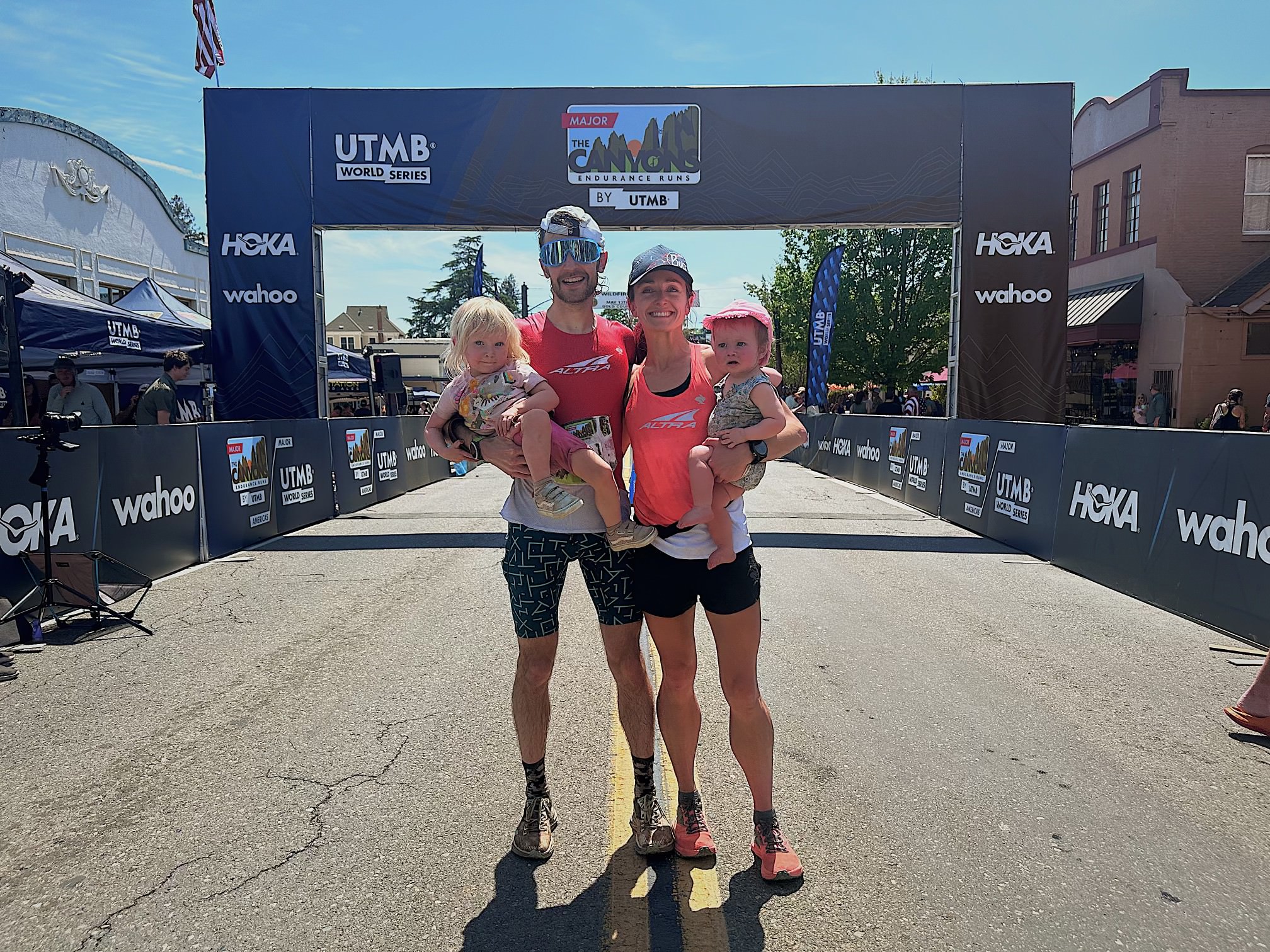 Amanda's Go-To BUFF® Products