THE BACKCOUNTRY PRINCE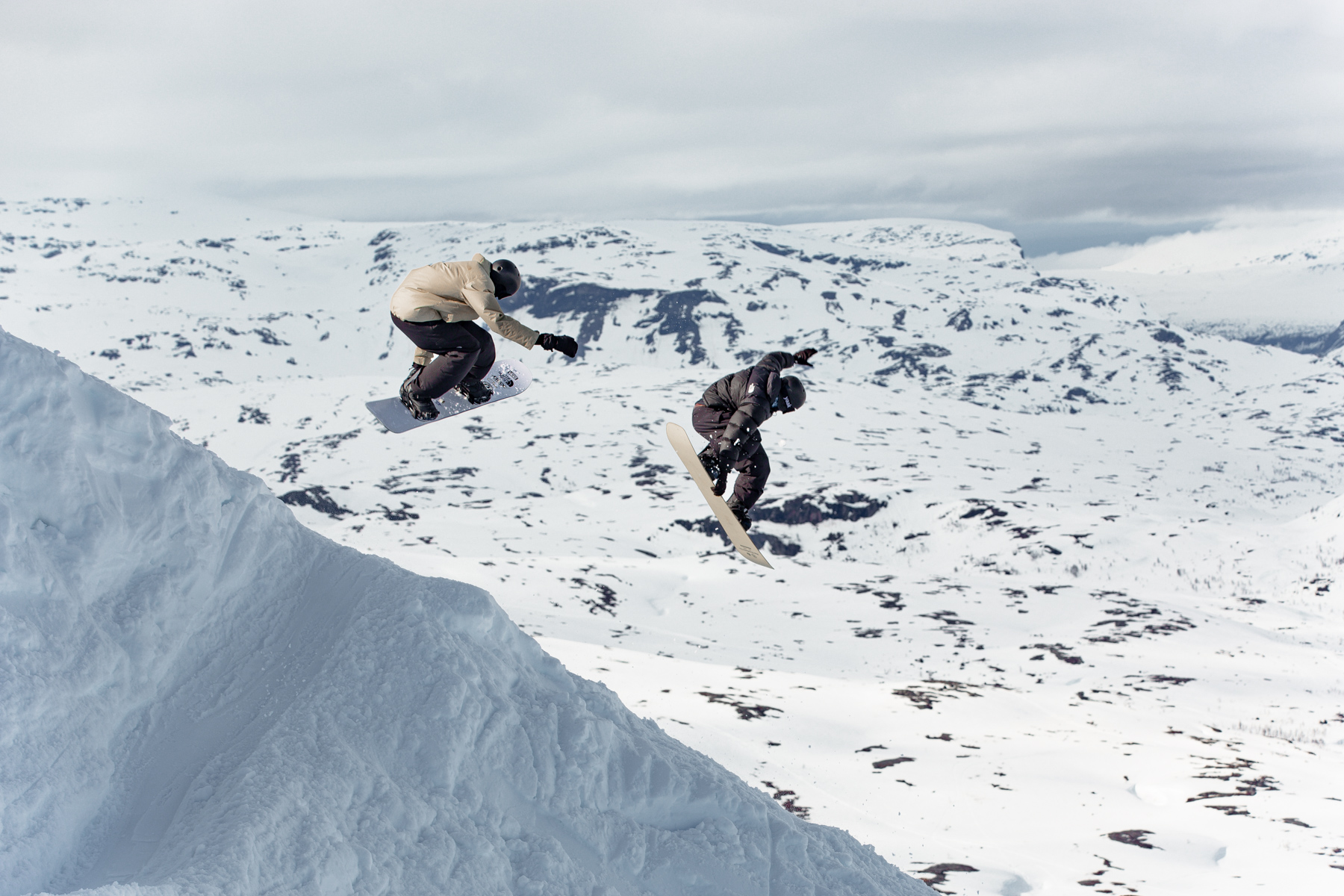 Blake Paul earned the nickname the Backcountry Prince early in his career as a snowboarder, but today at 29, after more than a decade of blowing everyone away with his skills, he should probably be upgraded to King. His Instagram account is an excellent place for vicarious thrills, as it's filled with awesome footage, much of it shot on an iPhone, of him and his friends making snowboarding look effortless. Looking at Blake riding, you never know what will happen next, but one thing is for sure – you will be entertained. When we caught up with him recently online, his reputation as a thoughtful, creative, and passionate guy came through. Blake, for sure, knows how to Live More Now.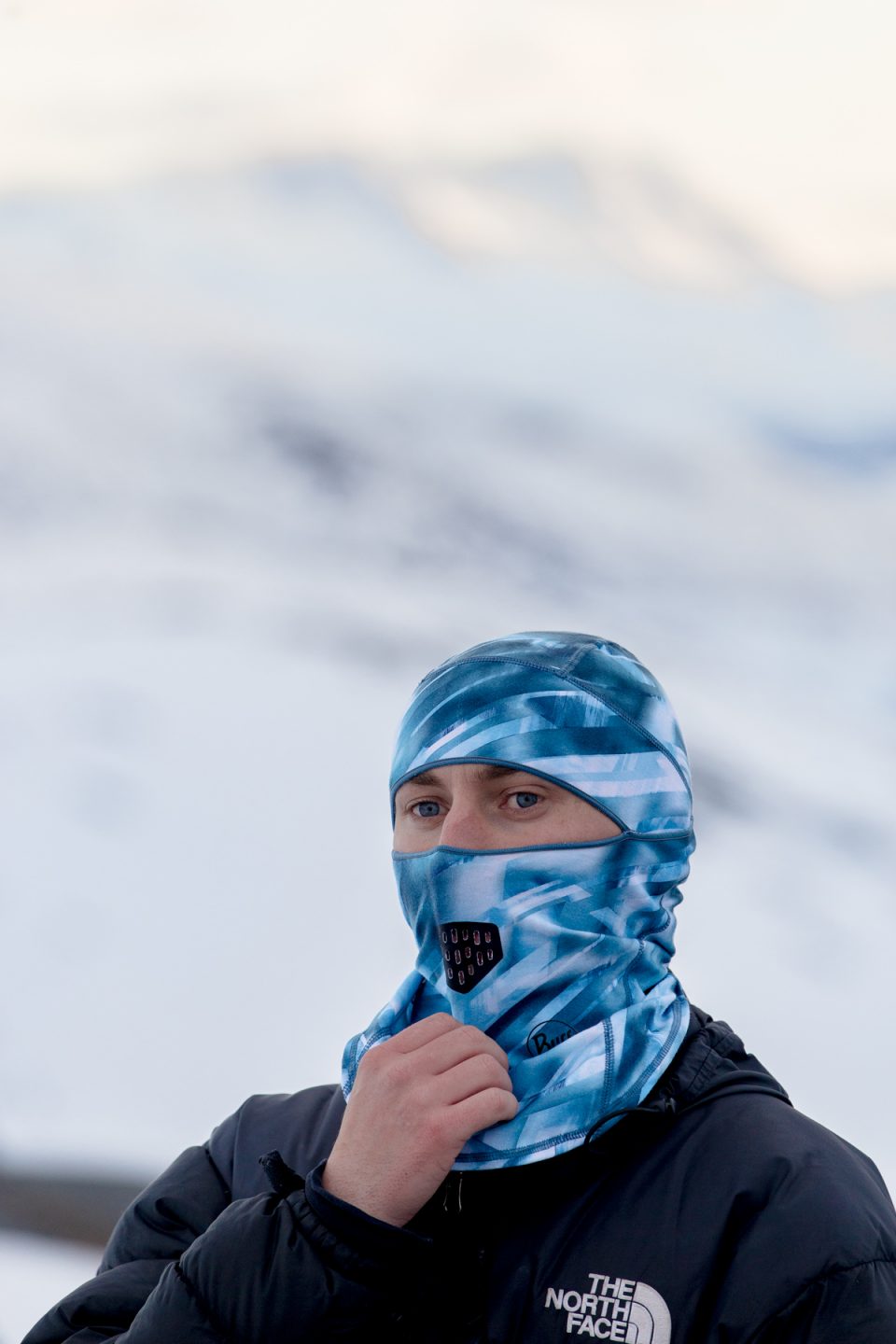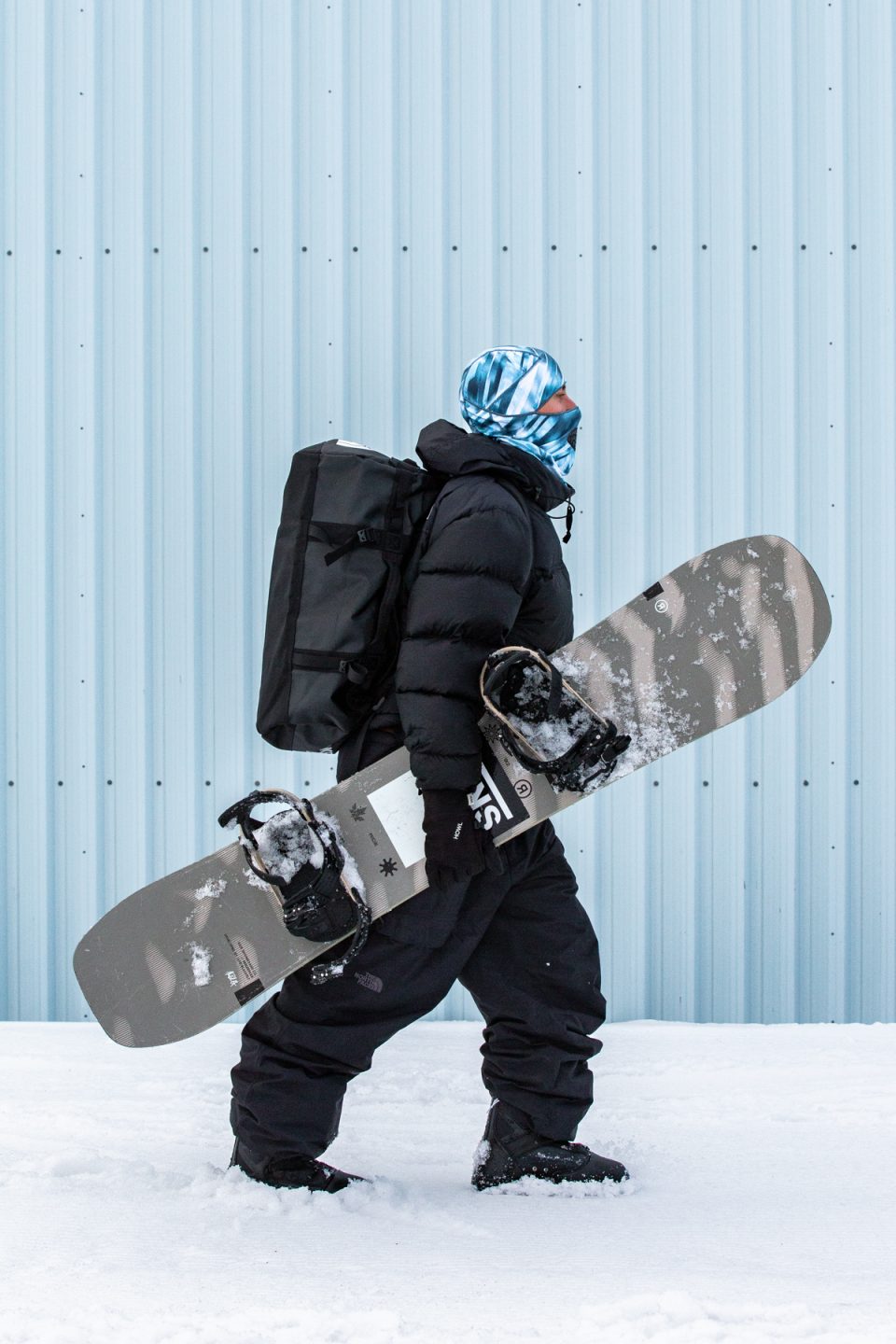 What are three words that best describe you?
What does LIVE MORE NOW - mean to you?
Live more now embodies the idea of getting outside and chasing whatever feeds your inner passion, living in the moment and taking advantage of every day. 
Can you describe your perfect adventure?
My perfect adventure would start with a powder day at Jackson Hole, followed by an afternoon at the skatepark; then we would somehow get to the ocean for a sunset surf session. All shared with close friends. 
What advice would you give to people who live in cities and are not used to sports or adventures?
It's important to prioritize time for fun and exercise, whatever that may look like. There's a ton of ways to get active no matter where you are. Try to find a group of people that are into whatever sports you're into and get in a routine of practicing them. Exercise brings a lot of happy endorphins to the brain.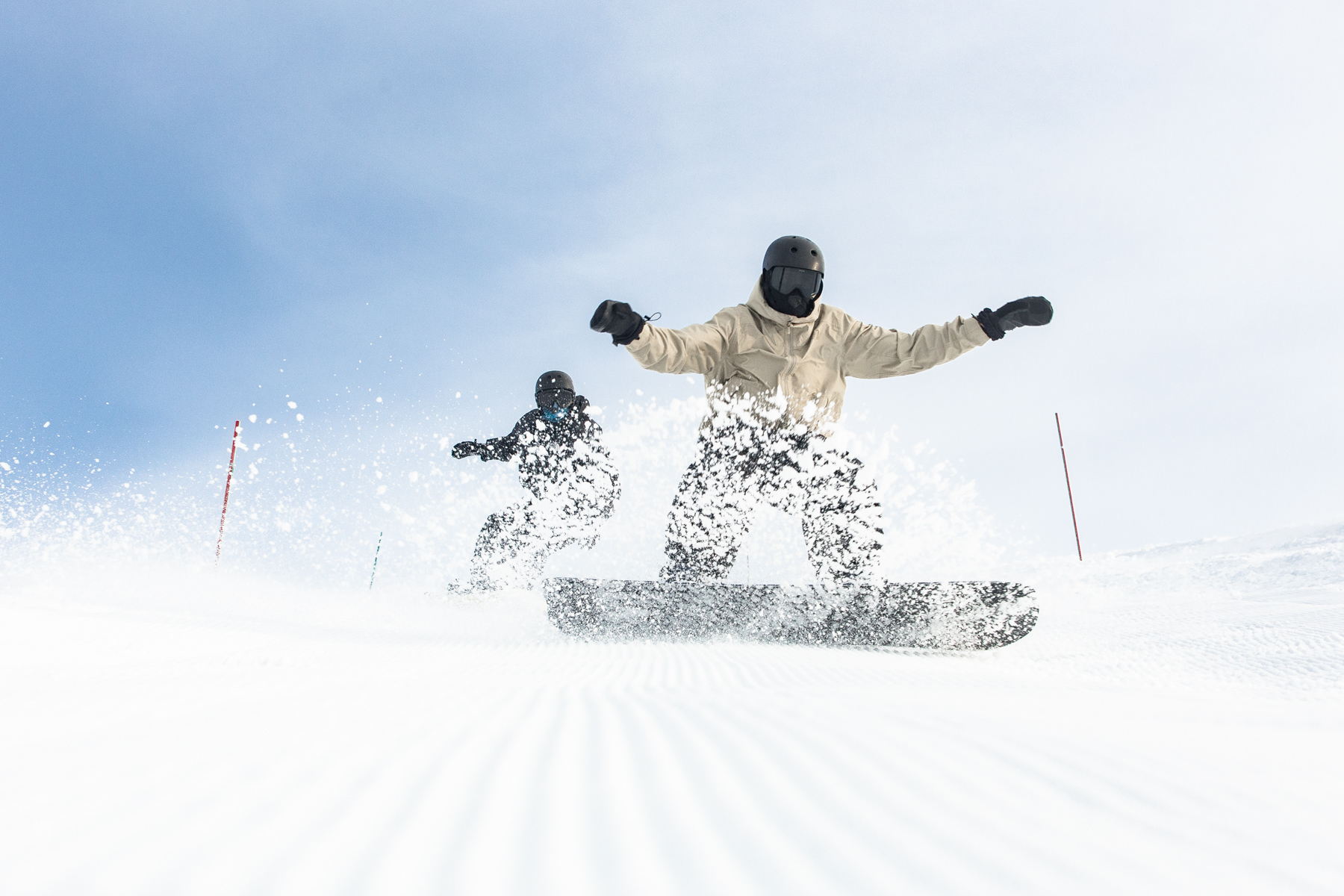 When do you feel most alive - is it when you are pulling off an incredible move or afterwards when you realize what you achieved?
I think the feeling after you land a trick is the most rewarding. Normally while I'm riding, I'm more focused and nervous. 
Where in the world do you feel most at home?
Snowboarding anywhere in the world with a tight group of friends. 
What are three things you can't live without?
Smoothies, camera, skateboard. 
What scares you the most?
Probably the risks we take in the mountains and losing friends along the way.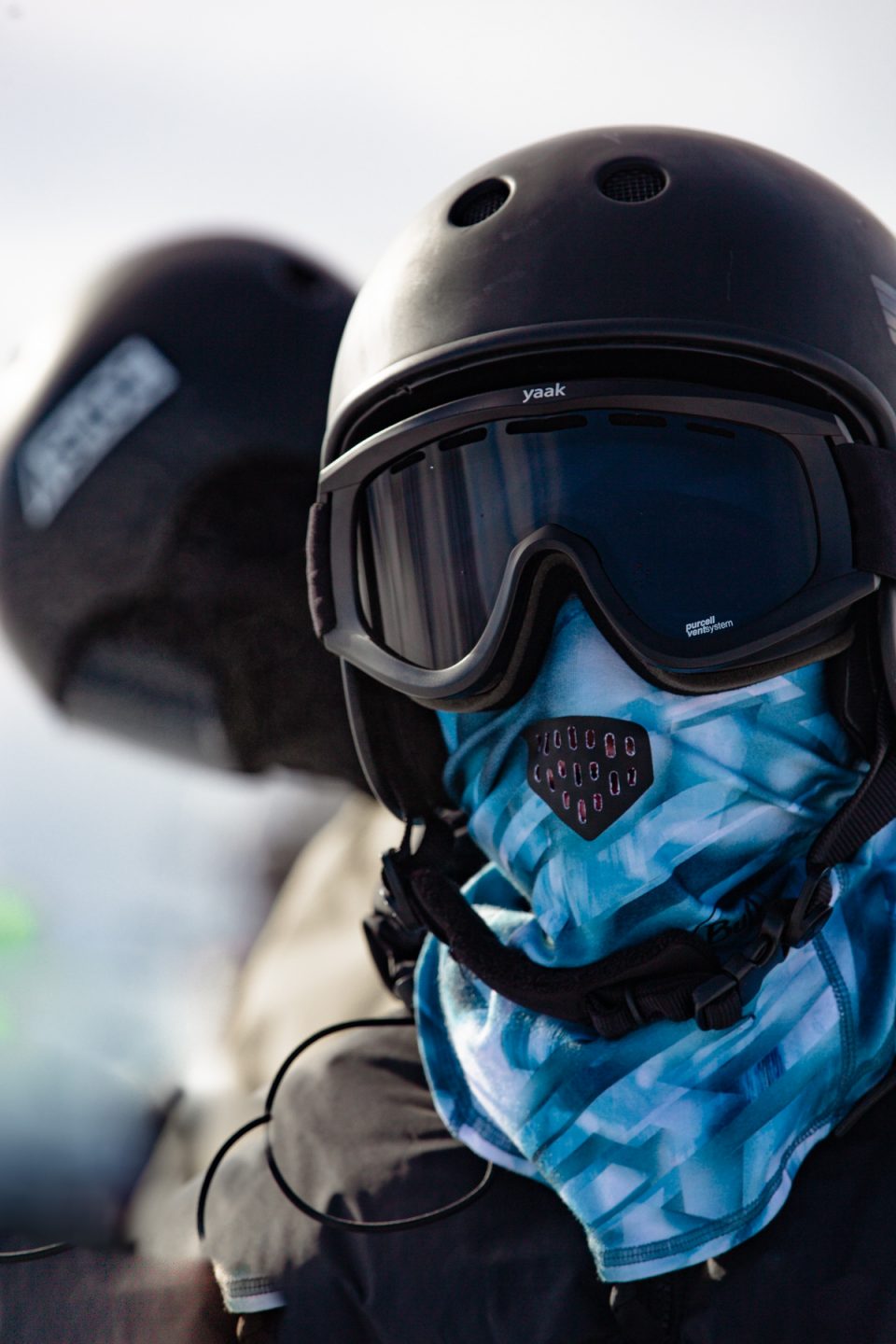 You have written beautifully about your friend Aaron Robinson, and you often use your platform to raise awareness for others in need. Do athletes need to speak up more on different issues?
I believe it's important for athletes to speak up on topics they are passionate about and use their platform to promote whatever messages they feel can help influence people to live a better life on this planet. Although I don't think it's mandatory for an athlete to play an activist role at all times. 
Normalizing talking about mental health, being conscious of the environment, and uplifting minority groups are all great categories to spread awareness on. It's been amazing to see all humans listen, learn, and reshape what's important in life, we have a long, long way to go, but I feel like there's improvement being made.
What are you proudest of in your career and/or personal life?
I'm most proud of just making it to where I am at today. I've wanted to be a pro snowboarder and travel the world with my friends since I watched my first video and received my first board when I was five years old. After a memorable day snowboarding I often have this realization of how fortunate I am to be able to live my passion. It's those moments that I feel the most rewarded.