FIND YOUR FLOW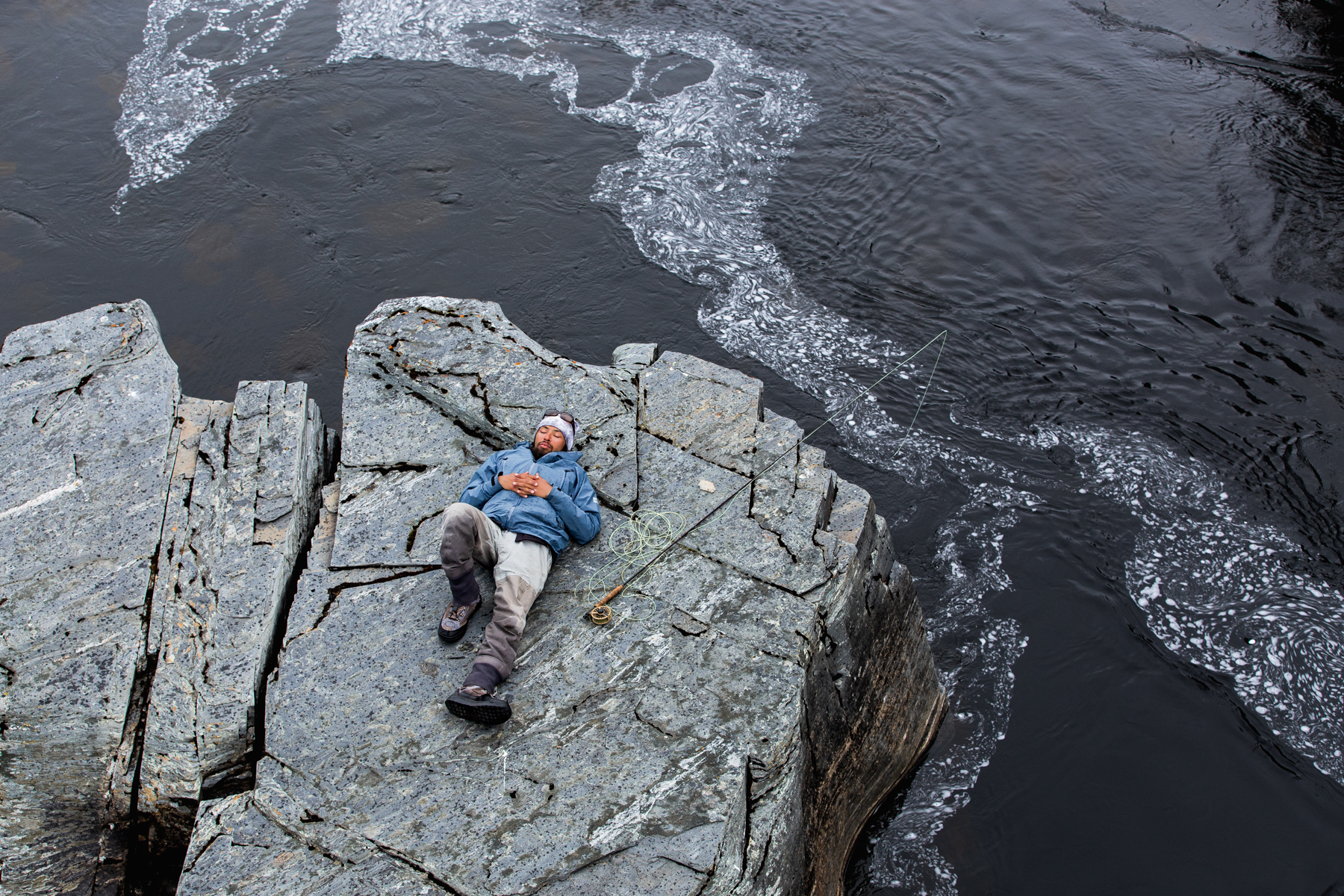 Jake Mageau, or Mista Mango as he's otherwise known, can do things on skis that seem like they  defy the rules of gravity; backcountry, street, park, or half-pipe, his creativity on skis is off the charts. Born in Hawaii, Jake moved to Oregon as a kid, where he discovered his love for mountains and snow. By the time he was a teenager had made the US halfpipe team and, since then, has become a fan favorite at the X Games and appeared in several short films that capture some of the creativity that is his trademark. But to define him as a skier is only to tell one part of his story, as his love for water is as strong as his love for snow. When not competing, he captains his own boat on Utah's Strawberry Reservoir, where he leads fly fishing expeditions. On top of that, he is a gifted artist, so who better ask about what it means to Live More Now?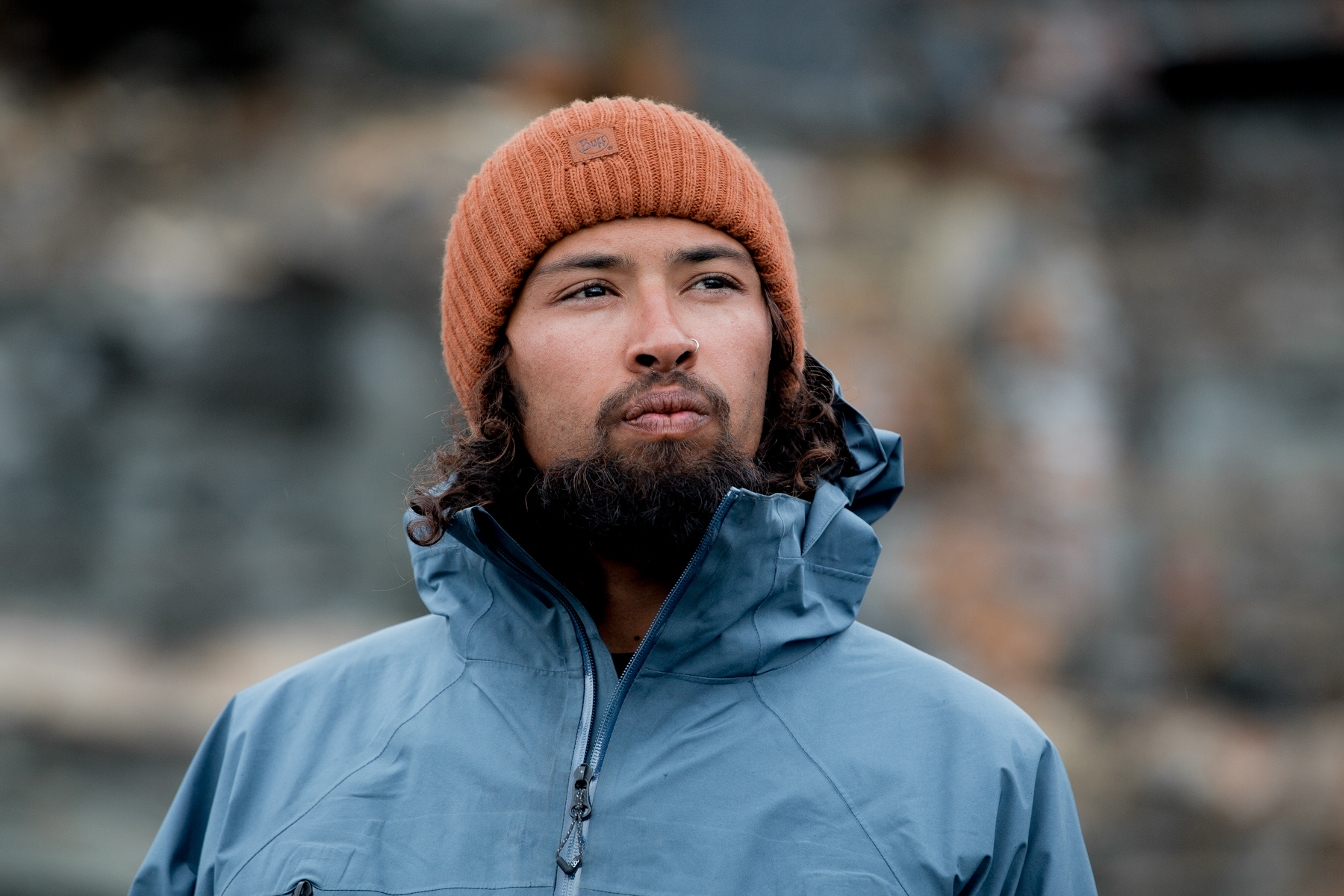 For someone known for their radical free skiing skills and incredible action shots, do you need to be out in nature before you can be still?
Everyone "still" might be in different environments. For me, I am consistently finding my flow in nature. With my flow comes mindlessness, comfort, and stillness, all that nature taught me. 
You are a well-known and popular guy with a close crew, but do you think of yourself as solitary? Do you prefer to take solo trips?
I do not prefer a solo adventure anymore, although it has to be the right person to join; fI prefer to experience my situation/environment by myself. 
What does our campaign slogan LIVE MORE NOW - mean to you?
LIVE MORE NOW means to me that there is no better time than now to act to experience your dreams or goals.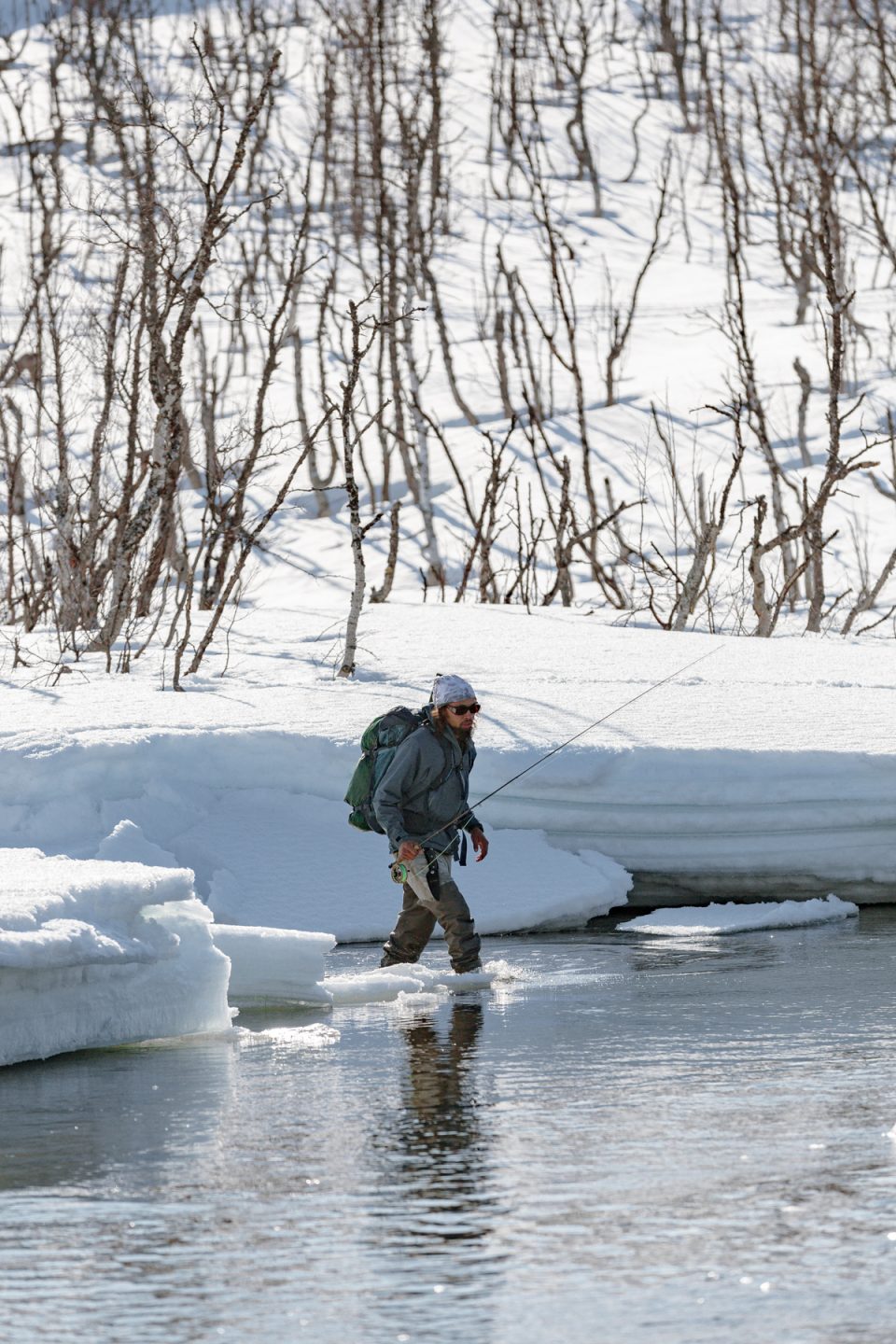 Best adventure you ever had?
The beauty of almost all of my adventures is that they are always a little bit different and offer new learning experiences. Some of my most memorable times have been with like-minded friends sharing the outdoors. 
What's the best and worst parts of being out deep in nature?
The best/worst part is your vulnerability. It's something that we can grow comfortable with but is not naturally given to us. Its earned. 
Do you have any advice for people who want to go hiking or get there but are a little afraid or don't know where to start?
My advice to get into the outdoors is to start small, grow your comfort with the elements. Have a packing list of things you will NEED in a situation that is not expected.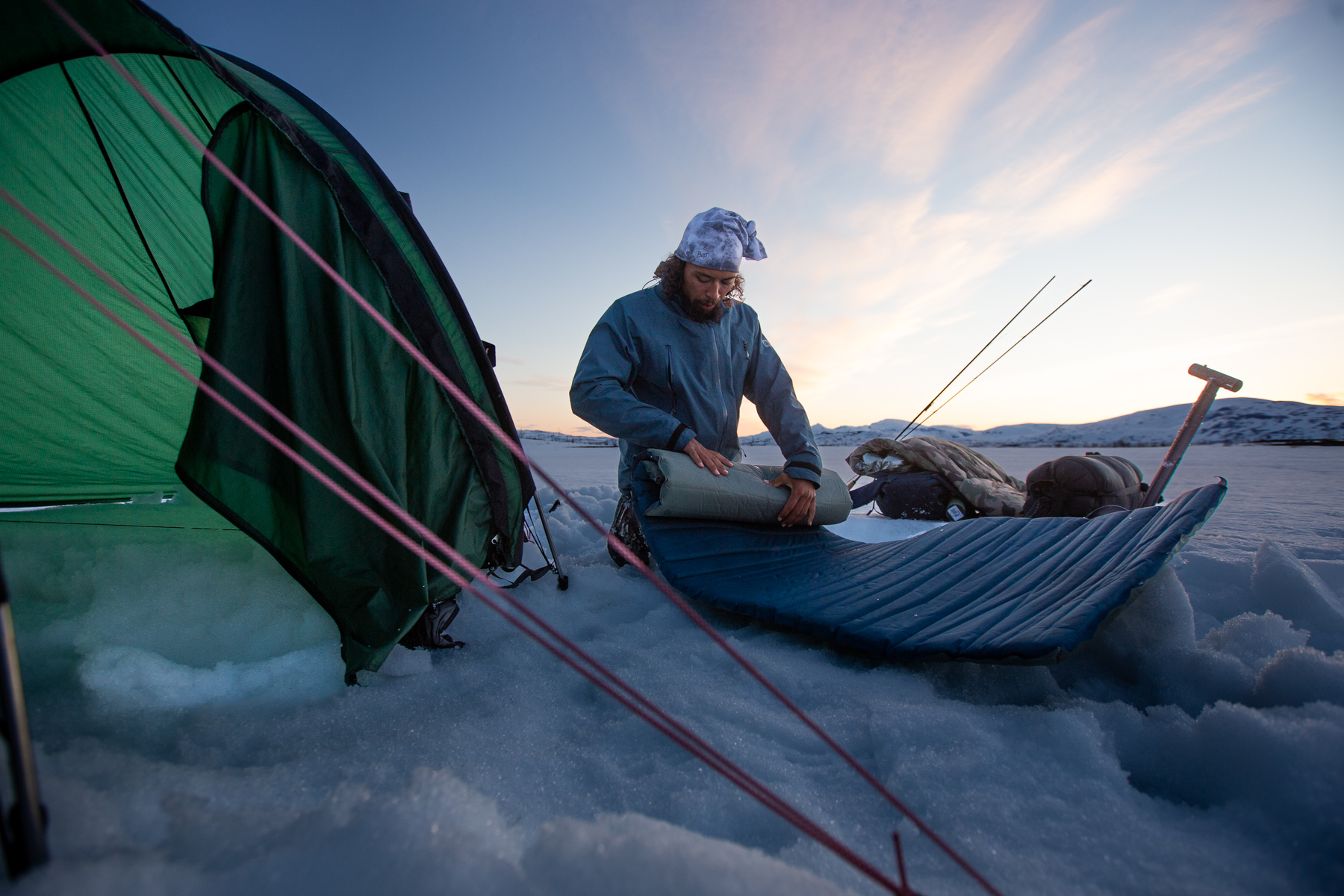 When do you feel most alive - is it when you are pulling off an incredible move or afterwards when you realize what you achieved?
I feel most alive as my adrenaline begins to calm. When I am skiing it brings me my flow, and my mind will almost seem blank until I come to a rest. I know I'm not in my flow if my mind is jumping back and forth. 
Where in the world do you feel most at peace or at home?
I usually only feel peace at home after I have spent an extended time in the outdoors. I grab the most energy when I'm either surrounded by forests, mountains and water.  Water is a staple for me, and I will do a lot to embrace myself in and around it.  
What are your future plans?
My future plans are to continue learning how to ski and guide fly fishing on the off time.