ADVENTURE WITHOUT END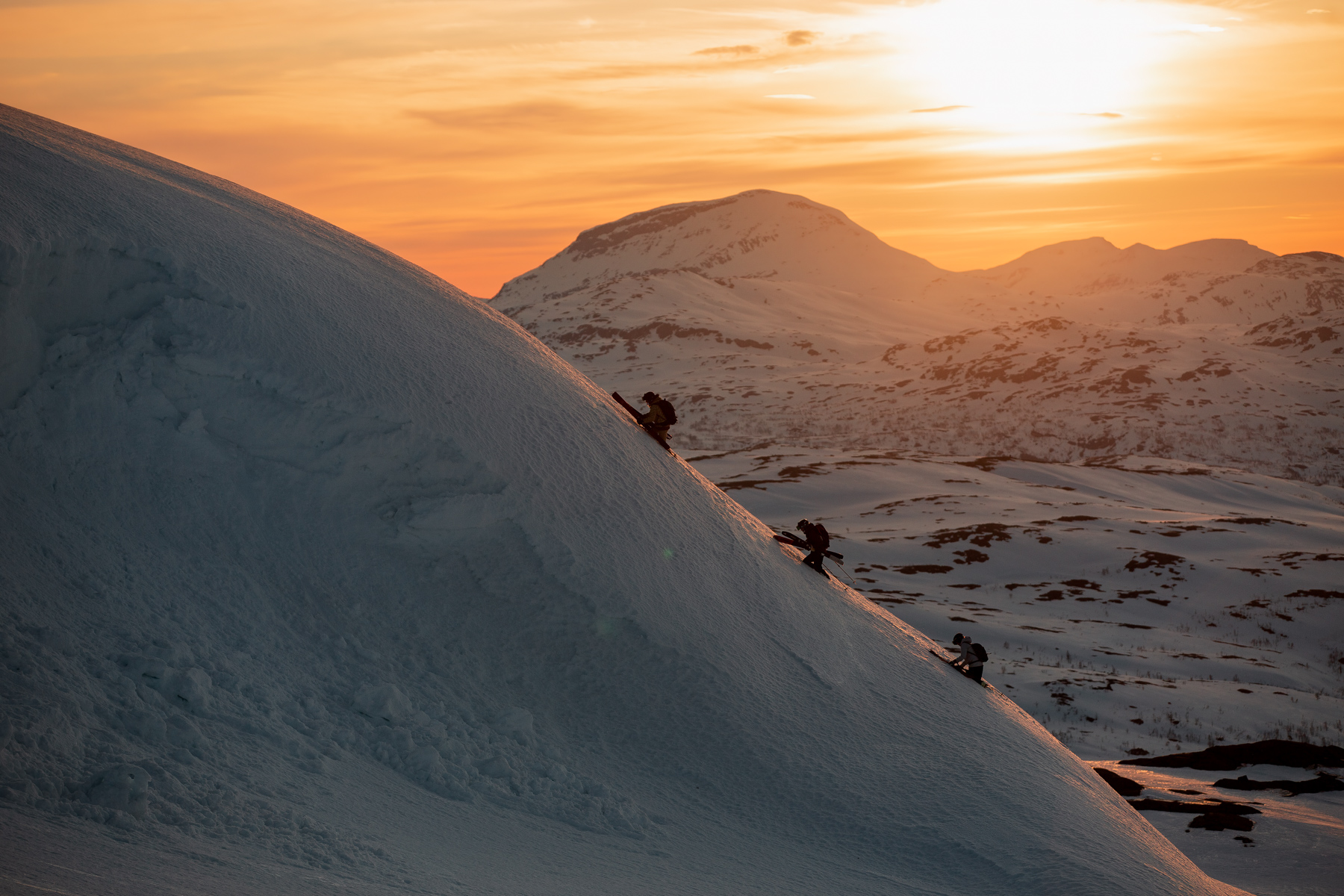 Vilda Forsen is someone who lives her life to the fullest. Whether using her creative and organizational skills at work, challenging herself on the slopes,  surfing the waves of a tropical beach, heading out into the wilderness with friends, or centering herself with some sunset yoga, Vilda takes every moment in life as an opportunity for adventure. A former Alpine racer, and now freeskier, as well as passionate surfer, Vilda takes every chance to get out in the world and explore with old friends or new ones she meets along the way. Her natural optimism and fearless love of life shine through in her photos and conversation. Vilda inspires us to see life as an endless adventure, the perfect attitude when you decide to Live  More Now.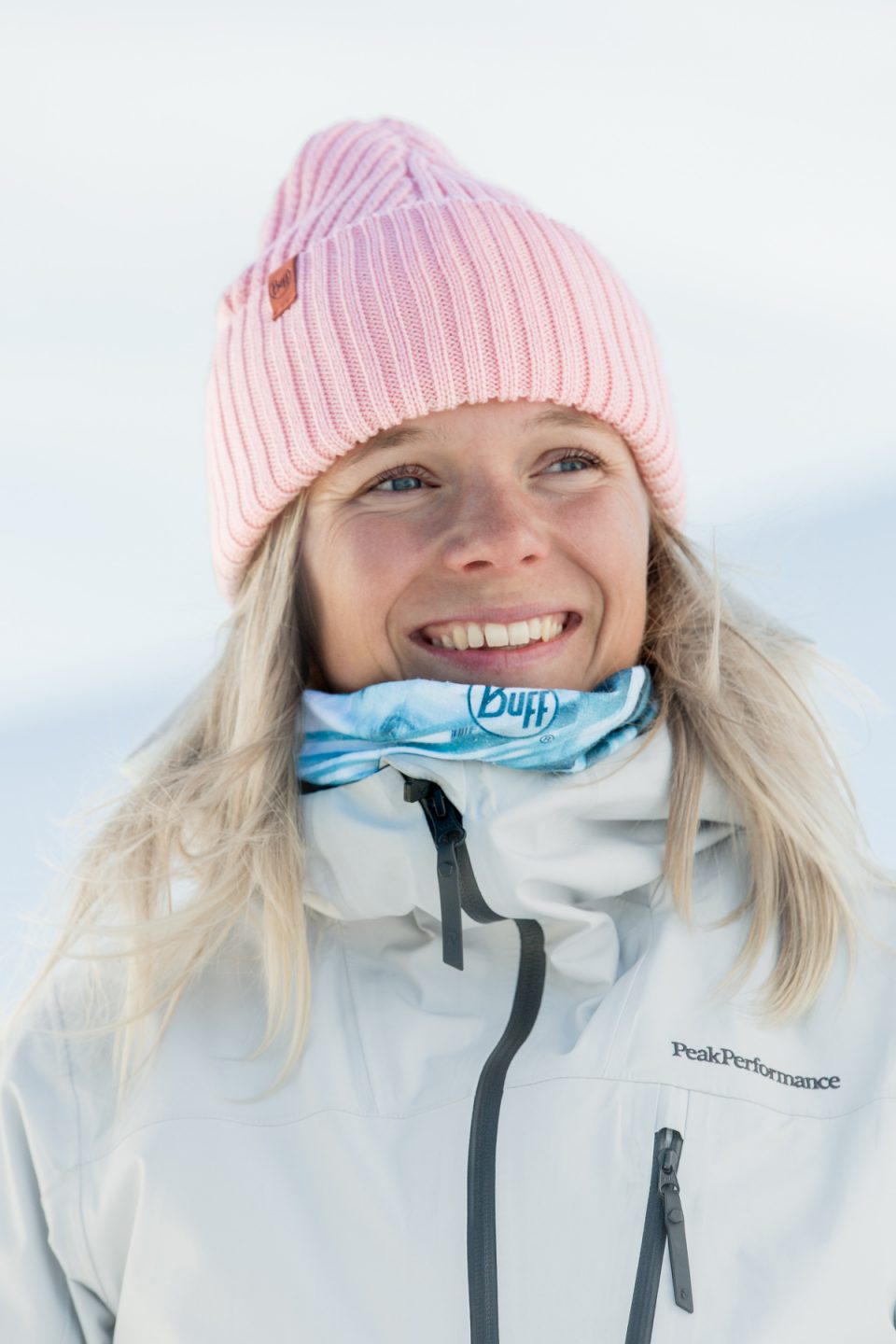 What are three words that best describe you?
Spontaneous, creative, social. 
What does LIVE MORE NOW - mean to you?
For me, it means enjoying the moment, being grateful for what I'm capable of doing right now, and respecting how it can change over time and how one's body and mind feel. But, as long as I feel good, I'm capable of living more now every single day. 
Can you describe your perfect adventure?
To be in the moment with my friends in a place that makes me happy. I like when it feels like the adventure has no ending and slowly but surely turns into a new one. 
What advice would you give to people who want to be more adventurous?
Speak about it. There are always people out there who feel the same but may not dare to take action on it, but we can help each other out and change that. If we talk about it and open ourselves up to dare to try something new, we will be welcomed into new adventures over time. One adventure may start another. Just look at me and the reason I'm here.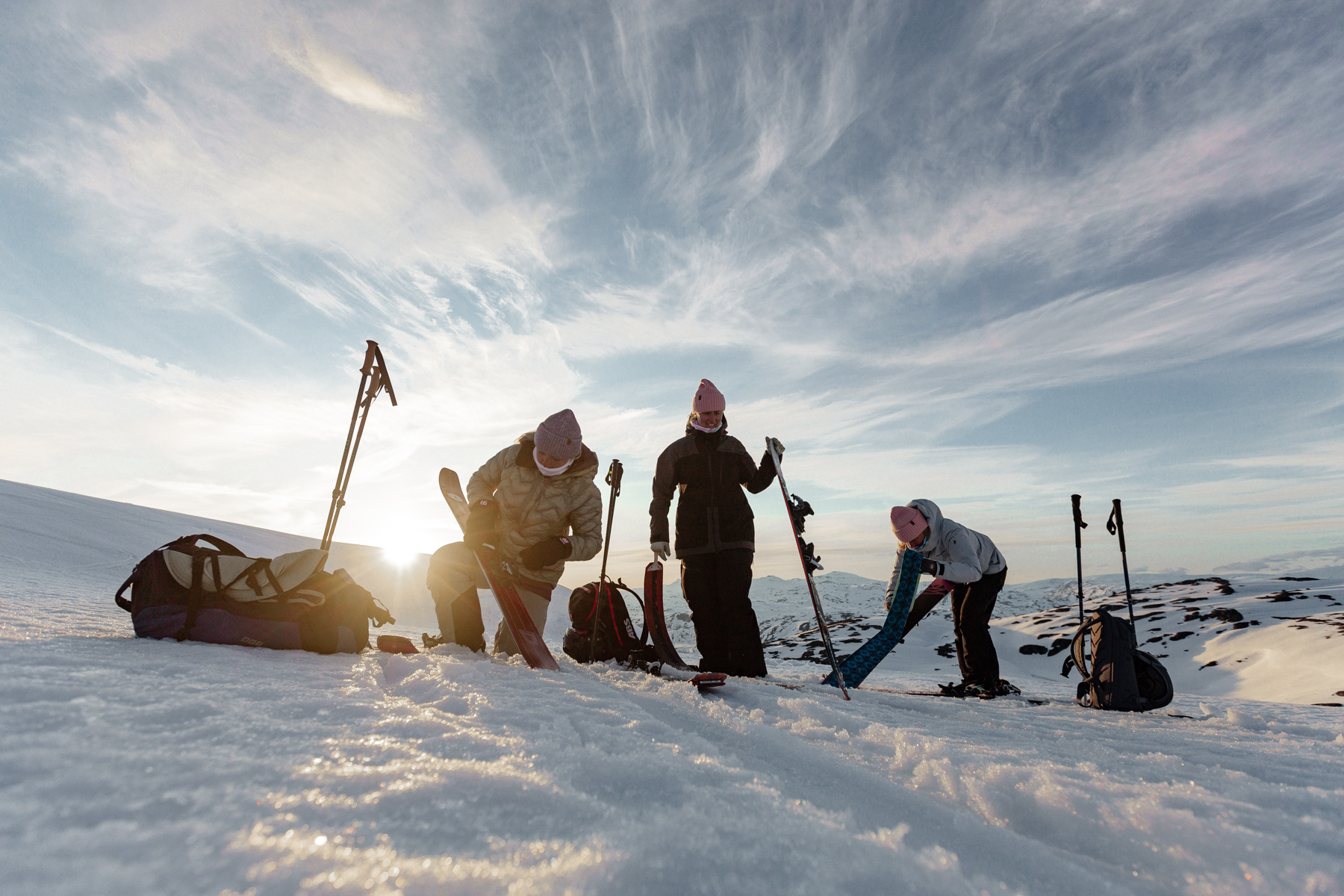 When do you feel most alive?
The short answer: When I'm out in nature. The longer answer: When I get to be out in nature, disconnected from the city's noise and preferably in great company. 
Where in the world do you feel most at home?
Stockholm is home to me. But I feel most at ease in Åre, but I can't really call it home in the same way. But I enjoy it very much there as I can live an active lifestyle but still focus on my career. 
What are three things you can't live without?
A: My friends/family, creative mindset, and a social network.
B: My phone, socializing, and great food.
What scares you the most?
Time. That things have an end and that time goes by too fast.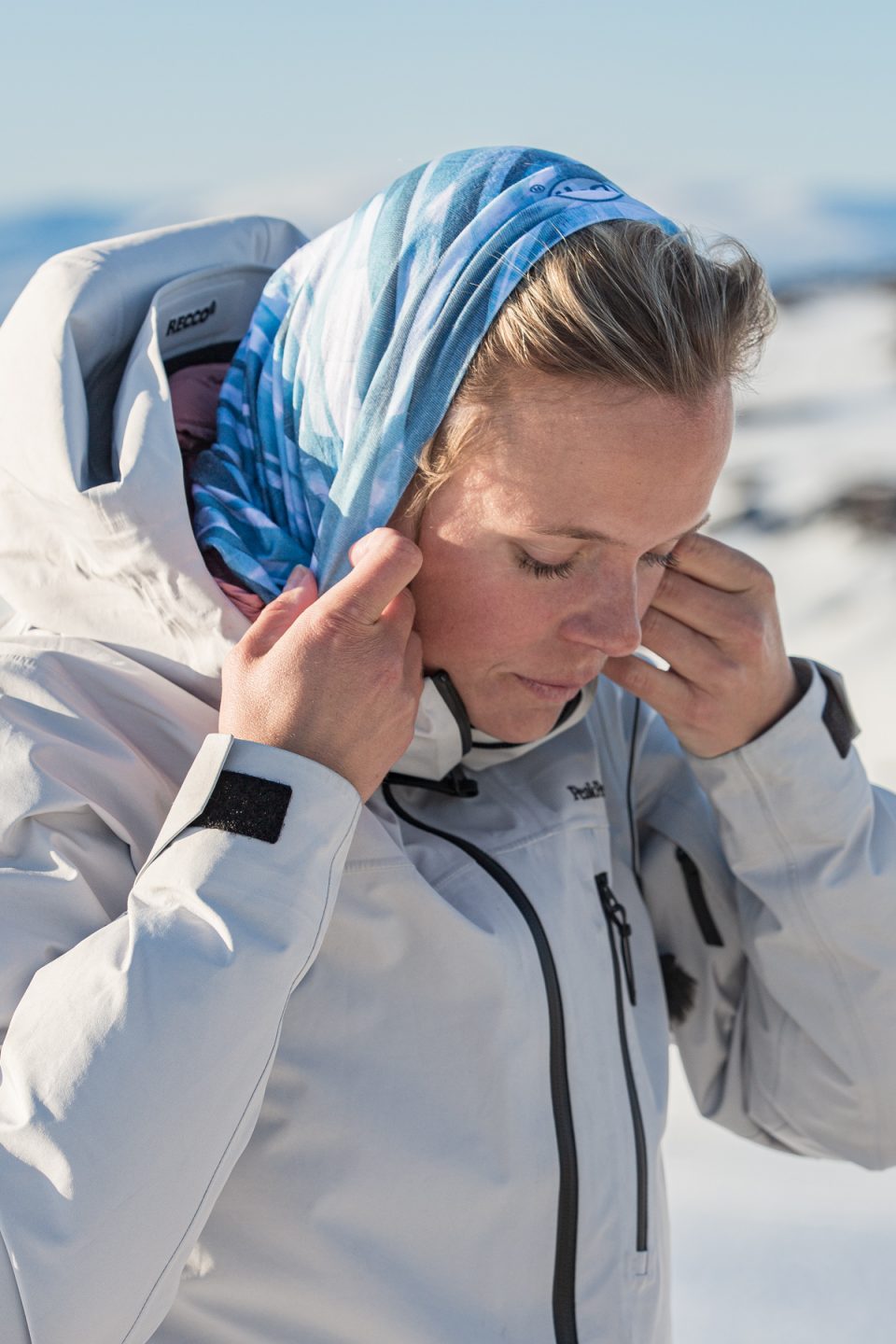 What big adventure have you always dreamed of but not been able to do yet?
A dream is to invite my friends to places they wouldn't necessarily choose themselves and show them how beautiful nature is. One place I really want to visit is South Georgia and Patagonia. 
What are you proudest of in your career and personal life?
I have created a stable foundation with work, social contexts, adventures, lifestyle, and well-being. That makes me strong enough to make changes if things don't go as planned or if things don't turn out the way I imagined that I dare to and want to change over time. 
What are your future plans?
I have a new job and really want to get into it properly. I want to create a lifestyle that is good for me, where I can be creative and active, and where I have the opportunity to see new places. In the meantime, I'm going surfing in two weeks and am pretty excited about that, to say the least 🙂