COOLNET UV® THE NECKWEAR THAT KEEPS YOUR COOL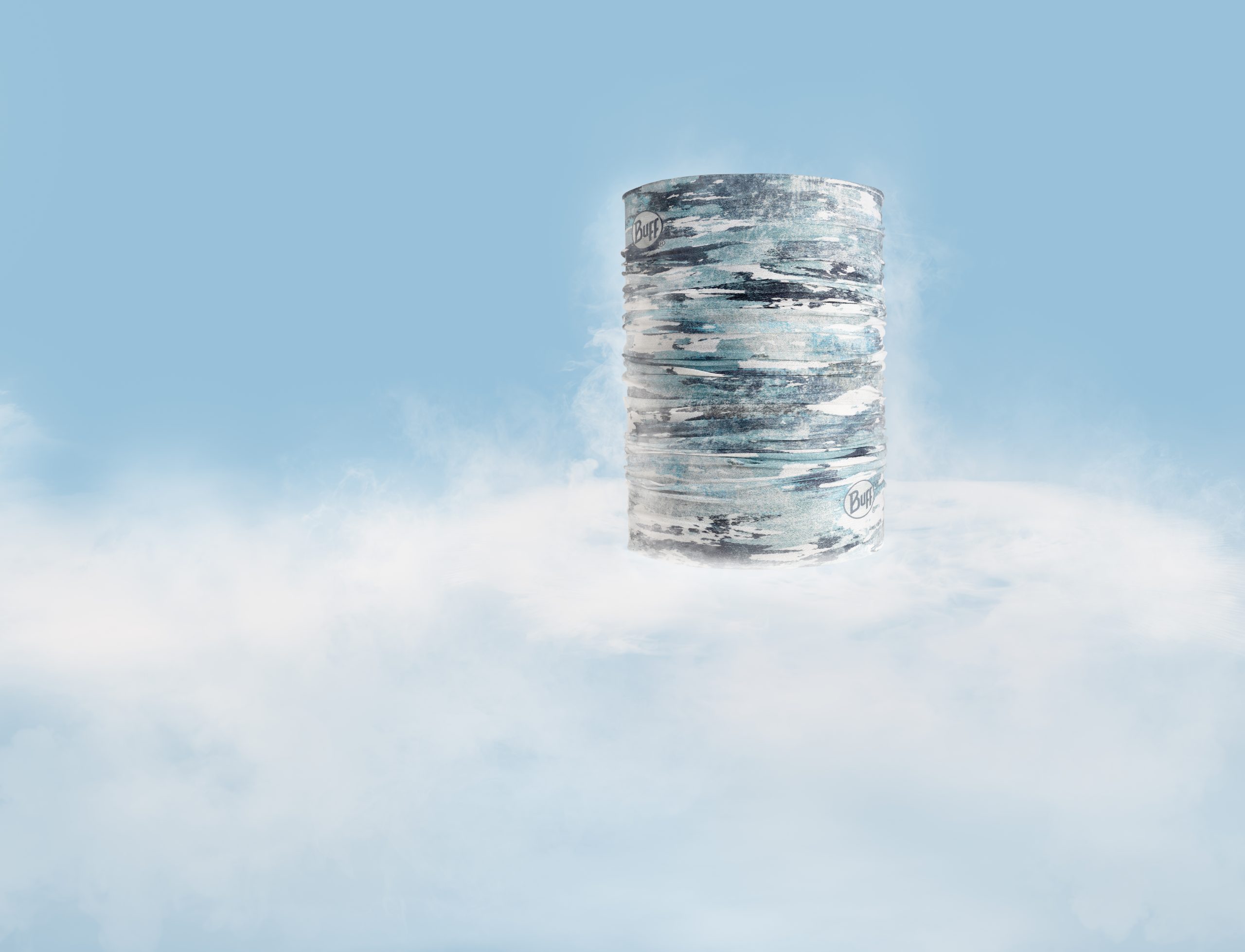 The neck is one of the most vulnerable areas of the body, as the brainstem that sends messages directly to your brain to regulate temperature runs straight through it. It's also the most often overlooked part of the body when applying sunscreen. Various scientific studies have shown that cooling the neck region reduces thermal strain and can improve the ability to exercise in a hot environment.
The good news is that the CoolNet UV® Multifunctional Neckwear is engineered to protect you from the sun's harmful rays. Approved and recommended by The Skin Cancer Foundation, the lightweight fabric offers UPF50 sun protection. It's worth remembering, too, that even on a cloudy day that UV radiation is still a factor, and a UPF 50 rating is the maximum protection that you can have for your skin. With the CoolNet UV® Multifunctional Neckwear, you have 12 different ways to protect yourself from the elements from just one piece of gear. Around your neck, over your head, or wrapped around your wrist, change it up as the day goes on and the sun shifts position so that you stay safe from dawn till dusk.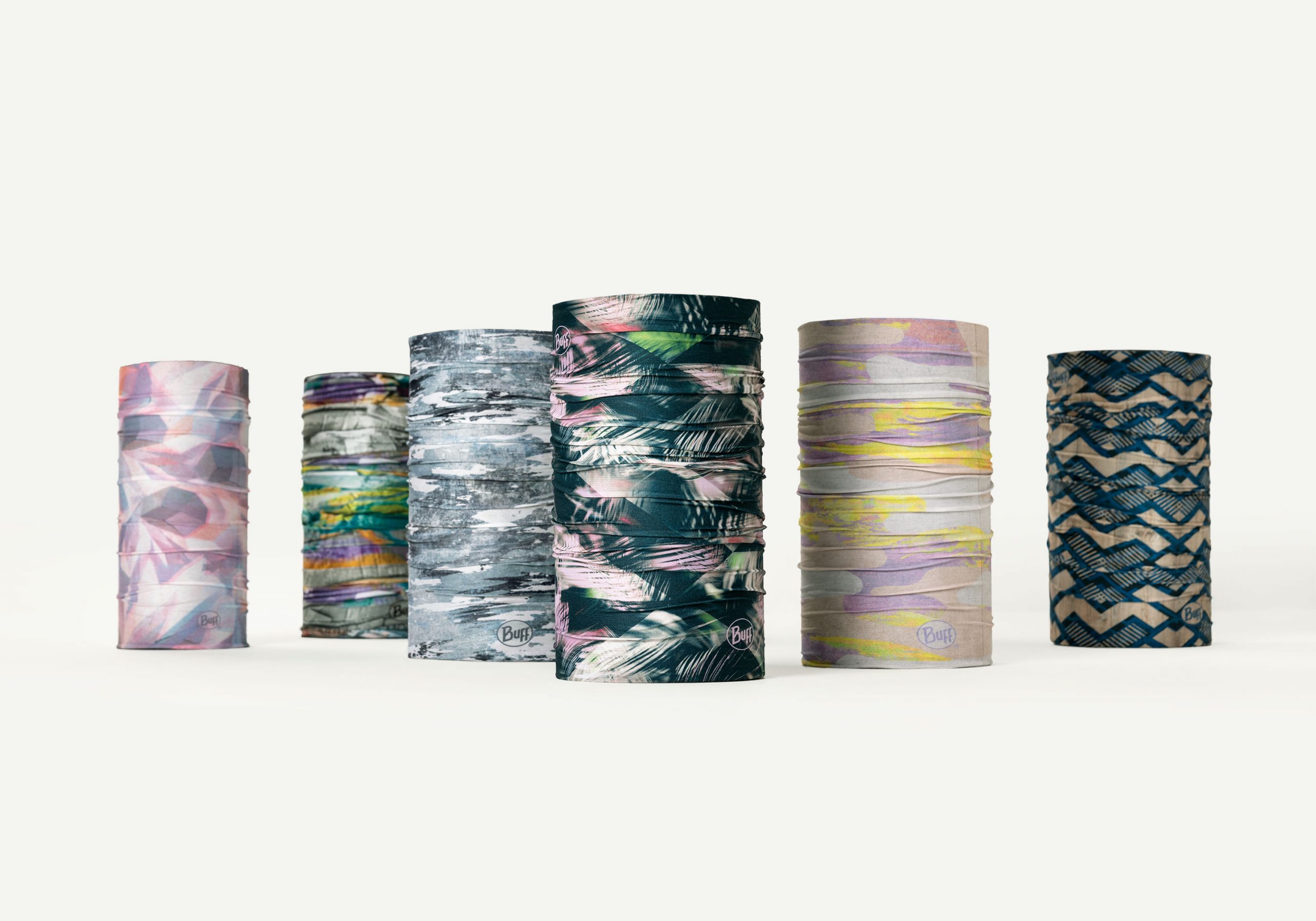 Being outdoors is a crucial part of all our lives no matter what season it is and caring for the environment is an essential part of the BUFF® DNA. The CoolNet UV® is consciously made of 95% recycled fabric, utilizing REPREVE® performance microfiber, made from recycled plastic bottles. By moving to recycled yarn, we have saved over 8 million plastic bottles from oceans and landfills. So turn your face to the sun this summer knowing that, you are choosing to protect yourself and the planet, which is about as cool as it gets.
How you style your CoolNet UV® is up to you; protecting you from the elements is down to us.
Summer brings the sunshine but also the heat. Depending on where you live, it can be a time of golden rays and long blissful days or a long haul of relentless heat and humidity, when it's easy to lose your motivation to be outdoors. Running, cycling, hiking, any sports that make you break a sweat get even more challenging when the temperature rises. Sure, some people will train outside regardless of the condition, but for the rest of us, who usually love to be outdoors, when the heat is fierce, the inclination to stay in the shade can be hard to resist.
Keeping up your pace when you can feel the sweat begin to trickle down your face is no fun for anyone, but that's when the coolnet factor comes into play. The Coolnet UV® Multifunctional Neckwear uses dynamic cooling technology that activates as your body temperature rises – how cool is that? Working in sync with your body's natural thermoregulation process HeiQ Smart Temp is a textile treatment that changes passive textiles to textiles with a dynamic response to a rise in temperature;  a game-changer for those hot summer days.
Feeling fresh is not just about lowering your temperature, though, as wicking moisture away from the skin is another crucial factor in comfort levels; fortunately, we got you covered for that too. Then there's that moment we've all had when your nose wrinkles and you realize that uh oh, something round here doesn't smell so good. Or when you have found that perfect spot to camp out but doing laundry isn't an option. Well, thanks to Polygiene treatment, your  Coolnet UV®   uses Biostatic Stays Fresh technology to stop the growth of odor-causing bacteria, keeping the fabric fresh and hygienic longer. That clever addition means you can wear it more and wash it less. Did you know that skipping just one out of ten washes leads to a reduction in lower CO2 emissions? If you sense a pattern here, you're right; this is multifunctional neckwear that goes the extra mile, working smarter as well as harder to let you make the most of your time outdoors.