ARE YOU READY FOR THE WAYS TO WEAR CHALLENGE?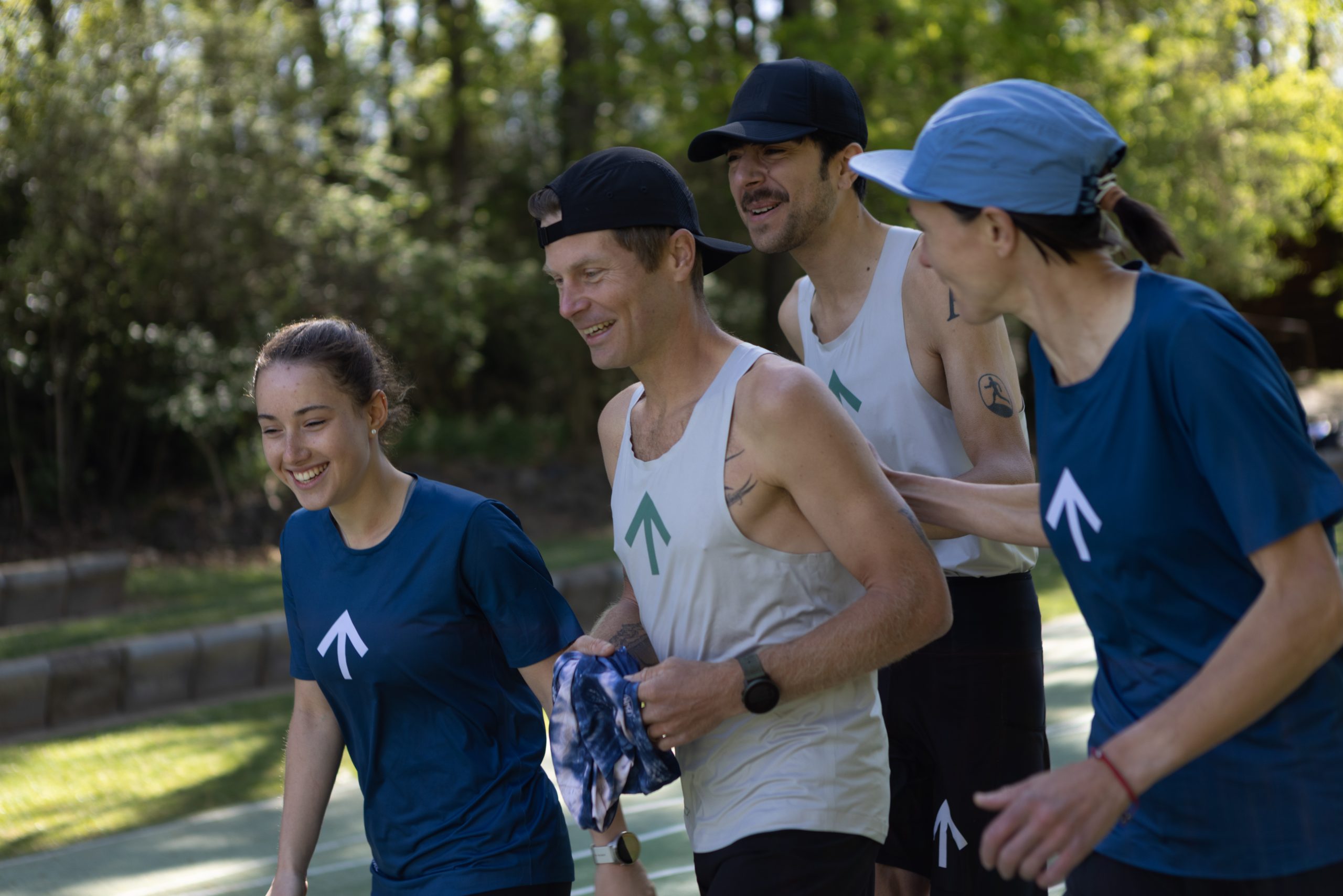 What do you do when your passion is to be outdoors but your head and neck are too exposed to the elements? Our iconic first product was invented to answer that question, but in the three decades that have passed since then, it has evolved in endlessly inventive ways. Back in 1992 when our founder Joan Rojas pulled that first neck gaiter up around his face he could never have imagined that his seamless tubular would become the most versatile accessory you will ever own. 
From that first simple fabric tube to hi-tech innovations made from recycled bottles, it's been an incredible 30–year journey of inspiration and evolution to the current  The Original EcoStretch Multifunctional Neckwear and it's seasonal companion pieces, in Merino wool,  Coolnet UV® and Thermonet®  that keep you protected from the elements all year round and in every kind of temperature. 
Designed to be versatile from the start, it didn't take long for, sports and outdoor lovers to make it their own twisting it, folding it and taking full advantage of that 4-way stretch to reconfigure it as a beanie, a wristband, a headband, a pony tail holder and more. Thanks to their ingenuity, 12 ways to wear it became the standard minimum amongst it's many devoted fans, but as we all know, you can never get too much of a great thing.
Those first 12 ways set the standard but since then, they have stretched ( pardon the pun!) the meaning of multifunctional to the max, using their originals not just to protect themselves but as an extension of their gear, attaching it to, tent guy lines, backpacks, climbing gear and more. Check out this round up of unconventional ways, as way to kickstart your own imagination,  we are particularly impressed with that welcome mat. We have also heard about people using it as an improvised sling to hold up a painful wrist until they could get help or even to carry a rescued kitten,  and we are always thrilled to hear every new way to wear that our community comes up with. 
With that idea in mind, we recently challenged the crew from Overland Running Provisions, a performance trail running shop in the heart of Girona, to not only show us how to wear it in different ways but to run a relay race while doing it– that's taking multifunctional and adding multitasking on top! It's probably no surprise to see the familiar face of our ambassador Christian Meier  a man who knows more than a thing or two about multiple  pursuits in that race.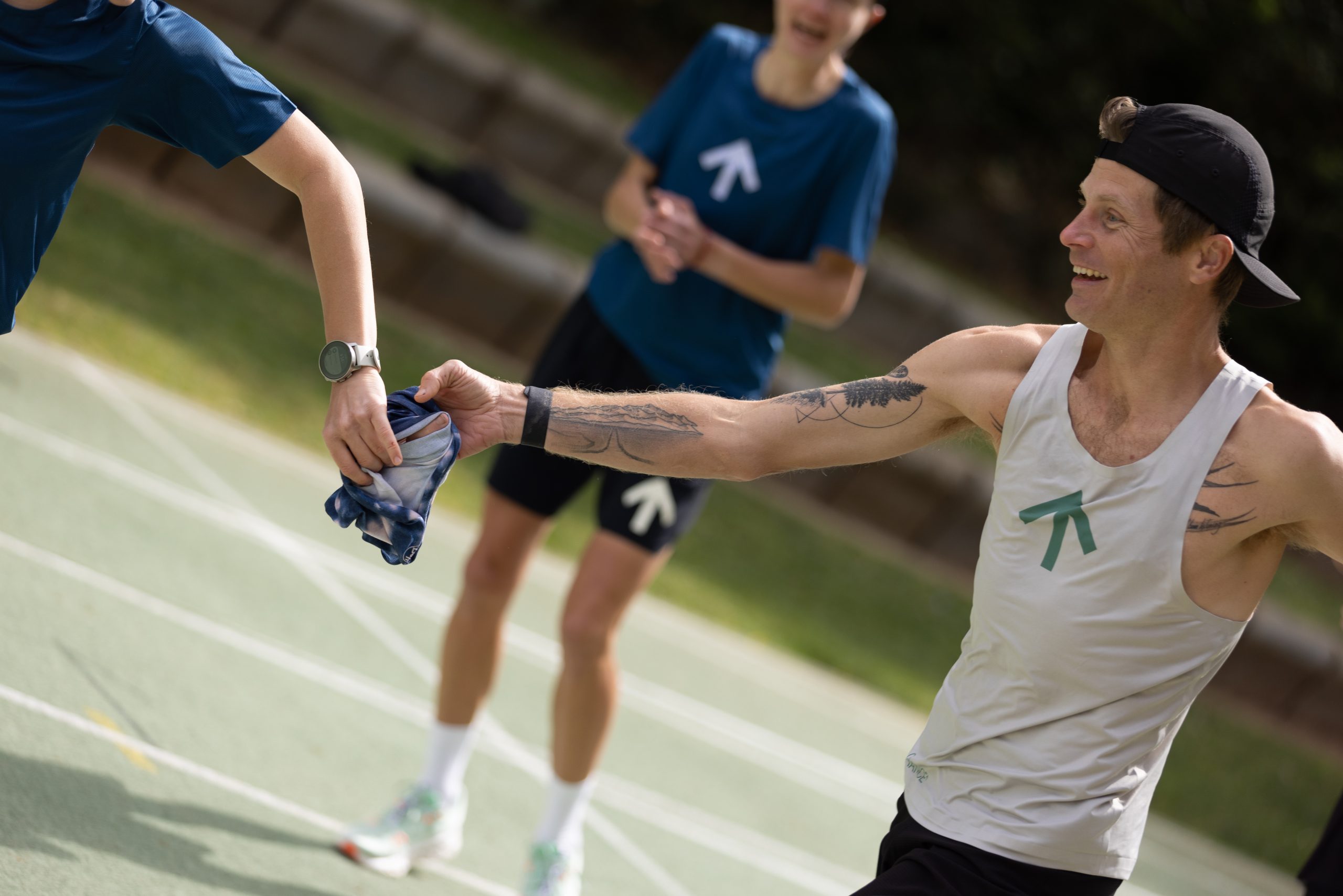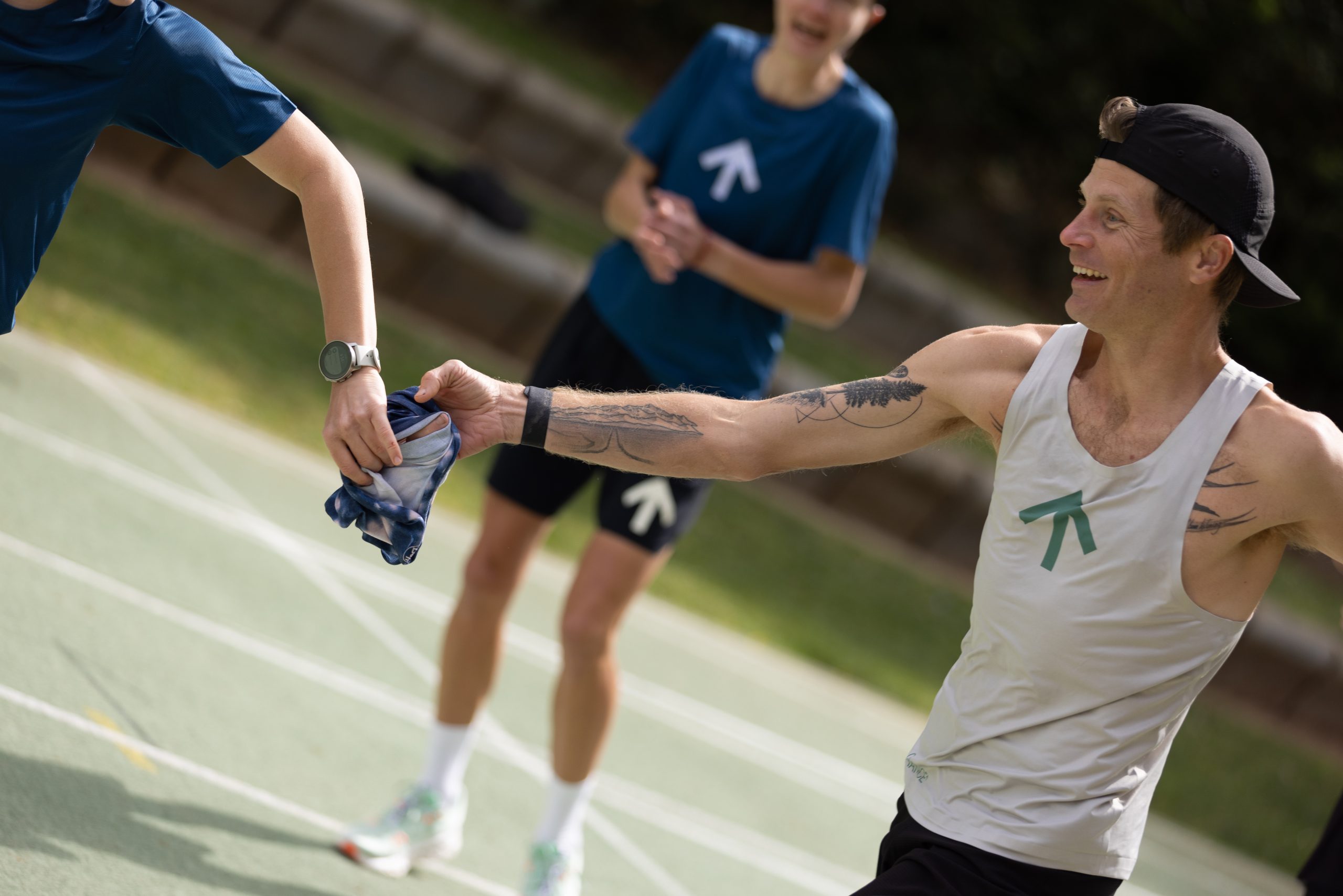 So what have we missed? What crazy, clever ways have you found to use your Original ? Have you used more than one at the same time? Maybe you haven't yet used it in a relay race but we are pretty confident that there are other crews out there who have all found their own ways to wear it and to make it work between them.  Let's make this the summer of the  #waystowearchallenge,  send us in your photos and your comments on Instagram and  let's keep counting the ways!  Who knows, we might have to re-word it as way to work it as well.