TIPS FOR A SUSTAINABLE LIFE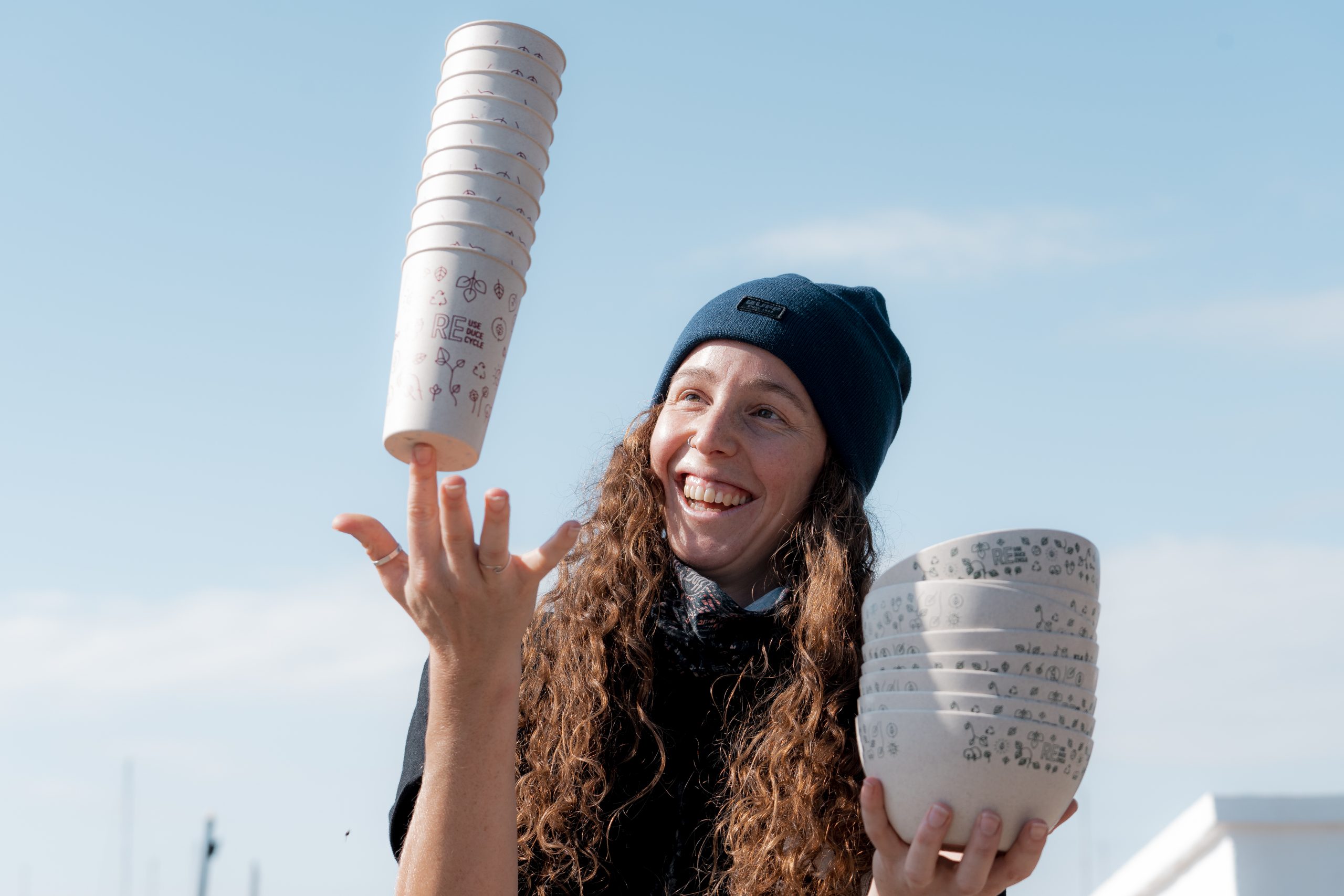 Words by
Klassmark & Núria Castán
We believe that daily small conscious actions take us all further on the path to a better future. Everything we do in our day-to-day lives impacts the planet, and we all know that now, more than ever, we must find ways to protect it. A good place to begin is finding simple ways to be sustainable in everyday life.  Start with a few easy steps that don't demand drastic changes but can be implemented quickly and without much cost, a gradual step-by-step approach that soon becomes a way of life. We reached out to our ambassadors and partners to ask for their top tips for a greener life.   
In the past, big sporting events left heavy environmental footprints in their wake, but thanks to growing awareness and the high standards set by event producers like Klassmark, things are very different than they used to be. Klassmark is the first zero-residue outdoor sports events organizer. With their #nonaturenofuture philosophy, they are setting new benchmarks for trail running and cycling events. They approach every race with a firm reduce, reuse and recycle policy. Their routes are marked with cloth tape, signs, and reusable straps, and no single-use plastic or paper signage is used. Food is served in rice husk bowls than can be re-used up to 200 times. Klassmark design their events to leave no trace, they carbon offset for every participant, and add an environmental tax to the cost of registration that benefits local environmental groups.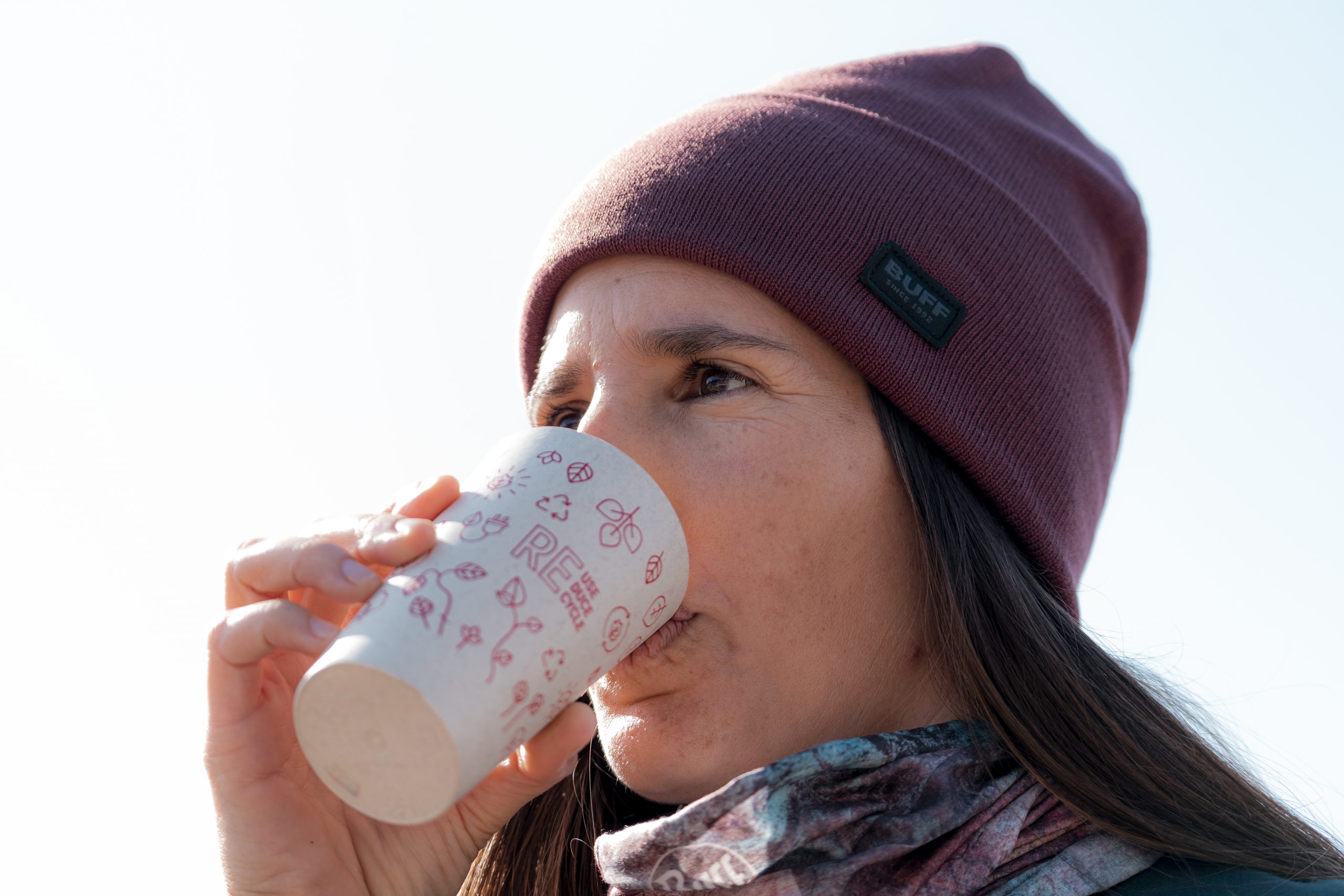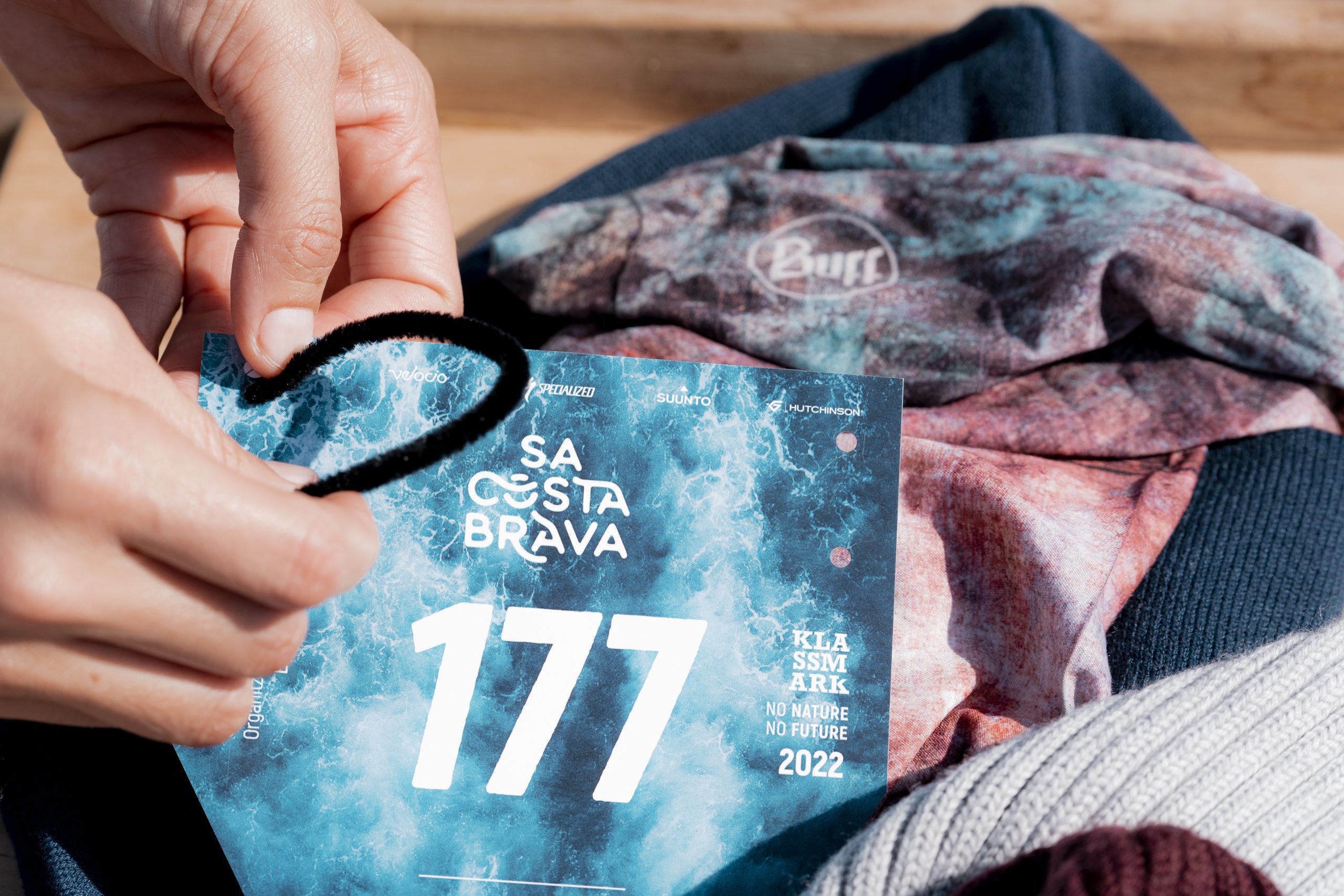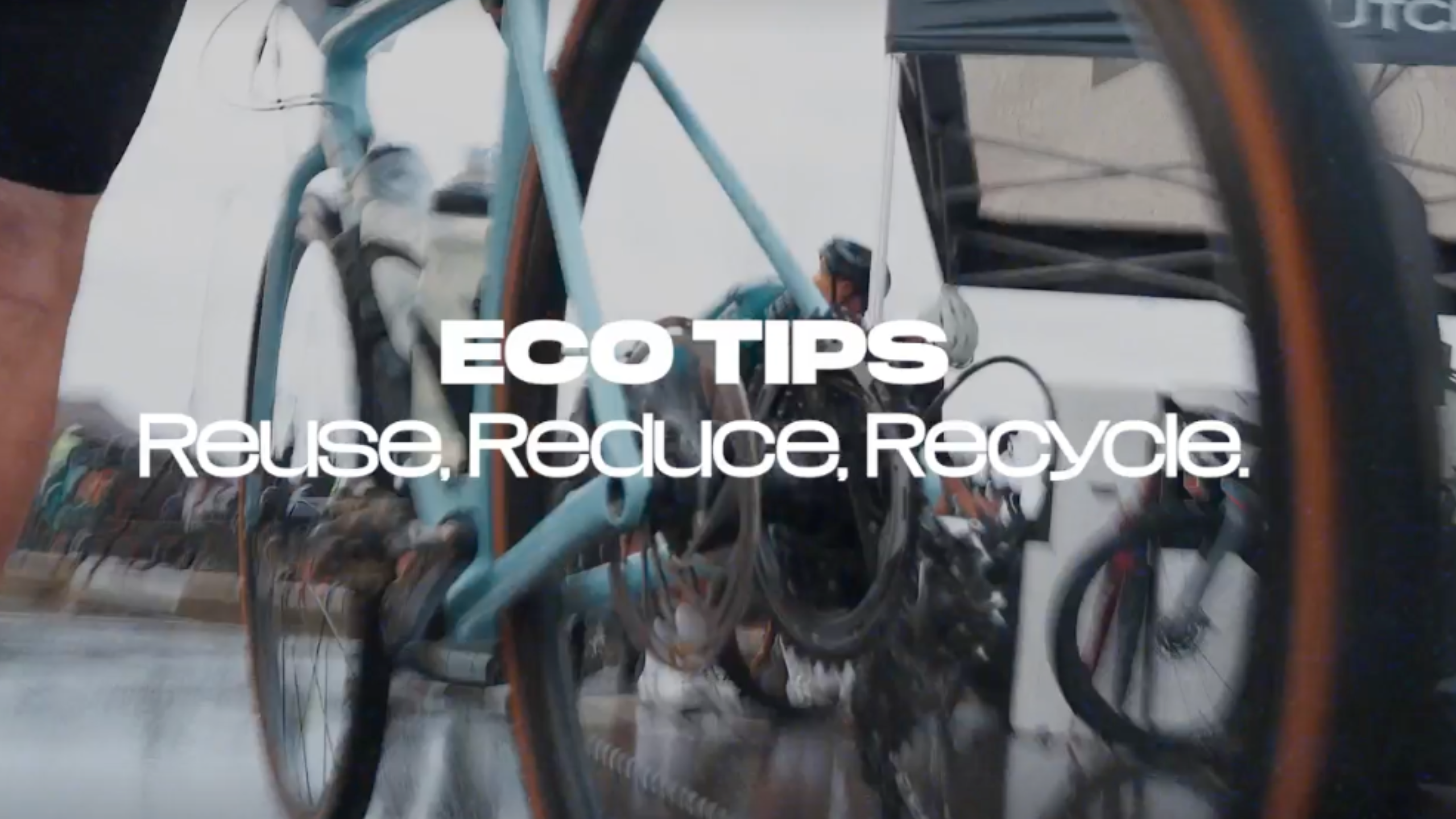 Our advice is to make your participants aware that nowadays, competing or running in nature in an organized way is a privilege and a luxury that nature gives us."
Champion snowboarder and our ambassador Núria Castán shares a similar mindset to the guys behind Klassmark and tries to reuse, recycle or repurpose daily. From repurposing her broken snowboards to use as a canvas for her artwork to her excellent tips on how to regrow carrots! Núria shares lots of simple everyday actions that all make a difference. Have you tried tea made from an avocado stone?  It's one of Nuria's tasty tips for zero waste in the kitchen. We love how she embraces sustainable living with total enthusiasm and joy and always encourages people to do whatever small thing they can to create change.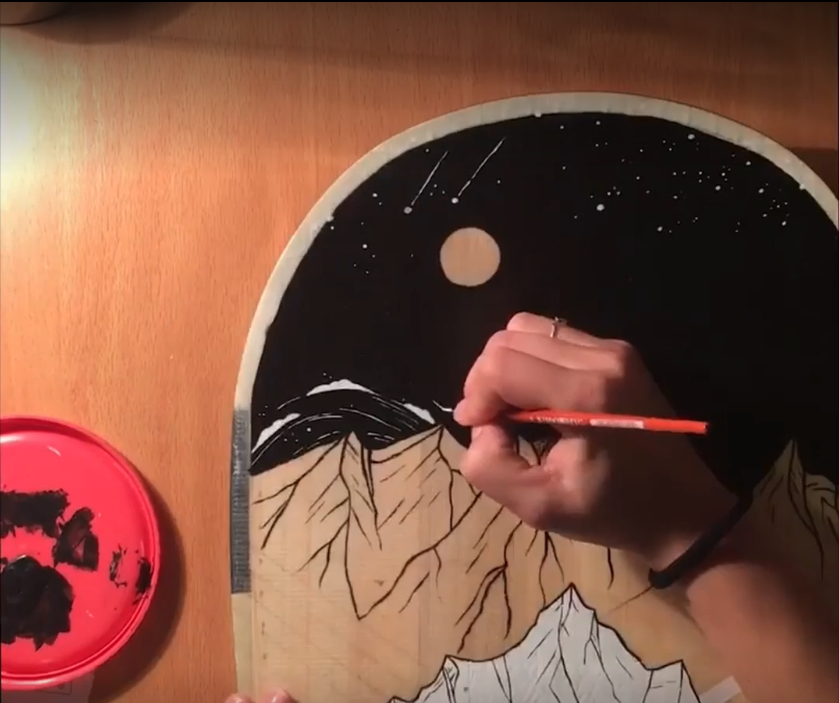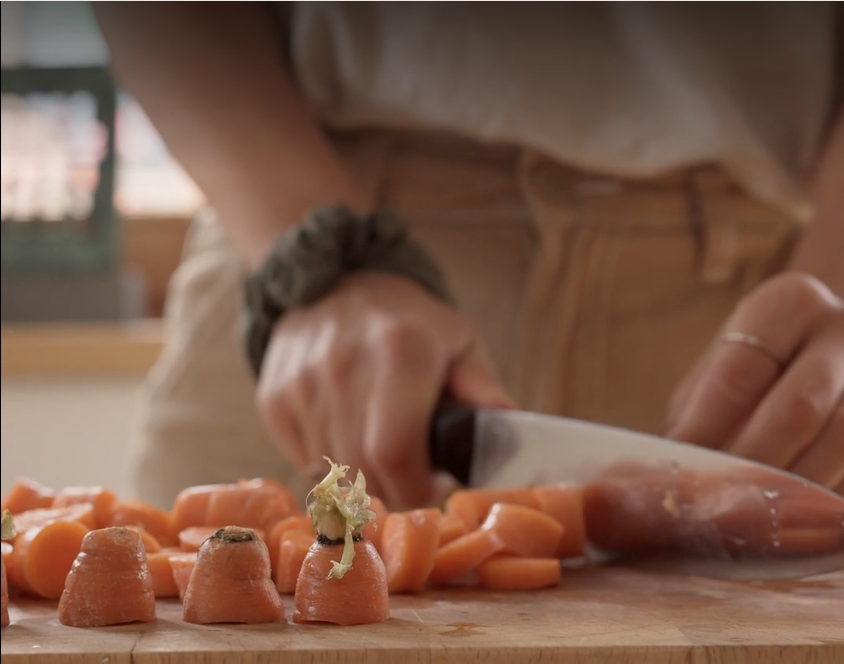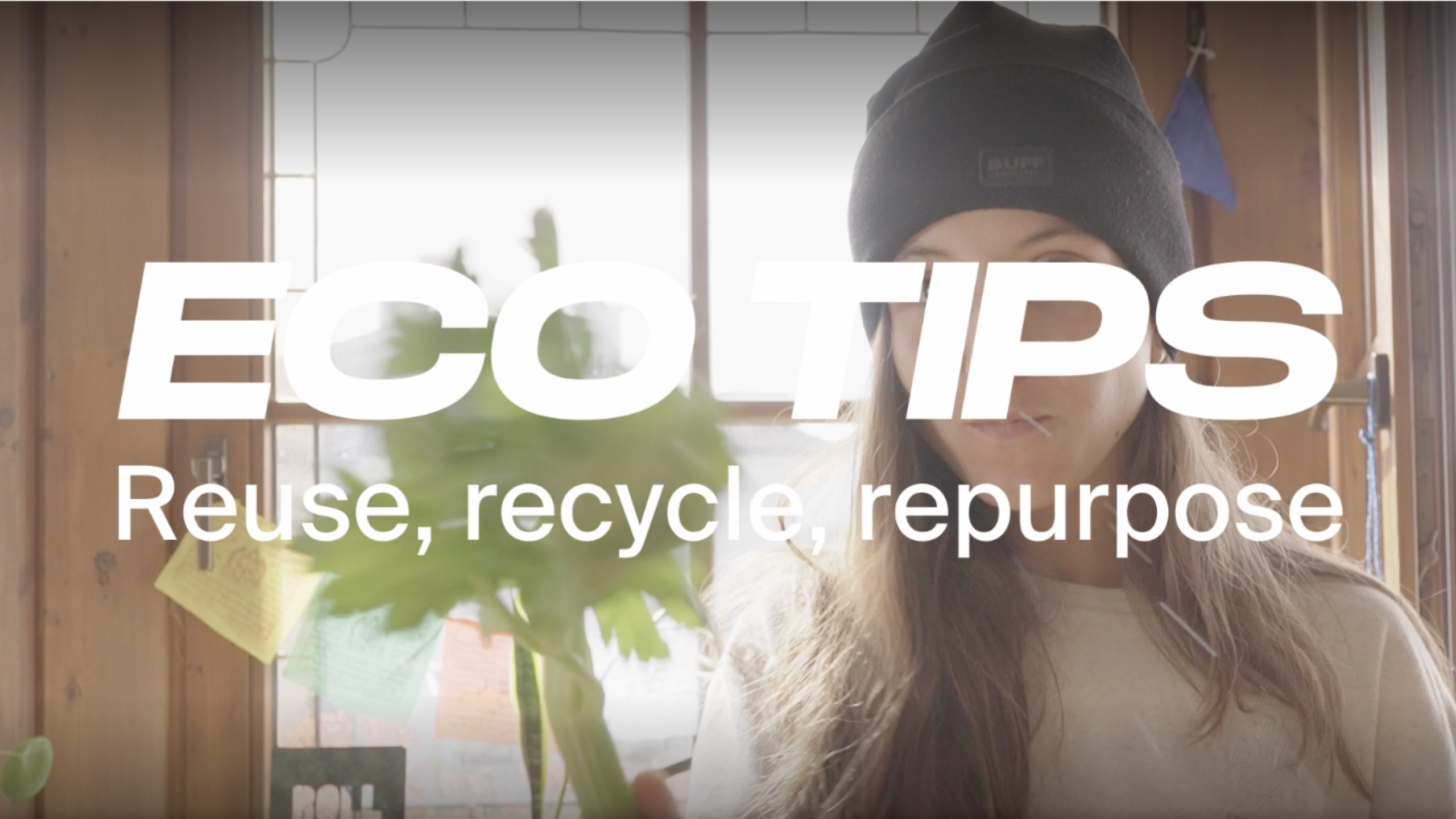 My message is: You are doing great! Getting started is the biggest thing, then find the ways that suit you and how you work daily, and find the little things that will help you. The more you implant it in your daily life, the more you will get used to this mindset, and at some point, it will feel that this is just your everyday life"
So whether you are brewing up that avocado tea or searching out events hosted responsibly, we want to know what's happening in our community of outdoor lovers. So hit us up on Instagram or any of our social media channels, and share your actions, triumphs, and challenges.
We know it's not easy, but we also know so many of you are already making a difference, so let's encourage each other.  Tell us all the small actions you are taking to be more sustainable –At home, at work, out in the wilderness, in the city, traveling, competing, training, shopping, cooking, or just chilling. No detail and no action are too small to make a difference. 
CHECK OUT OUR MOST SUSTAINABLE PRODUCTS
Feel the warmth, comfort, and care woven into every one of our eco-chic, premium knitted beanies, and neck warmers. All made locally using up to 95% recycled materials.