WE ARE NOT APART FROM NATURE, BUT A PART OF IT.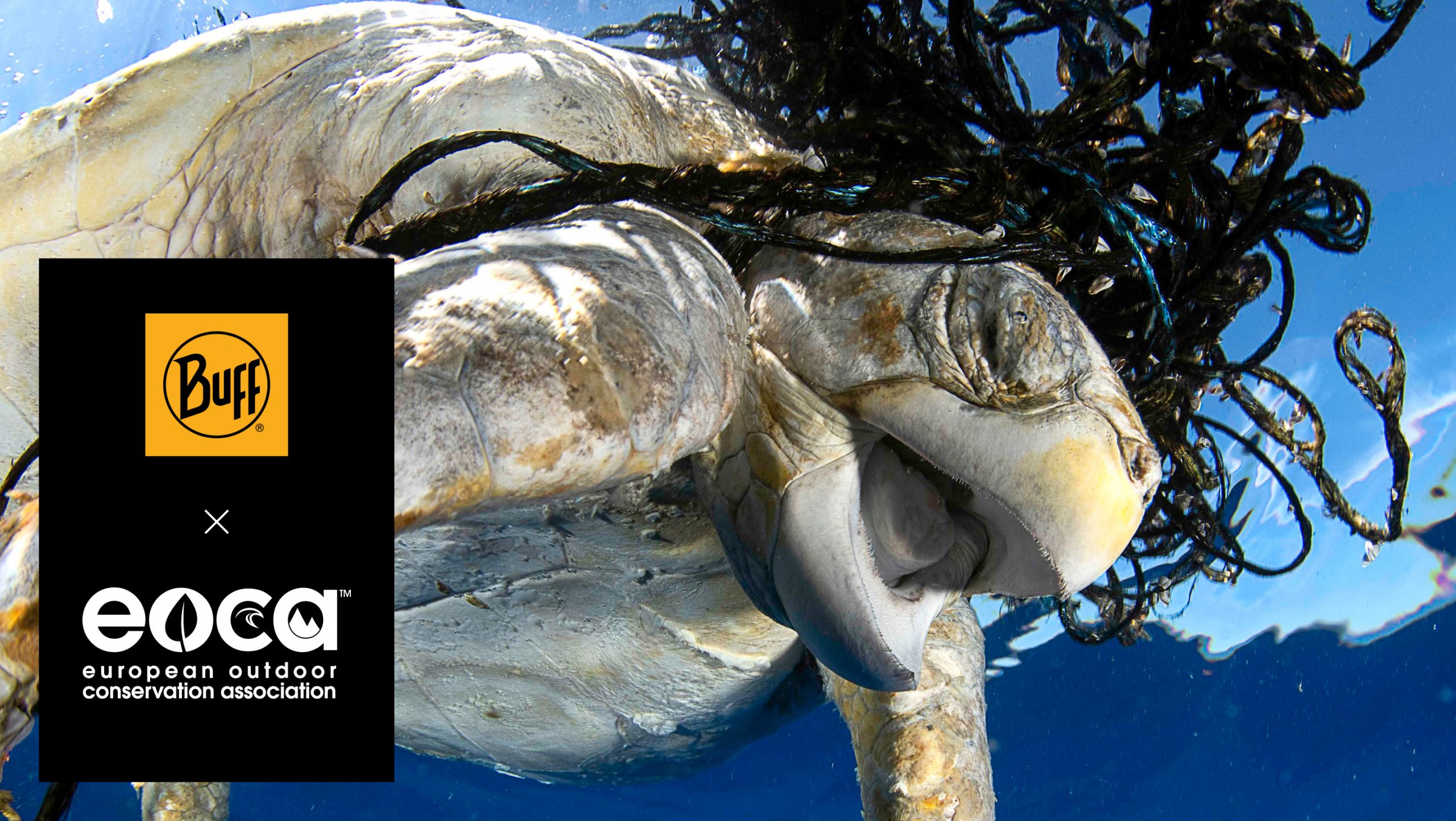 BUFF ® and the European Outdoor Conservation Association
You probably don't believe in magic, but if you find yourself in the shadows of Schiehallion mountain in Scotland, you might be tempted to. Folklore has it that the hidden caves are the dwelling place of supernatural beings, hence its nickname as the 'Fairy Hill'. It was not magic, however, but sponsorship that BUFF®, as summit members of EOCA, brought to the project to re-establish a natural tree line on the mountain. By increasing the surrounding native woodland through planting and the regeneration of around 15,000 native trees, they also helped secure a home for threatened bird species–just one, of the many projects that BUFF® has sponsored in our support of EOCA, the European Outdoor Conservation Association. 
You cannot get through a single day without having an impact on the world around you. What you do makes a difference and you have to decide what kind of a difference you want to make"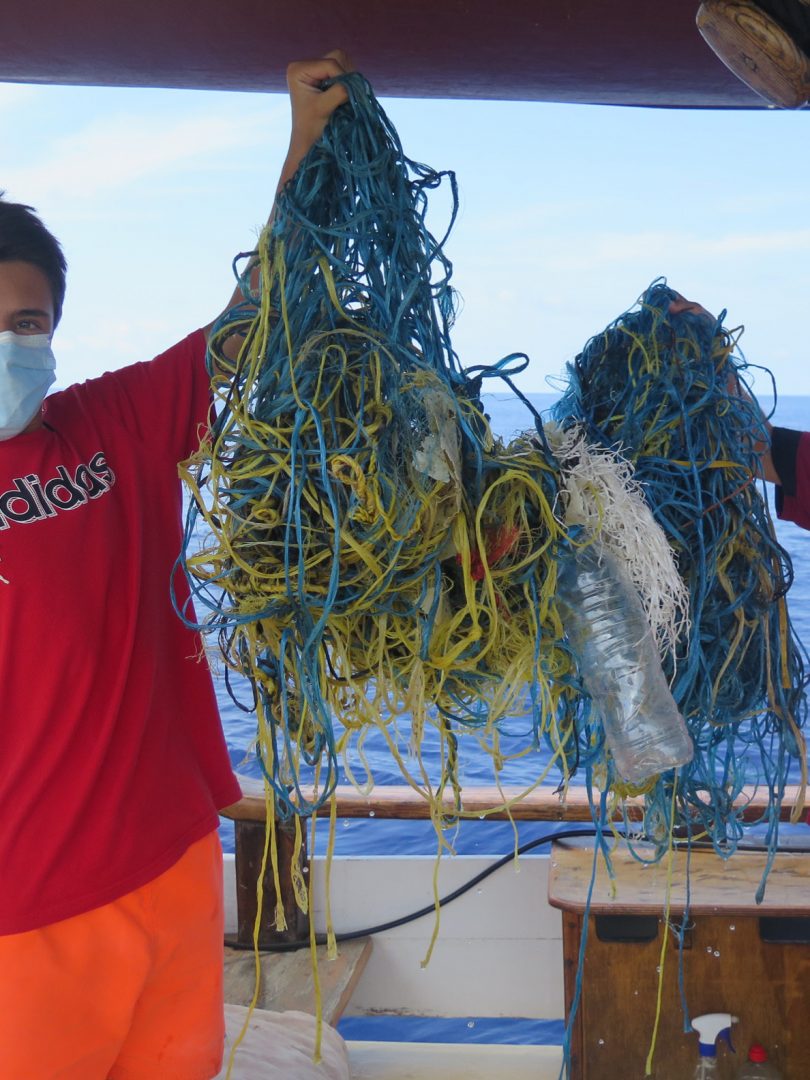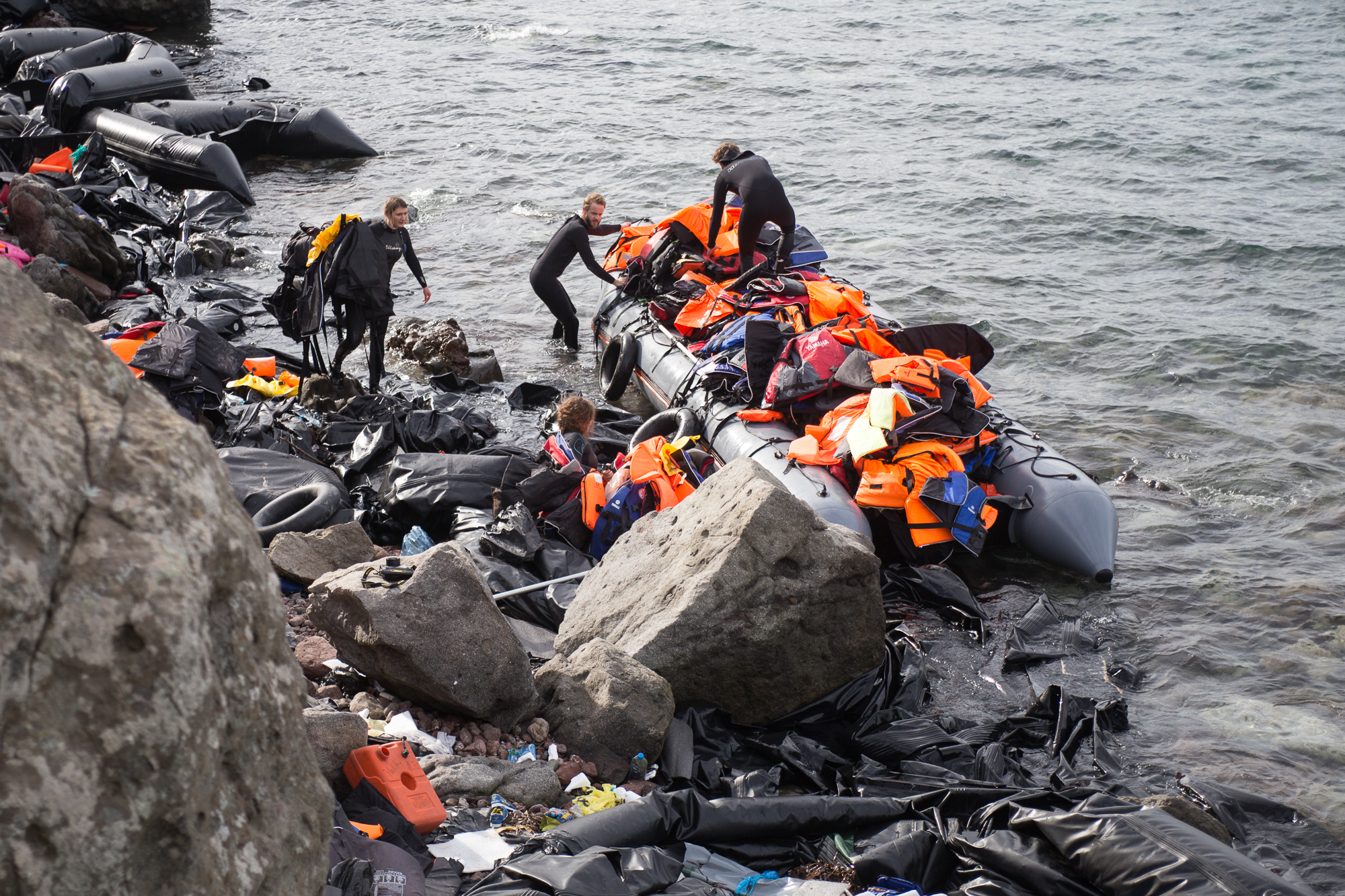 At BUFF®, we believe as passionately today in protecting our planet as the day our story began. The mountains and forests, rivers and oceans are our playground, and their intricate ecosystems and natural resources must be preserved and protected. It's why our partnership with EOCA stretches back over a decade. 
​​EOCA is a non-profit organization founded in 2006 by members of the outdoor industry – individuals and companies who cared deeply about the environment as well as depended on it for their livelihood. It harnesses the collective power of its members – which currently number over 150 – to make a tangible difference to threatened wild areas, species and habitats. In just 15 years, EOCA has allocated almost €4 million to fund 149 grassroots projects in 59 countries all over the globe. 
BUFF® has been an incredibly supportive member of EOCA from the very first day it signed up. Without BUFF we would not have the Summit Member programme, through which many other companies have now followed BUFF's lead in funding entire projects themselves, enabling us collectively to put much more money into vital conservation work around the world."
In 2011, the first year of our partnership, BUFF® became EOCA's first Conservation Champion, after donating 1% of the proceeds from our Merino Wool BUFF® products to fund three key EOCA projects. These were promoting sustainable tourism in Iceland, contributing to the conservation of the Snowdonia National Park in Wales and protecting the woodlands and endangered red squirrel population in England's Lake District. The following year, BUFF® earned the Conservation Champion accolade once again for funding another three conservation projects, this time in Spain, France and the UK. In addition, we produced a special limited edition BUFF® Original Multifunctional Neckwear to celebrate EOCA achieving the milestone of raising its first €1 million for conservation. In 2013, thanks to BUFF, EOCA introduced the Summit Member programme, helping to find specific conservation projects for companies wanting to fund their own.  BUFF became EOCA's first Summit Member for supporting preservation and rewilding efforts in the mountain forests of Catalonia. As this was a project close to our home base, we were also able to participate as volunteers in the maintenance work required to protect the trees and maintain forest paths.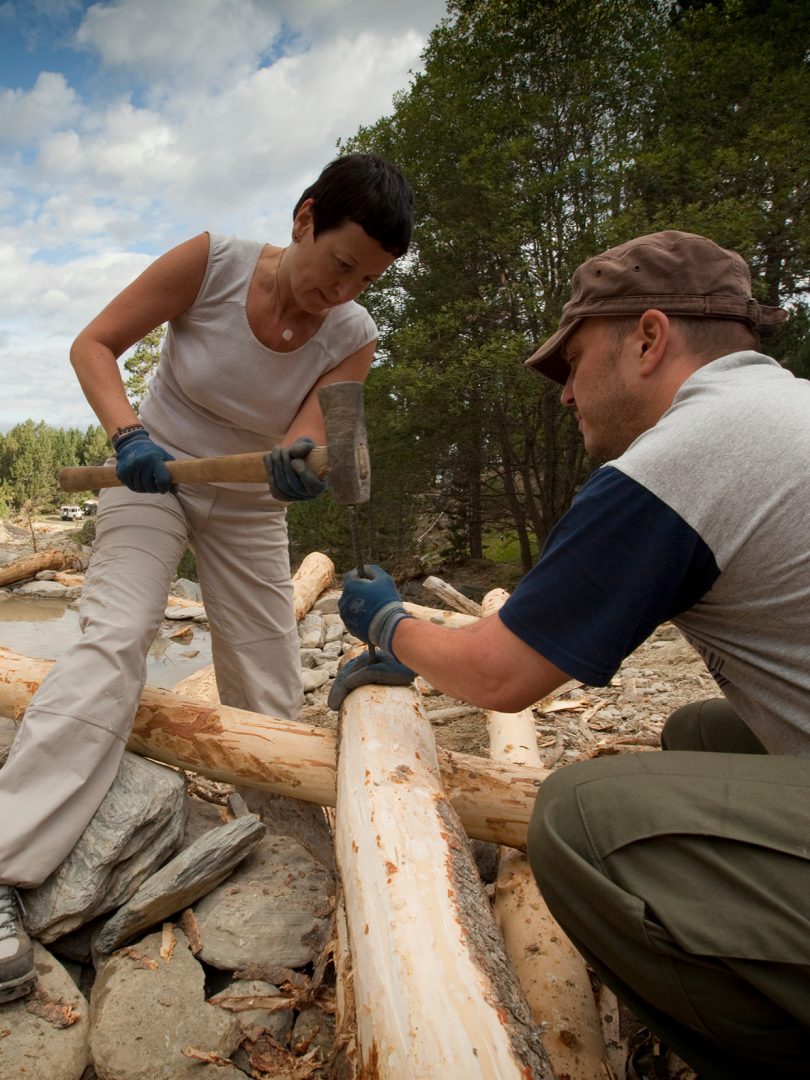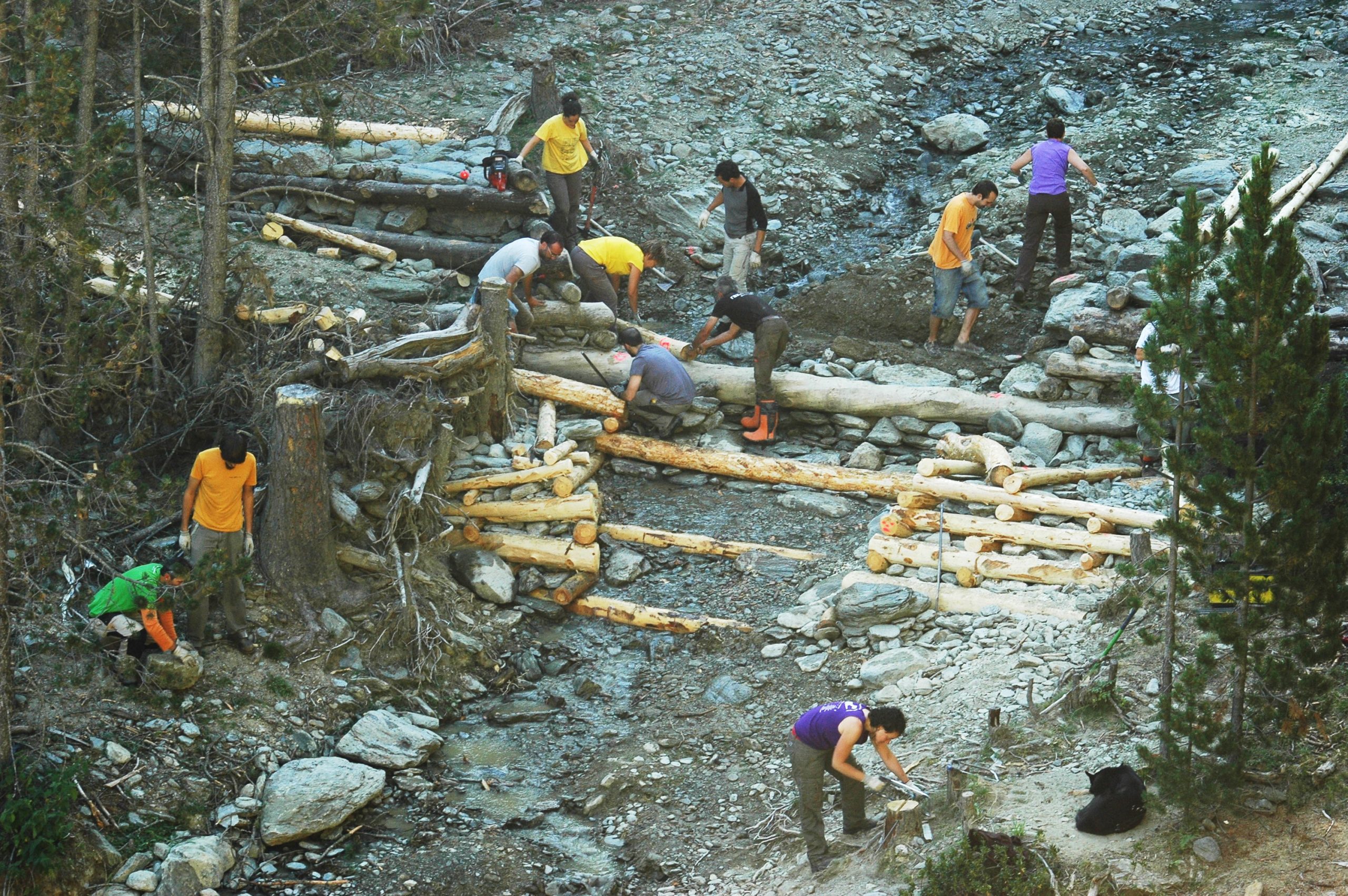 BUFF®'s partnership and support of EOCA's mission continued with contributions to impactful projects including that Scottish Fairy Hill in 2017 and, the following year, on the Greek island of Lesvos, which is enduring a tragic humanitarian crisis. The coastline was cleaned following refugee landings and the detritus upcycled to support local communities. 
But as our slogan goes: we can always DO MORE. In 2020, besides membership, we provided financial support to an educational project close to home, Dos Manos from the Save the Med foundation, who are working to eliminate the plastic pollution harming the region's unique marine biodiversity.  Their project inspires and empowers students with educational workshops, beach clean-ups and marine science expeditions, during which they learn first-hand the scale of the problem. 
Throughout our collaboration with these projects, those of us from BUFF® who take part are very involved. The decision to support Dos Manos project came from an internal survey as we believe everyone can participate in the positive impact we can make. 
And that's just the story so far. Under the banner 'Wild for Nature', EOCA is now focusing its efforts on the two biggest challenges facing our world: the climate emergency and the loss of biodiversity. In 2022-23, with the continuing support of BUFF®, EOCA will focus on projects that protect and preserve wild spaces and the communities that depend on them, mitigating and reversing where possible some of the effects of climate change. 
As outdoor enthusiasts, we want to protect wild habitats for nature, leaving a legacy of a stronger, healthier, properly functioning environment for the generations to come."
We want to make every day and every action count, it's why we are committed to ACT, PROTECT, CARE and DO MORE NOW. Achieving those goals is a journey, we'd like to share so that step by step we move forward together to a better future.