SHARING IS CARING – WHY THAT CHILDHOOD ADVICE WAS SMARTER THAN YOU THINK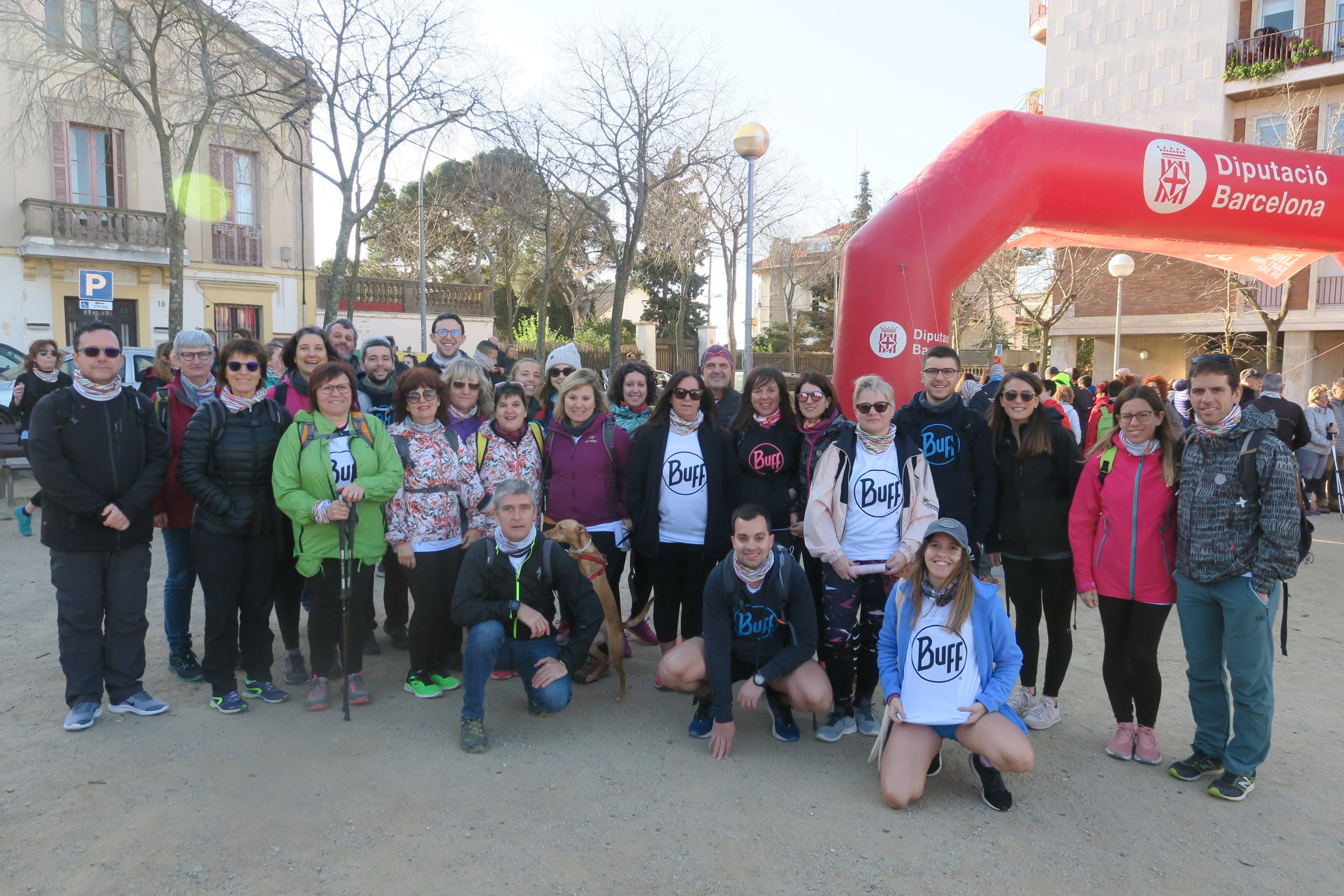 'Sharing is caring' is the sort of advice you might have received from your parents when being made to share a toy with friends or siblings. It's the kind of emotive cliché that gets over-used on Instagram, but the thing about clichés is, that they are based on the truth. At BUFF® we both care and share as a matter of both principle and policy. 
There is no compromise when it comes to taking care of our people. Through treating them with care and respect, we can improve the well-being of every single contributor, building tighter human connections and making the journey together a better one."
We care about our staff, our suppliers, our shareholders, and our customers. Together, they form the BUFF® family. For the record, we also care a lot about the sheep who provide our cruelty-free-Merino wool, but today, we are focusing on 2 rather than 4 legged members of the family!  
Caring about people can take many forms, but it starts with respect and appreciation for the every individual's contribution. From the outside, customers might only notice the well designed and sustainable products that they love, and in many ways, that's as it should be. Those beloved products only come into being, though, from a long chain of hard work that stretches across design, production, marketing, sales, shipping, distribution and more. A dizzying range of skills and talents, teamwork and management that rely on each part of the chain, functioning smoothly. In turn, that smooth functioning can only happen when we foster wellbeing, collaboration, and trust. 
We believe everyone should be rewarded fairly for the part they play in our success as a company, so our compensation system reflects that with performance premiums, additional allowances, and benefits. This year BUFF® will invest 3% of the consolidated net profits into environmental and social projects and the same amount to benefit our workers, incorporating them as key stakeholders in the company. This investment of a shared 6% will increase to 8% and 10% in the next two years. 
If you light a lamp for someone else, it will also brighten your path. "
As well as being stakeholders in the company, everyone who works for BUFF® has access to training and professional development and a mentor program for new employees. People with outstanding skills in various fields can also become their co-worker's teachers for a day. To enable everyone, at every level of the company, to develop both their technical and soft skills we have launched an online platform that provides access to unlimited free courses available from any device.  
Being properly compensated and surrounded by a support system at work goes a long way towards wellbeing, but we understand that a work-life balance has to be found as well. Workers can choose a hybrid work model of two days in the office and three at home. We also established a common work schedule to facilitate meetings, and greater flexibility for job start and end times. Lastly, we provided a bonus to compensate for extra expenses involved with working at home.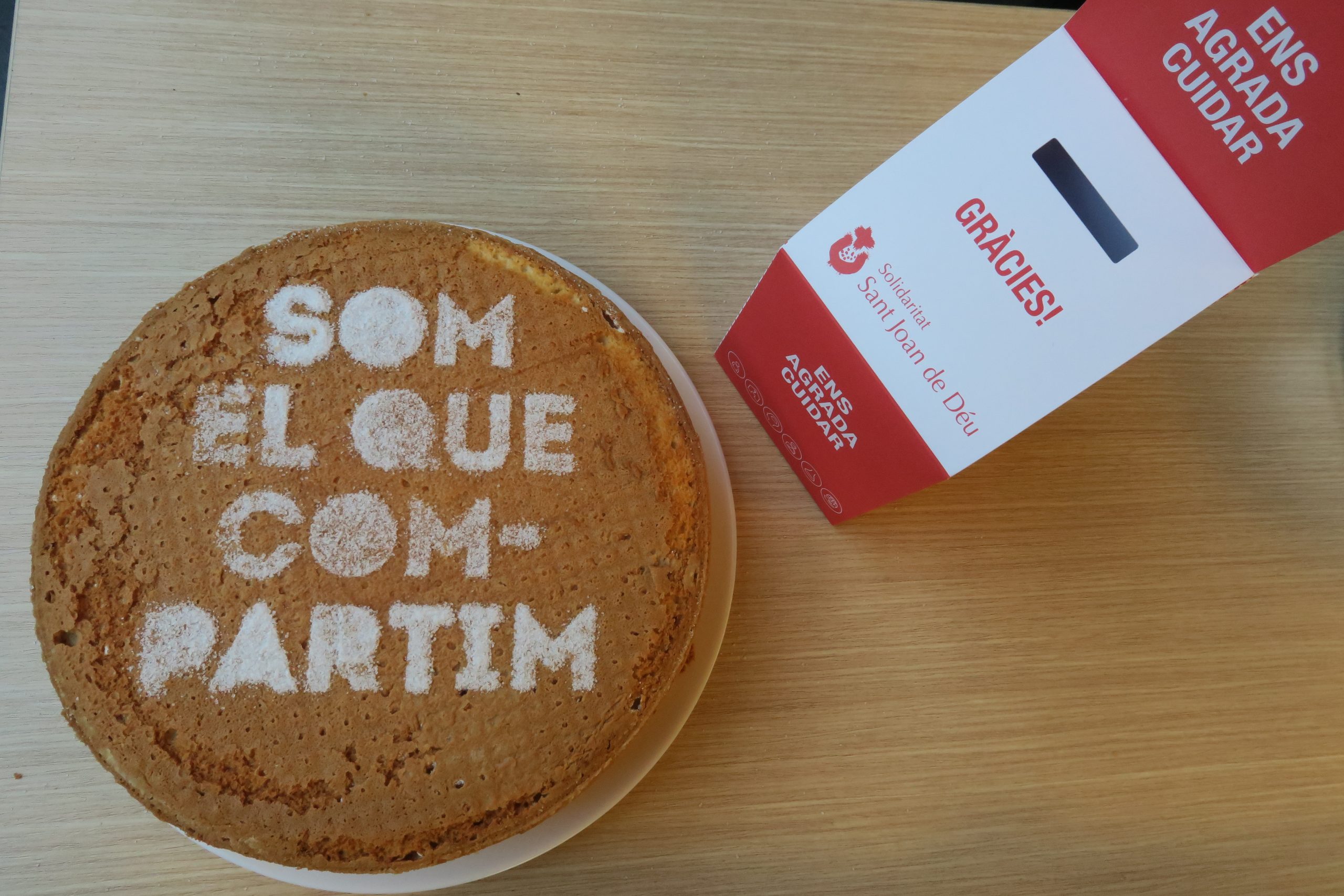 Més que un Club – More than a Club "
BUFF® 's main offices are close to the city of Barcelona, home to one of the world's best soccer teams, it has won many trophies and has millions of passionate fans, all of them guided by the club motto of 'More Than A Club'. The club describes it as more than words, for them, it's their values of humility, ambition, effort, teamwork and respect, coupled with a commitment to social change and a belief in the power of sport to enact change. 
We may not be a company of soccer players, but we are sports people and we share that same ethos in our own values and in our DO MORE NOW initiative.  For us, it's not a tagline or a slogan, it's a mindset that runs through every fiber of our company. It starts with our passion for what we do and our drive to be creative and innovative in everything we make. Above all its about our people and our commitment to making a positive impact on both society and the environment. It's who we are and whom we strive to be in the world. If you are part of the BUFF® family, you can trust that every single day we are working towards making your world a better place.  
We want to make every day and every action count. It's why we are committed to ACT, PROTECT, CARE, and DO MORE NOW. Achieving those goals is a journey we'd like to share so that step by step we move forward together to a better future.