BECAUSE NO-ONE SHOULD BE LEFT ON THE SIDELINES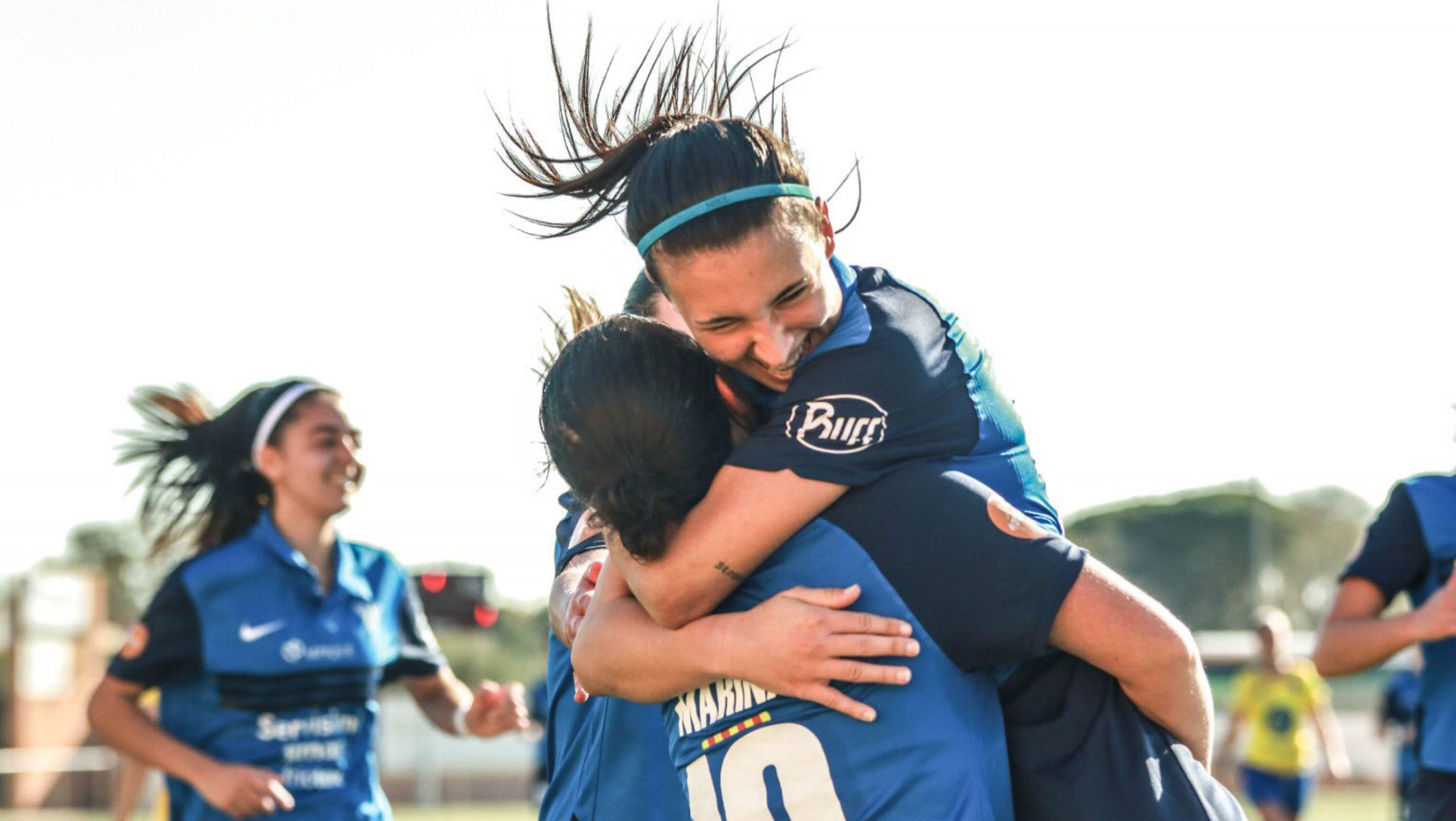 Sport has the power to change the world. It has the power to inspire, it has the power to unite people in a way that little else does"
Who would argue with Nelson Mandela? His wise words contain all the reasons that we, at BUFF®, care deeply about supporting sports for all. Our DO MORE NOW program supports a wide variety of clubs and organizations around the world, each of them making sure, in their own ways, that no one gets left on the sidelines. Inclusion and diversity are embedded in these programs, making sure that marginalized groups get the resources they deserve. Whether it's through donations or from the sale of products, BUFF® is committed to making a positive difference in as many lives as we can. 
We started at the heart of our local community in Catalonia, with a sports aid program to fund local sports clubs. For the last three years, there has been an open call to apply for funding, and in the first 2 years, over 5000 athletes applied successfully. From ping pong to gymnastics, football to skating and a wide range in between, all were given the grassroots support they needed. In 2021 we changed the rules so that every club that applied was given at least a small contribution, enabling us to reach more athletes than before. Small collective contributions that help to build a larger community dynamic with health and well-being at its center.  
Last year, BUFF® employees took part in the Magic Line, a 20km fundraising walk organized by the Barcelona children's hospital, Sant Joan de Déu. An annual event that brings people together to walk the streets of Barcelona, Mallorca, and Valencia in a multi-city movement for solidarity. Together they raised €3000; a wonderful, shared experience that combined solidarity, teamwork, and sports in a single initiative
Building a better world through sport
That concept of community factors strongly in all our sports aid programs no matter where in the world they are located. In Canada, BUFF® employees voted for the organizations that they wanted to support and chose two different organizations that help families overcome different kinds of barriers. KidSport Canada provides low-income families with grants so their children can have the equipment and access they need to play sports. Since 1993, KidSport has helped nearly 1 million kids. Their motto 'So All Kids Can Play' is based on the reality that cost keeps 1 in 3 Canadian kids out of organized sport, a statistic we are determined to change for the better.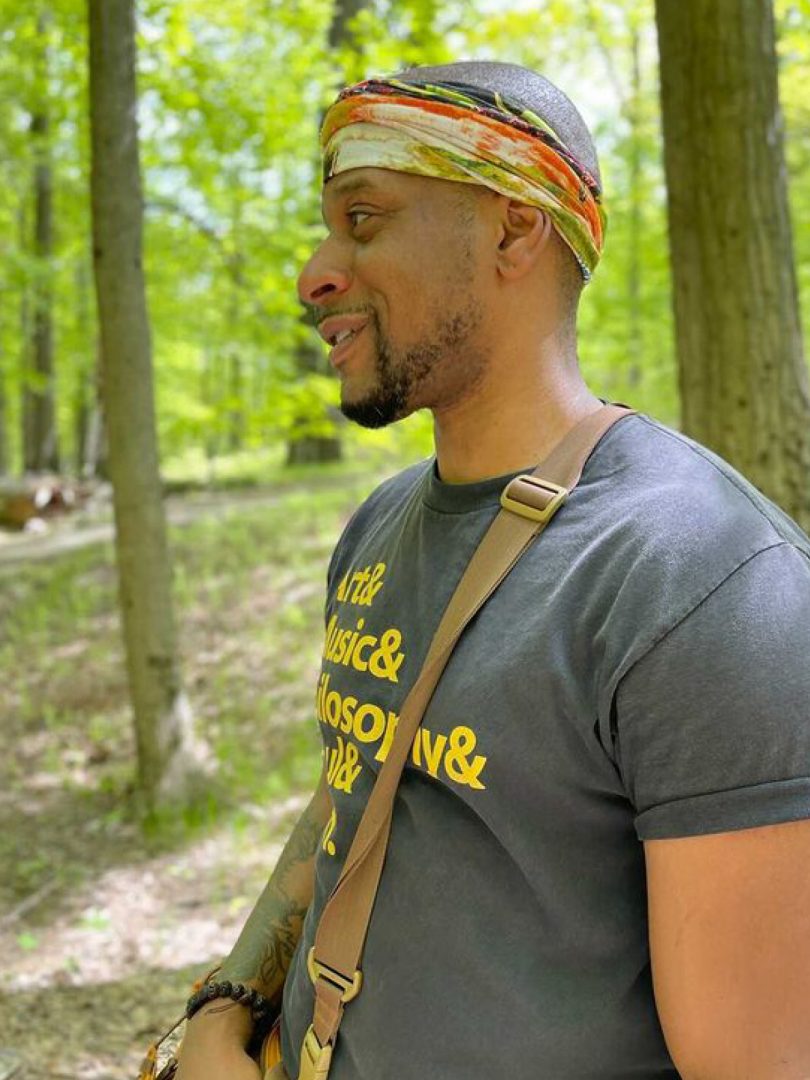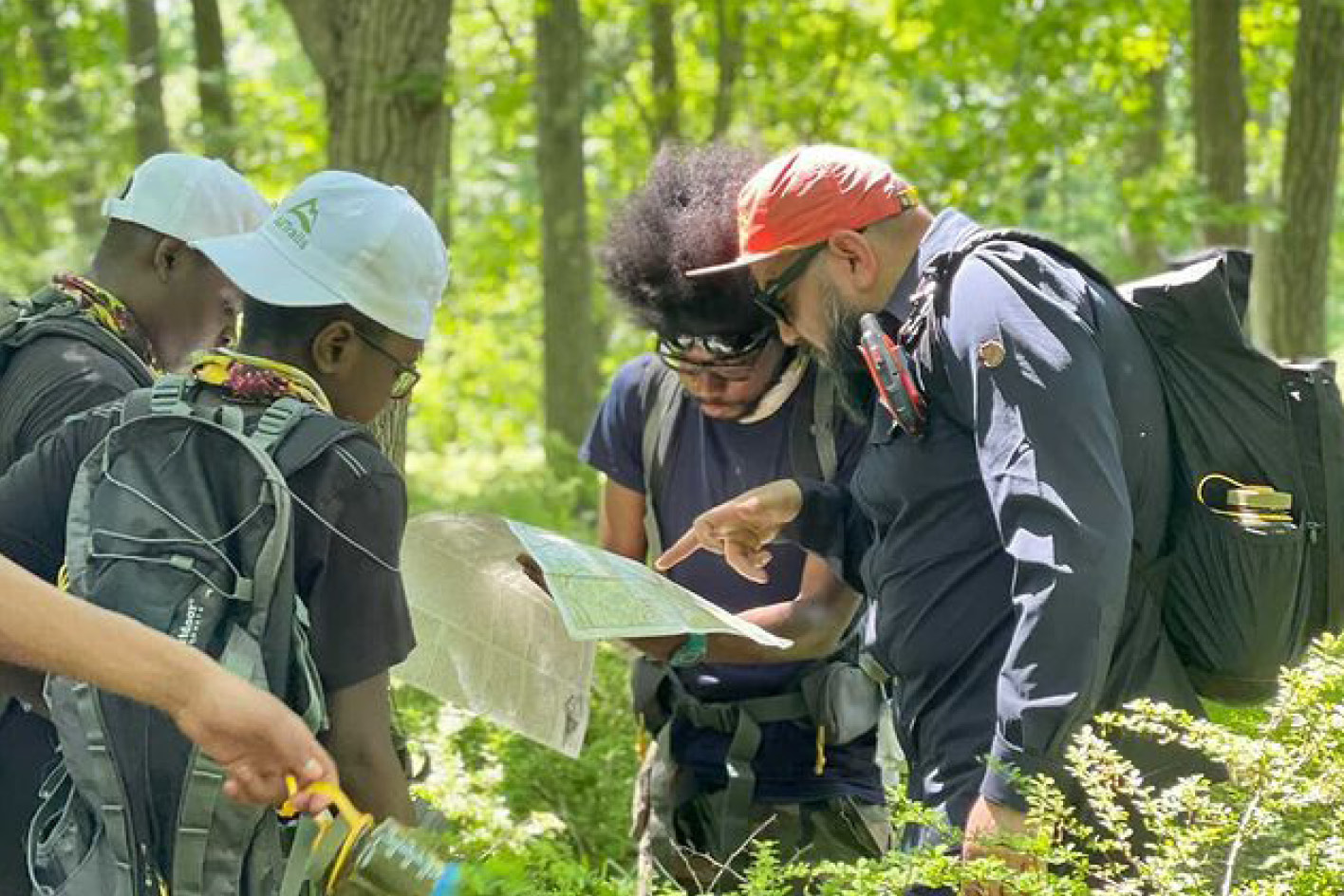 Making The Mountains Accessible To All
Economics is not the only barrier to sports though, and another of our Canadian projects Rocky Mountain Adaptive tackles the challenges for adults and kids with a disability from enjoying winter sports in the Canadian Rockies. RMA's mission is to enable all individuals, ranging from children to older adults, with physical, intellectual, cognitive, or developmental challenges, to take part, learn, and excel. We share their wish to create a world where there are no limits to adaptive mountain sport and recreation.  
Both of the Canadian projects share a spirit of inclusivity that extends beyond the programs, similar to our participation with the Magic Line walk in Spain, the chance for employees to volunteer and actively participate is a hugely rewarding part of the process.  
Closing the "Nature Gap"
We are changing the narrative by creating safer, healthier environments for our youth, particularly those in underserved communities
We are changing the narrative by creating safer, healthier environments for our youth, particularly those in underserved communities"
For youth living in America's inner cities, there are even more barriers to a healthy lifestyle. Entire generations have grown up without the benefits of connecting to the outdoors. At BUFF®  we understand the mental and physical health benefits of time spent in nature, so are proud to support Camping to Connect through sales of a special edition Original EcoStretch Multifunctional Neckwear designed by artist Martin Perry, known as @POORMARTY. Under-resourced communities of color face historic and current barriers to outdoor recreation opportunities. In supporting the work of Camping to Connect, we are helping to provide a vital connection to nature. The mentorship provided and new skills acquired can make dramatic changes for the better in many lives. 
From the outside a young girl doing back flips in Spain may seem a world away from a wheelchair-using skier in the rocky mountains or young New Yorkers sleeping in a tent for the first time, but they are all part of the same community
A community that all of us at BUFF®  belong to and support where everyone can enjoy being active. We want to make every day and every action count. It's why we are committed to ACT, PROTECT, CARE and DO MORE NOW. Achieving those goals is a journey we'd like to share so that step by step we move forward together to a better future.