Summer caps and hats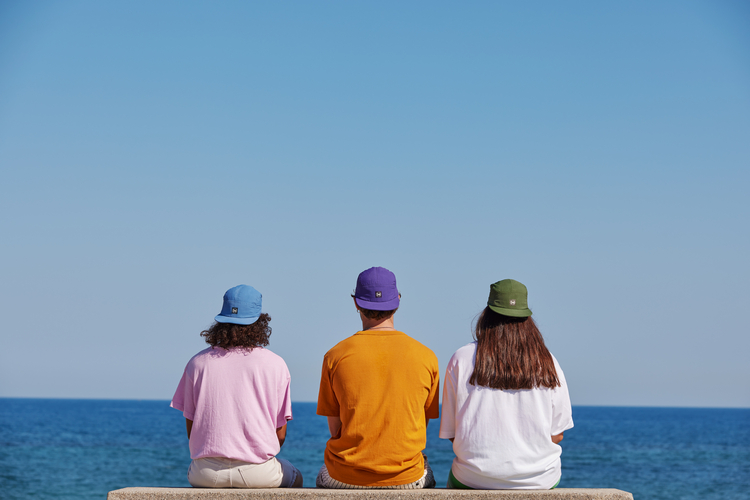 It's officially summer season, and temperatures are rising. It's the perfect time of year to plan new outdoor adventures. But with the heat and intense sunshine, protecting your skin and eyes from harmful UV rays is essential, so make sure to choose the right hat or cap as part of your summer kit. Maybe you are heading up into the hills to escape the city heat, or finally planning that bike-packing road trip with your friends, or sticking to the shoreline to spend your summer out on the water–the chance to get out of our work routines is what makes summer the season of adventure. 
Everyone finds their own comfort and performance zones, so finding the right style and fit is an important choice.  At BUFF®, we know that comfort, protection, and performance must work seamlessly together, especially during high-intensity activities.  
Our 5-Panel Explore Cap and 5-Panel Go Cap are crafted using recycled materials. Not only are they environmentally friendly, but they also offer quick-dry capabilities and UPF 50 sun protection. Both are comfortable to wear all day; the Explore cap adjustable elastic cord OR Go cap snapback closure both deliver a precise fit that stays put. 
For cyclists of every kind, our Pack Cycle Cap is a breathable option that fits comfortably under a helmet. If you're seeking maximum sun protection, our fashion-forward Sun Bucket Hat combines style and functionality with a wider brim and ventilation holes for airflow.  
So, whatever your outdoor style is, gear up, rock your favorite cap, and embark on your summer adventures–Get ready to turn heads. You can never have too many hats!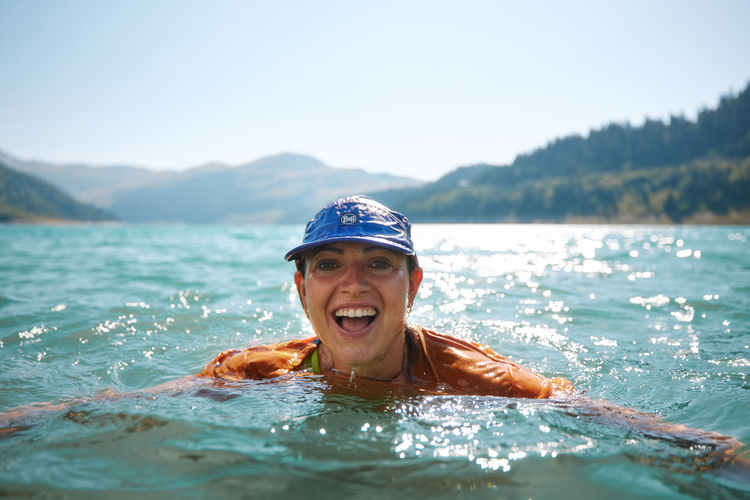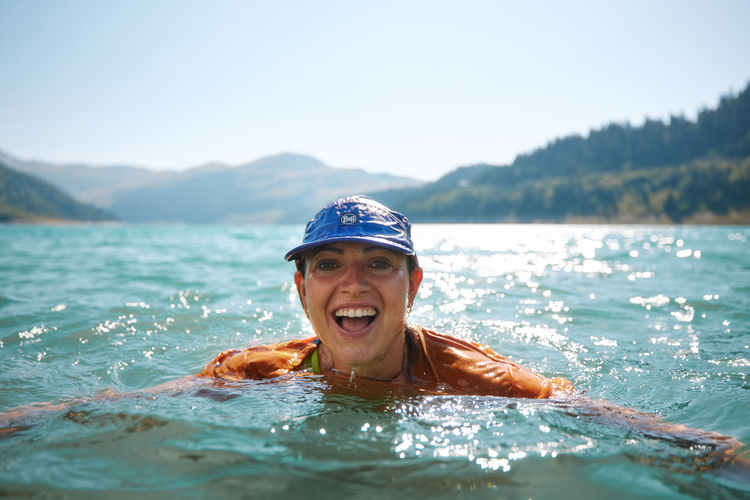 Good for you and the planet
Here's the best part for all of us that love the outdoors: sustainability is at the core of everything we do. We're passionate about using recycled materials and keeping carbon footprints as low as possible, so we've moved almost all production to our home factory in Barcelona, using 100% renewable energy combined with natural and sustainable materials.  
Head into summer with our Buff® Ambassadors 
Vacation time is firmly on the horizon for most of us, but for our ambassadors,  there are still races to enter, challenges to meet, and fitness levels to maintain. The sun might be at its peak, but they will still be spending their outdoor hours training hard, though we know they all appreciate some summer fun too. Check out these summer hat styles from some of the top performers on the scene. 
BUFF® AMBASSADOR'S SUMMER CAPS AND HATS