THE PURSUIT OF EXCELLENCE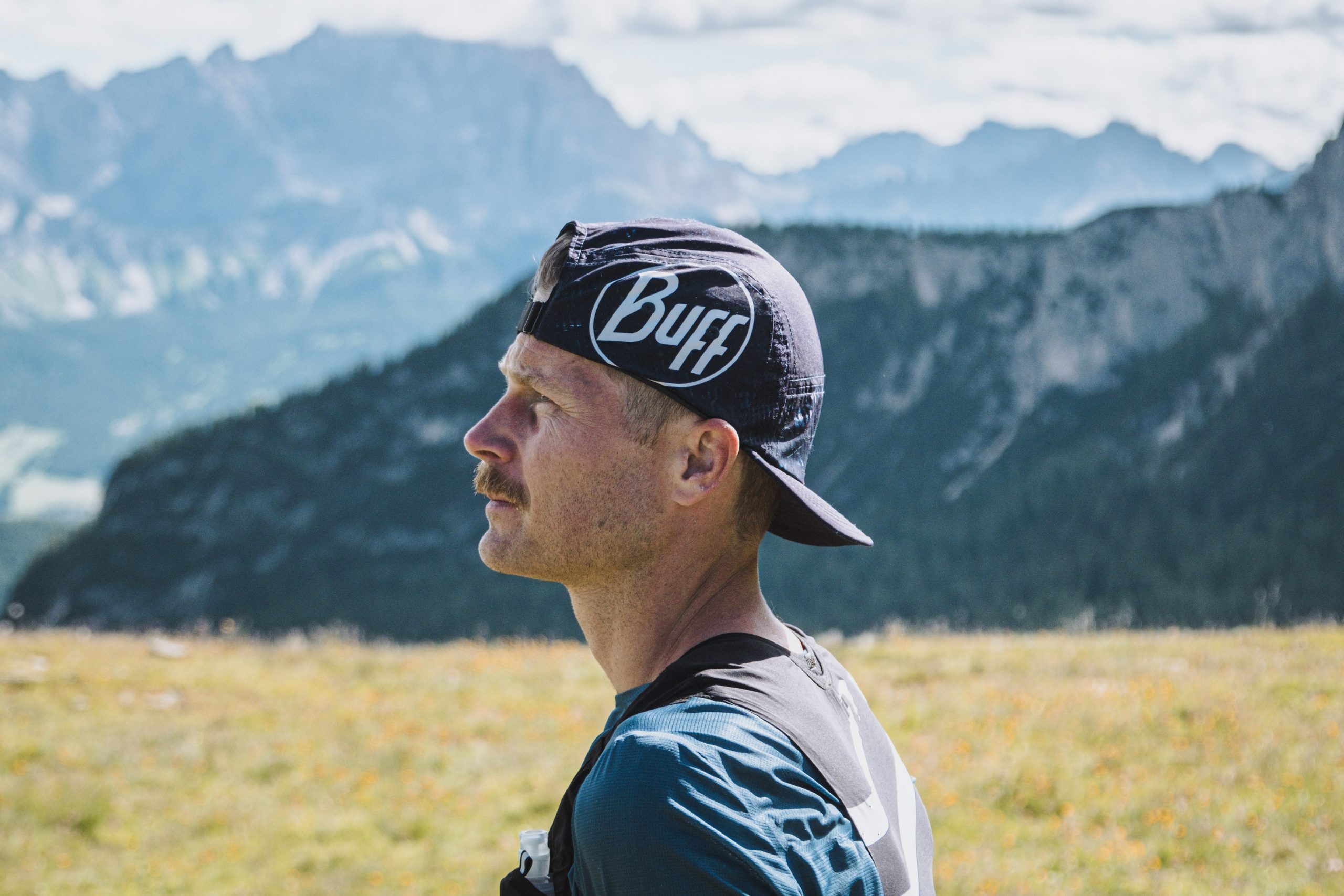 It might be stating the obvious that a 100km race demands fitness and dedication and natural talent, but running it in the UTMB requires all of those things and more. For Christian Meier, it is one more challenge in a lifetime of setting them for himself. If you are a cycling fan, his name may seem familiar, as he rode professionally for several teams, competed in all three European Grand Tours during his career, and was Canadian National Champion.
He thrives on hard work and finding a solution to whatever challenges come his way, a man pursuing excellence in every aspect of his life. He has built a life around his love of sport, and aside from ultra trail running, gravel racing, bike packing, and more, he and his wife Amber run two cafes, a specialist bike shop in Girona, and together with a friend he has just launched a sustainable running gear business.
When asked, what it is about the 100km that he loves, he describes it with a smile as like taking a holiday from his multiple business activities.
Running 100km is the perfect distance for me. It's almost like a holiday from life as all the other tasks and pressures that might be going on become irrelevant when it's just you out there on the trail, competing against yourself and nature."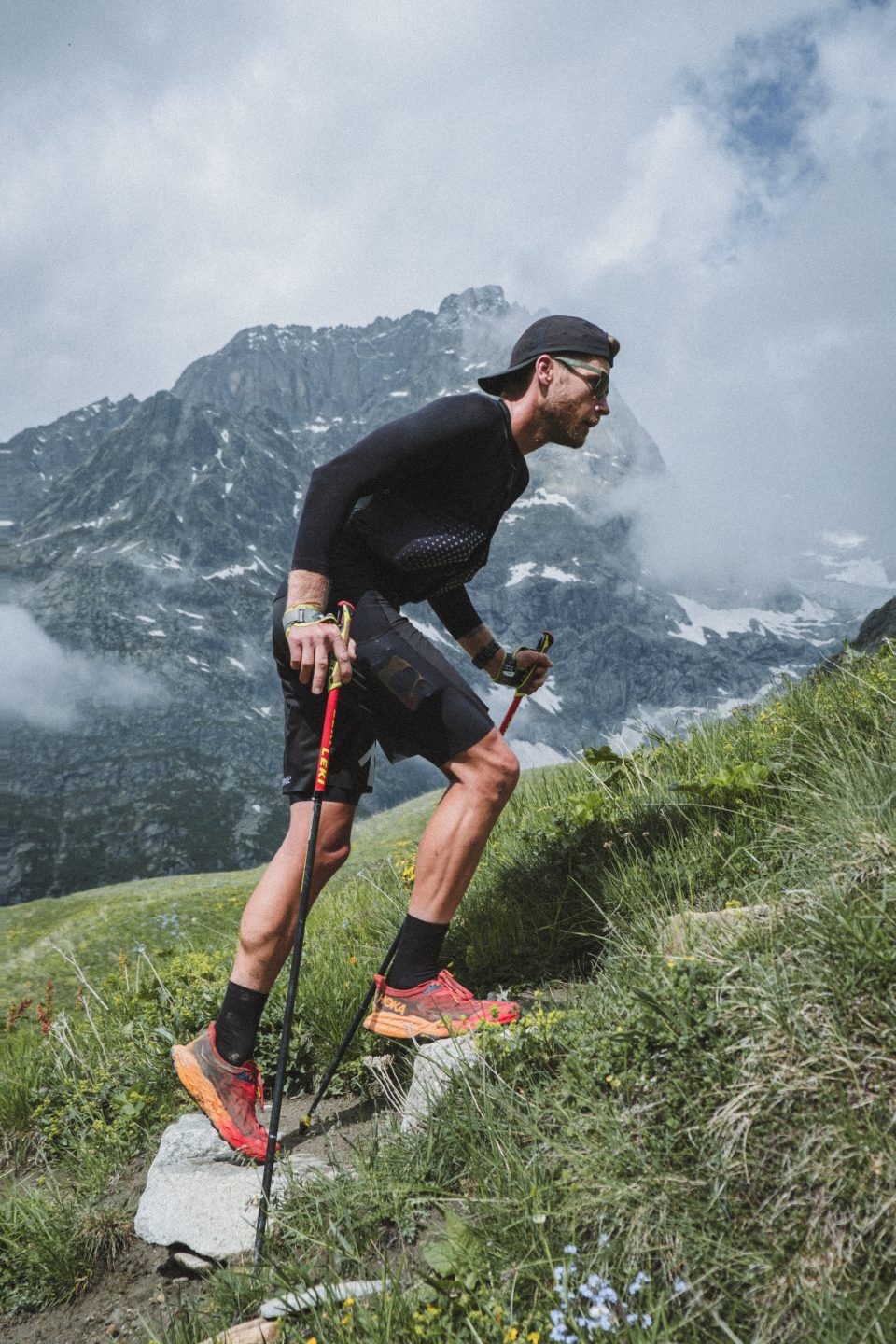 Being an ambassador for BUFF® was a natural fit for Christian. As both a runner and cyclist who is passionate about outdoor adventures, the company ethos of Live More Now is one that he has always followed.
I love the ethos of BUFF®; it's not just about one product for me though I really like the caps, and the original is something I use almost daily. For me, it's about the company as a crew. They understand what it takes to compete on a human level. You feel like a family rather than a company. They care about sustainability in the material aspect and every part of their business, and that matters a lot to me."
The UTMB famously crosses the borders of three countries, including Italy, one of Christian's favorite places. However, he admits that as a Canadian who has lived in Spain for 14 years and traveled worldwide, choosing one favorite country is an almost impossible task.
I think the Italian alps are probably one of the most beautiful places I have seen but having raced in El Salvador, trained in North Thailand, and bike packed in Tajikistan, the truth is the world is an amazing place, and I only want to see more of it. Every young person should leave their home country if they can and see what's out there."
That love of true adventures and natural curiosity about how to be or create the best in everything that he does, from custom bikes and coffee to becoming an elite competitor in his second sport, has earned Christian a reputation as a remarkable athlete and entrepreneur. We can't wait to watch him run in this year's CCC at UTMB, as he takes his 'holiday from life' in the 100km.