Mountain safety tips with Laurent De Martin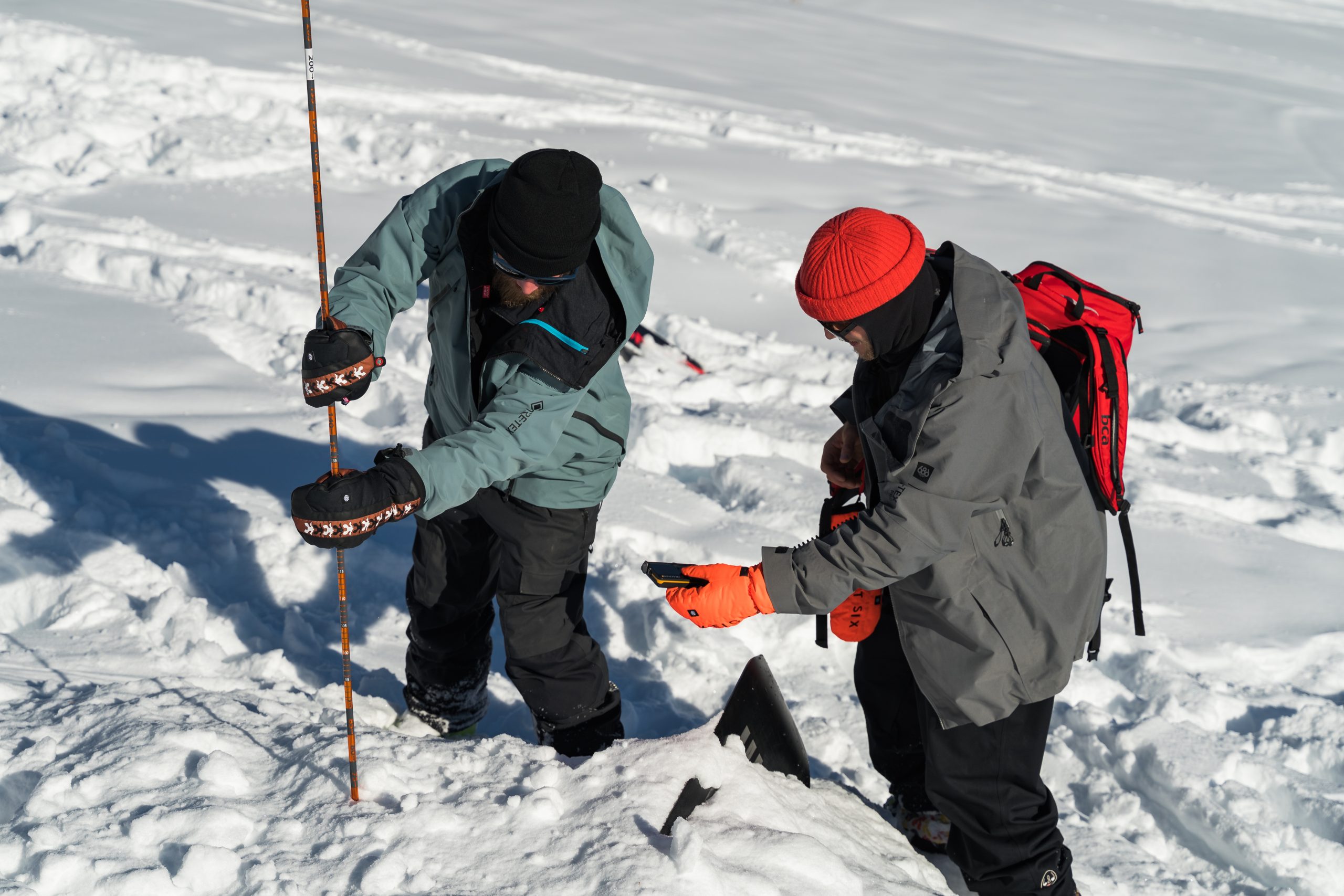 Who is Laurent De Martin?
Laurent De Martin is a forced to be reckoned with. For many years, Laurent competed in Slopestyle on the Swiss freeski team. After fully immersing himself in the freestyle world, Laurent made a switch to backcountry skiing.  He quickly proved himself in the backcountry world after placing 2nd at Redbull linecatcher.
We recently sat down with Laurent and asked him questions regarding safety in the backcountry.
What are your "must haves" when skiing in the backcountry? What type of equipment is absolutely necessary?
The three must haves are a beacon, a probe, and a shovel. You NEVER venture into the backcountry without those three items. The avalanche airbag backpack is a plus for sure, but it shouldn't influence your decisions.
You must also have knowledge on avalanche material. You need to know how navigate avalanche terrain and what to do in an emergency.  There are many avalanche safety courses that you should take prior to venturing into the backcountry more trainings we all do, the better we are.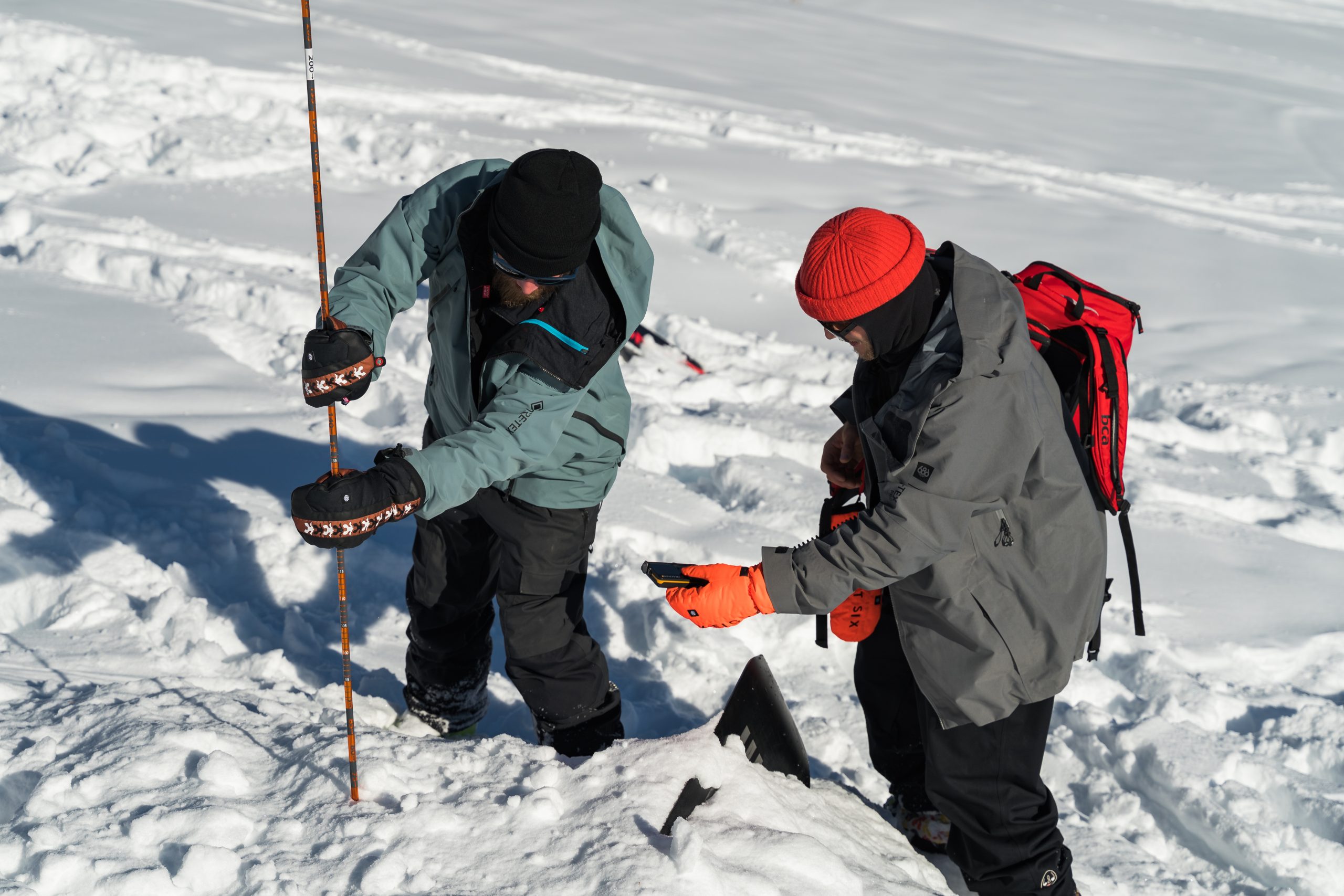 How do you recognize avalanche terrain? What are signs to look out for?
There are many signs to look out for and you should always be prepared as an avalanche is always possible in the backcountry.
Step 1 is checking out your countries snow bulletin. These bulletins are up to date and have detailed snow and avalanche reports.
Step 2 is to always have a plan of what you are going to do on the mountain and your route. In the backcountry you need to have a solid understanding of how much it has snowed, what the wind is doing, and you need to monitor the temperatures closely.
Following these above steps will help you make good decisions.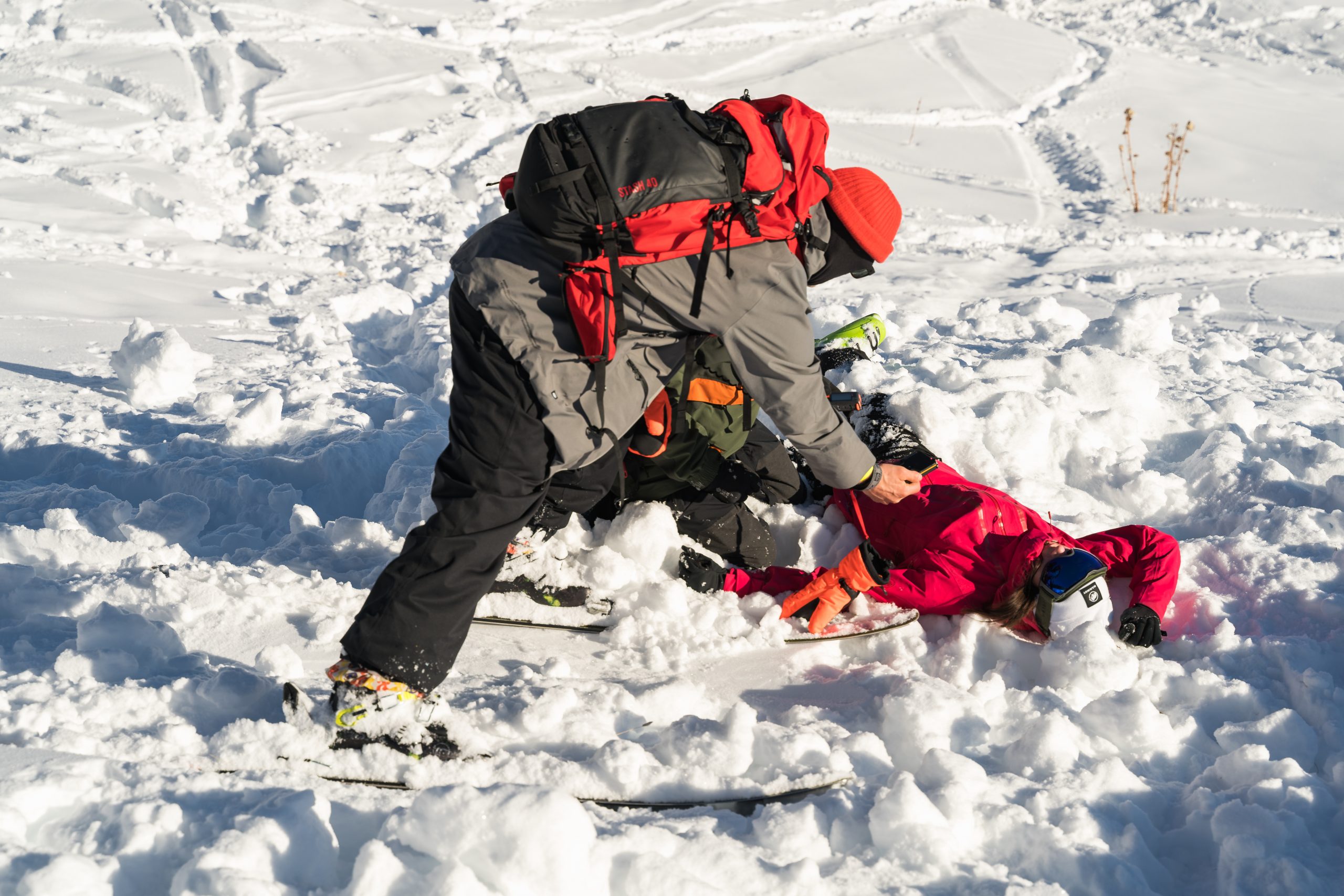 What piece of advice would you give first-timer backcountry skiers?
Learn as much as possible. Take it really easy. Try to go to the backcountry with people who have more experience than you.
In addition to backcountry skiing, Laurent also produces his own movies titled "From Switzerland with Love" and "Simply" – available  on his website https://laurentdemartin.ch/