MEET THE DESIGNER: TIM SINGLETON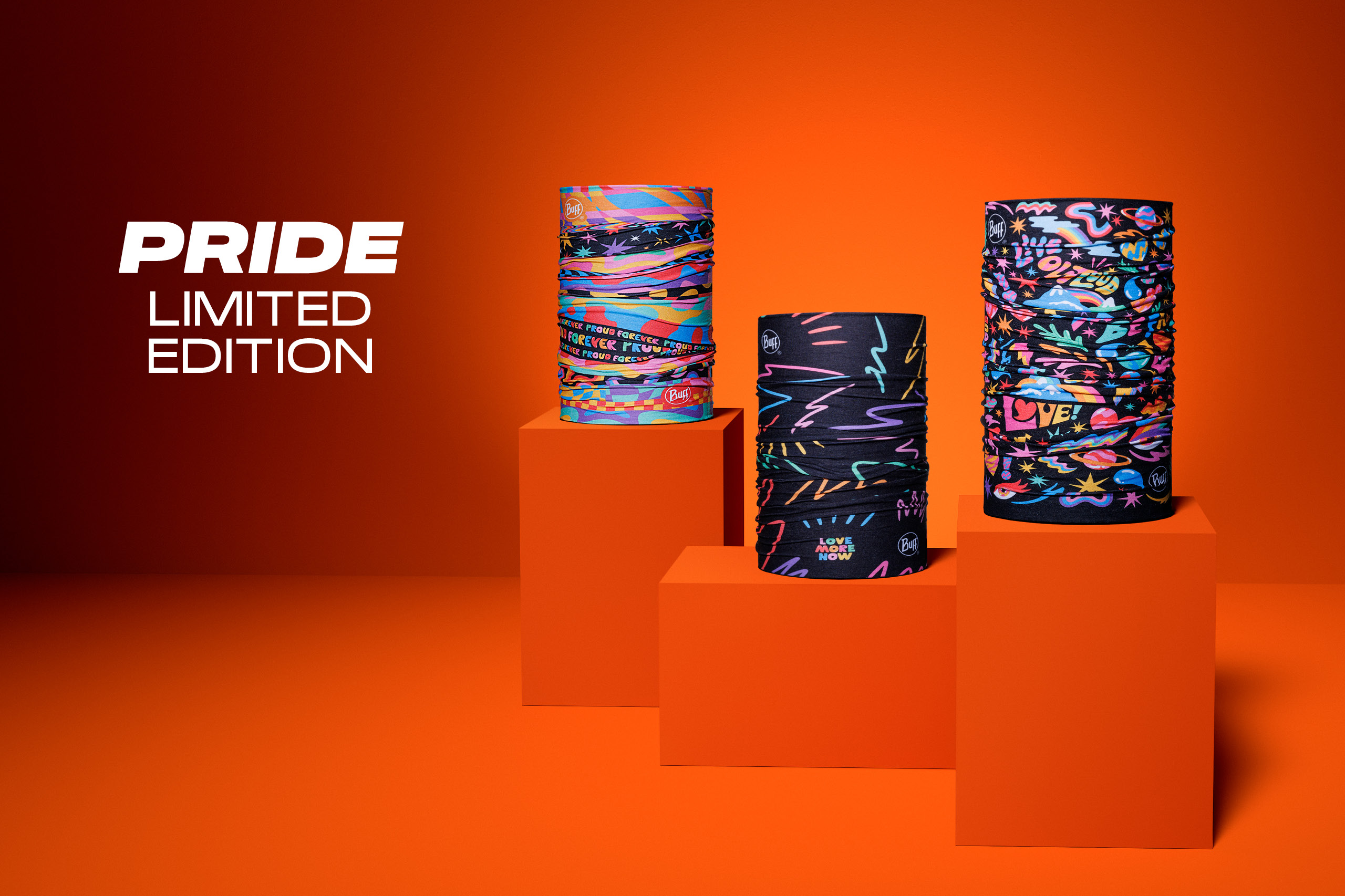 To celebrate Pride month, we have teamed up with Tim Singleton to create this Pride Collection. Tim is a designer, artist, illustrator, and "overall good time." Born and raised in Toronto, Ontario, Tim's design journey started at OCAD University and has spent the last 10 years as a graphic designer.
An active member of the LGBTQIA2S+ community, Tim participates in sporting events through an organization that facilitates and encourages the LGBTQIA2S+ community to participate in recreational sports and to spend time in the outdoors.
We sat down with Tim to discuss the collection and what Pride means to him.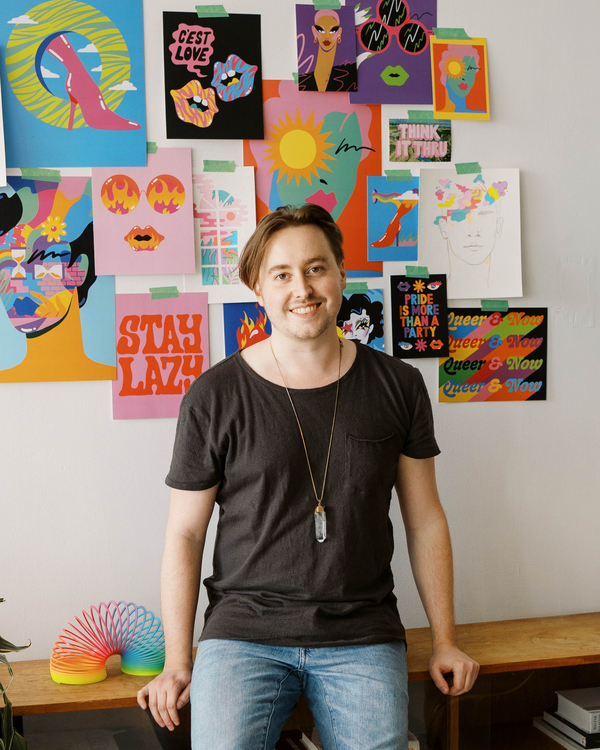 Where did you draw inspiration for this pride collection?
The inspiration for this collection is adventure and the unexpected. Each one is unique in its styling, but they all run on the same theme of escape, exploration, and discovery.
I also combined queer iconography with the outdoors.  You don't usually think of the outdoors or sports as a queer focused space. I really liked the idea of fusing those together. I wanted to speak to queer identity and queer expression
What does Pride mean to you?
For me, Pride is multifaceted. On a personal level, Pride means acknowledging and loving yourself and showing yourself the utmost respect and care. Remove any ideas of stigma and shame and learning to fully embrace yourself.
Pride month is a time to stop and reflect how far the LGBTQIA2S+ has come and it's also a time to acknowledge past generations. We should never take for granted the progress we have made and never forget that Pride actually started as a protest.
Moreover, we should be celebrating Pride all year, not just one month out of the year.
What should people know about this collection?
I wanted each design to be colour, fun and expressive. Each design relates to the idea of how comfortable you are with expressing yourself. Stacked is extremely colourful, Sketchbook has a bit more negative space and Squiggles is predominately black. I wanted all of them to speak to queer culture but have different levels of expression. You can really choose how you want to express yourself with this collection.
My personal favourite is Squiggles.
How important is it for companies to get involved in Pride events and encourage inclusivity in the world in general?
So important! We live in a society where corporations have a big voice, it's so important for companies to be leading the change in what's right. It's important to be hiring queer artists and queer people all year round. Not just 1 month of the year.
You can follow Tim at @ timpsingleton