I just need to be free. I call my tent my cottage, it's my mobile home"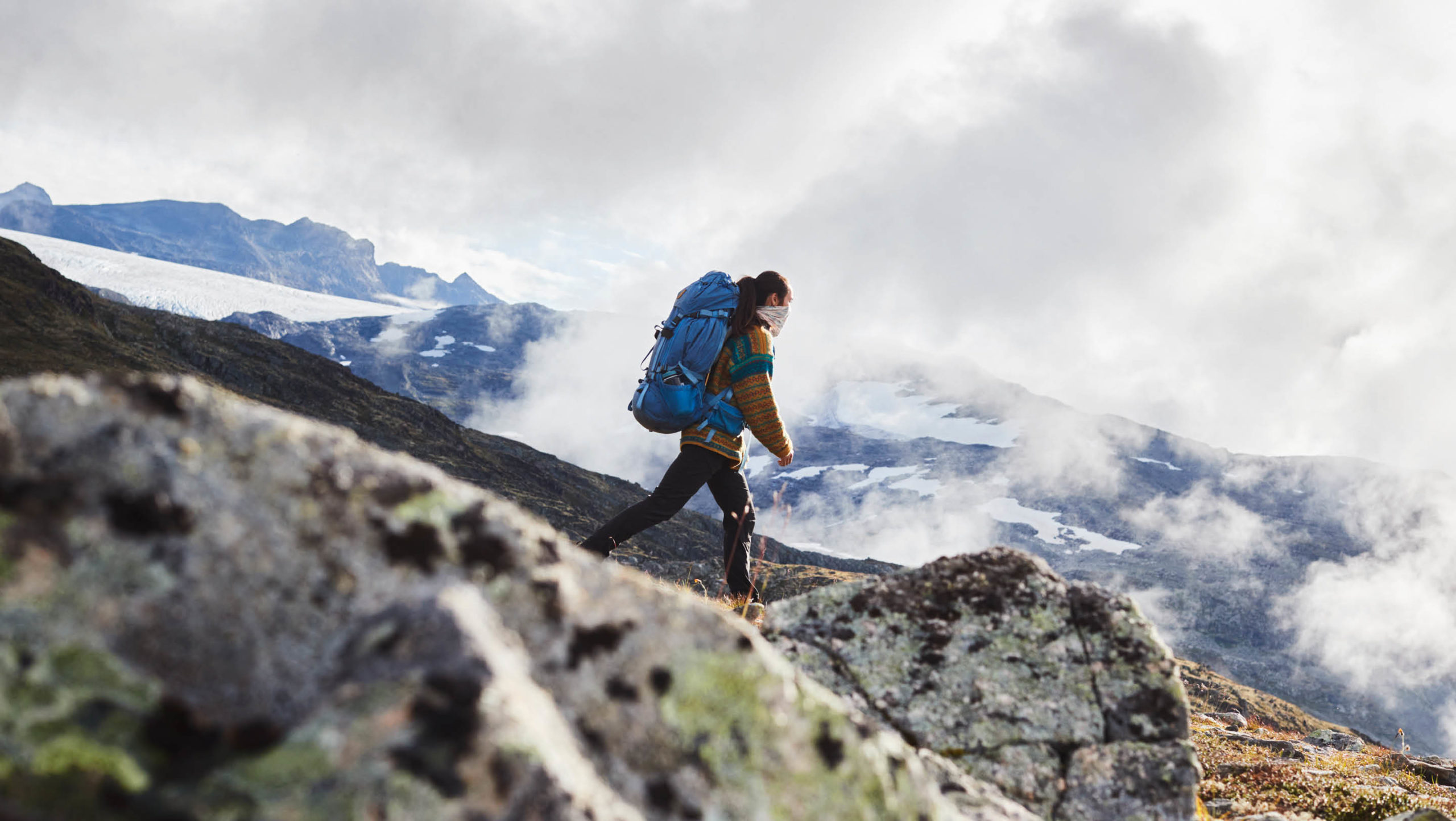 Vilde Vollevik
Adventurer and Freedom Lover.
True Original
Wherever I go I create a home
When you carry your home on your back, the world expands before you, and when the call of the wild is the only one you want to answer, your life will follow an original path.
Freedom is the rallying cry of the true adventurer and the driving force of Vilde Vollevik's life. At an age where many of her peers were thinking about college, Vilde was out travelling the world and at just 24 she has established a life that leaves her enough freedom to do the things she loves the most and, on her own terms.
An avid hiker who launched her own outdoor magazine online, during lockdown, Vilde's adventurous spirit has taken her all over the world. It was on a trip to Nepal that she met her partner Alexander and instead of the quiet contemplative retreat she had planned, they set off on a 2-week trek across the Annapurna Circuit.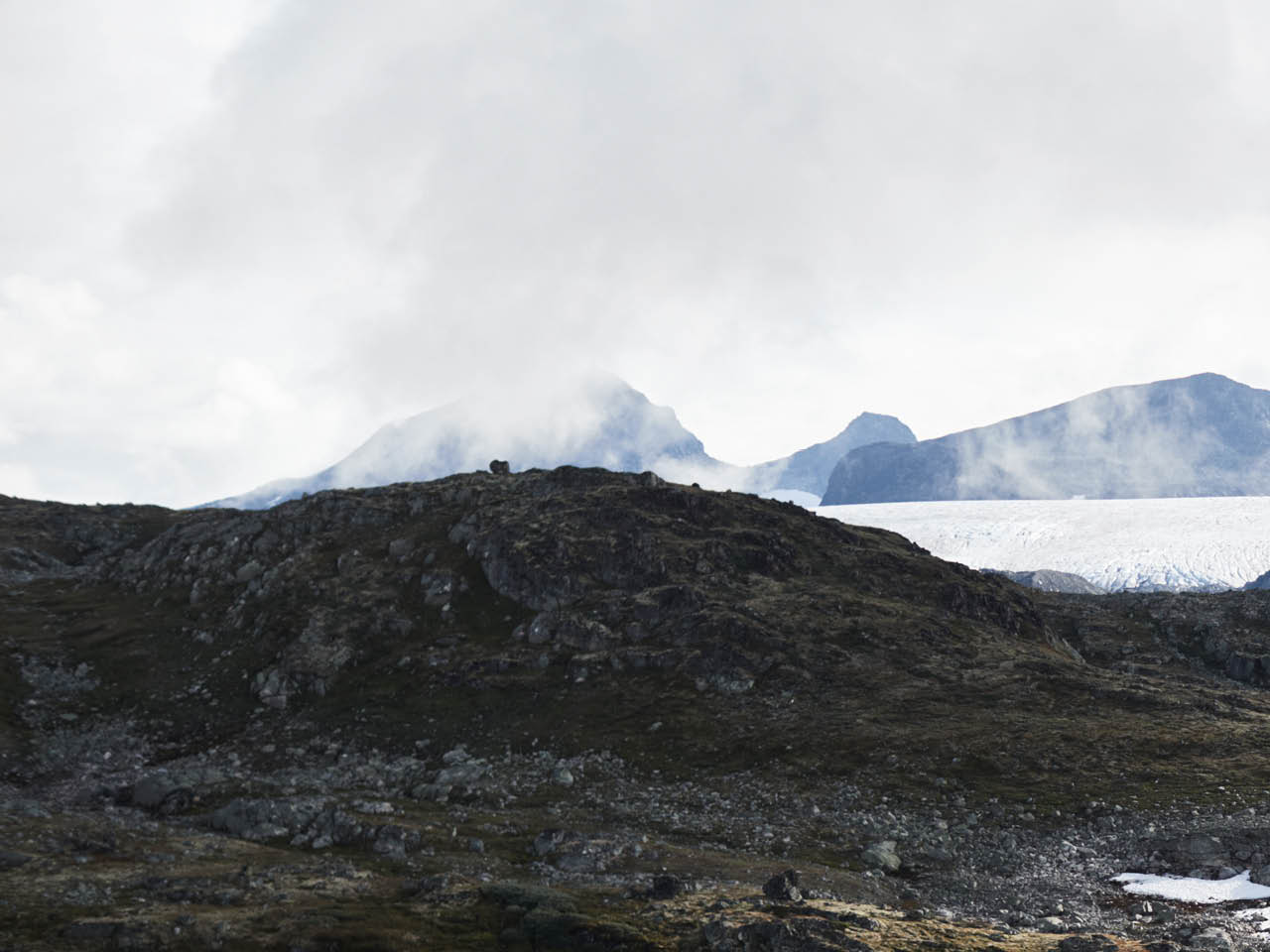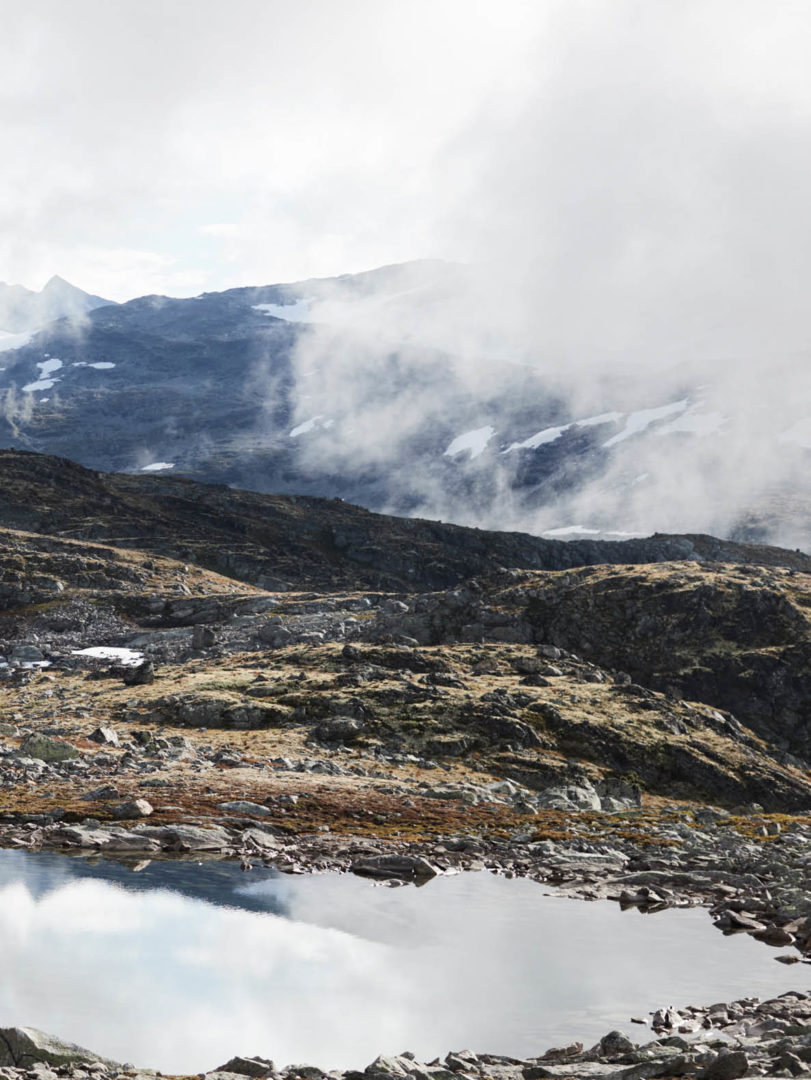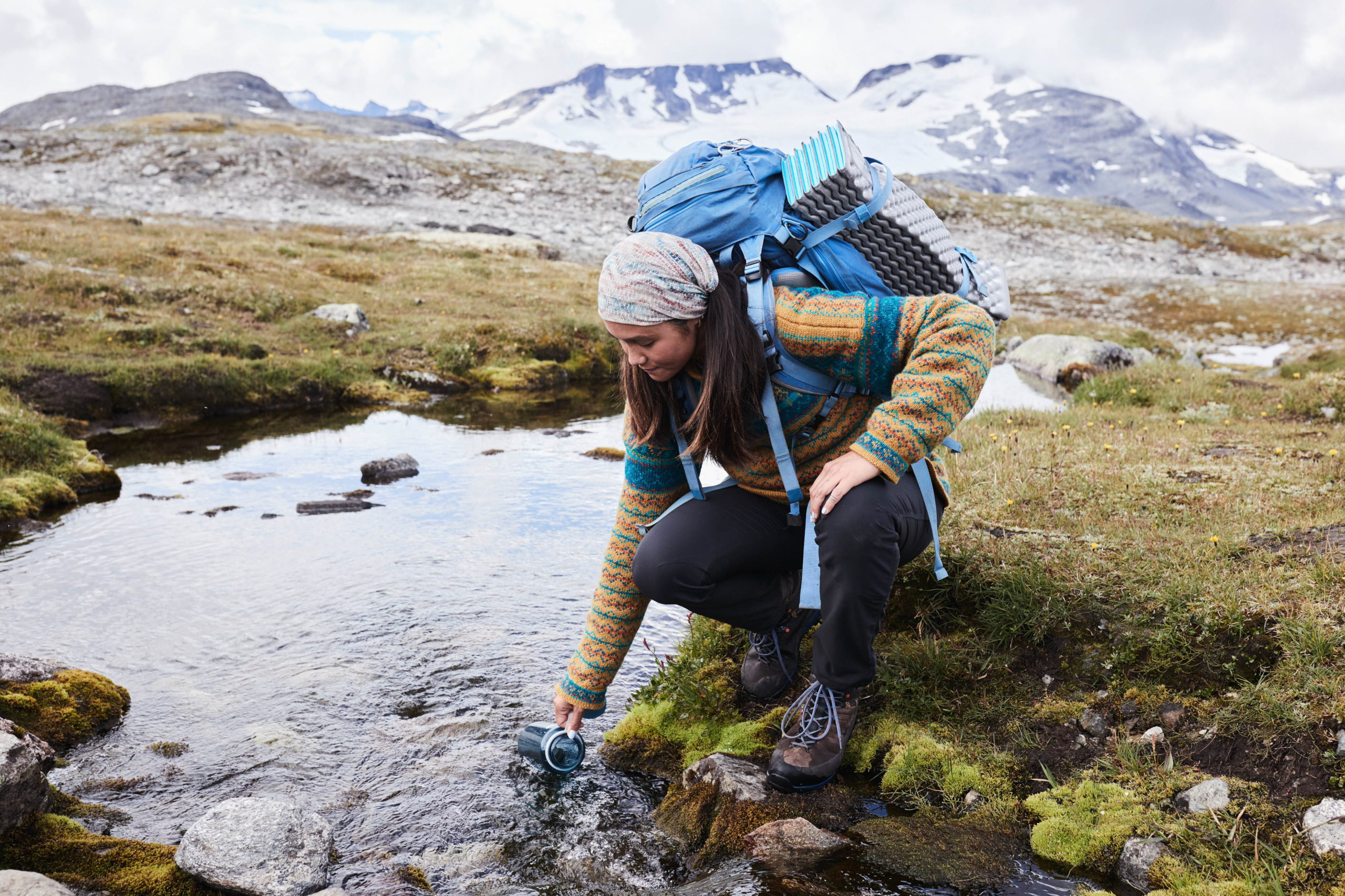 Trekking the Himalayas is a big adventure by any standard, but for Vilde the smallest of adventures are just as important. A night sleeping under the stars in her own backyard can bring her that same taste of freedom that spurs her on. A passion for hiking and exploring unites Vilde and her partner Alexander but she admits that most of the people she grew up with think she is a little eccentric in her habit of disappearing into the wild as often as she can.
Like many people who thrive on challenge, and feel truly exhilarated out in nature, Vilde has learned that adaptability is everything when you are out in the wild. Being based in Norway, she is accustomed to cold climates, rain and challenging winds, though she freely admits she dislikes snow! And even for someone as adventurous as Vilde, there are still times when leaving the comforts of home is an effort. She uses the lovely Norwegian phrase 'Dørstokmila' which translates as the doorstep mile, meaning sometimes be the hardest part is just setting off.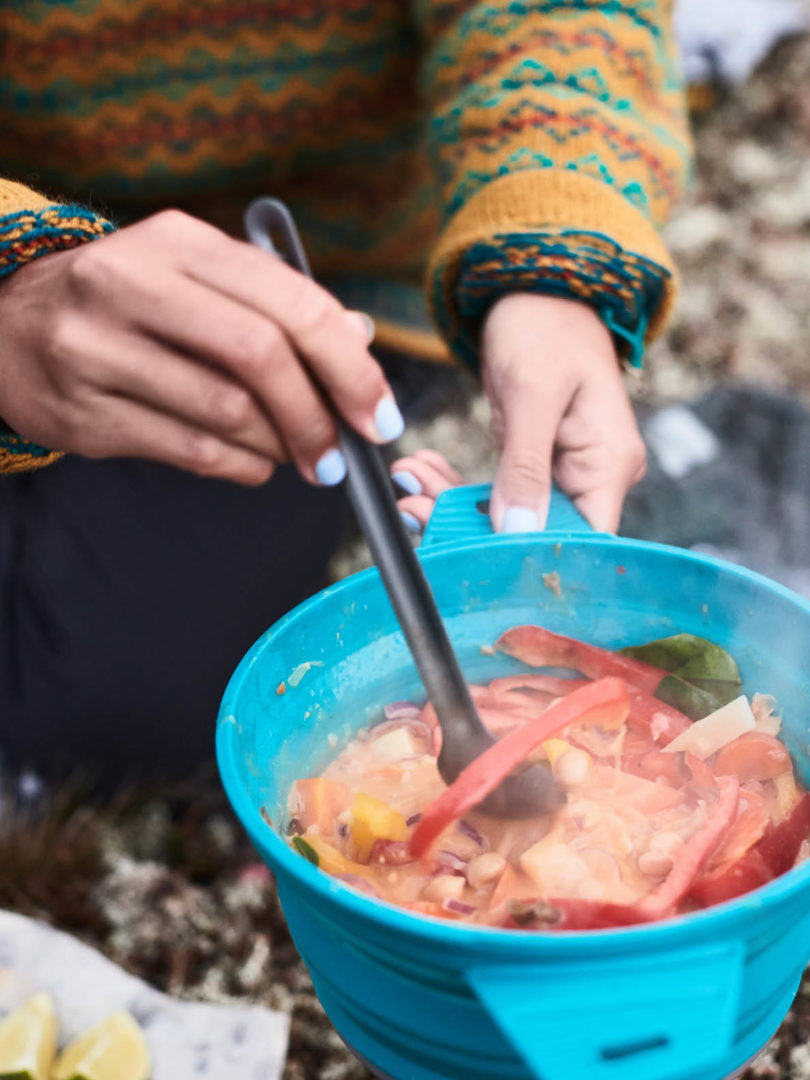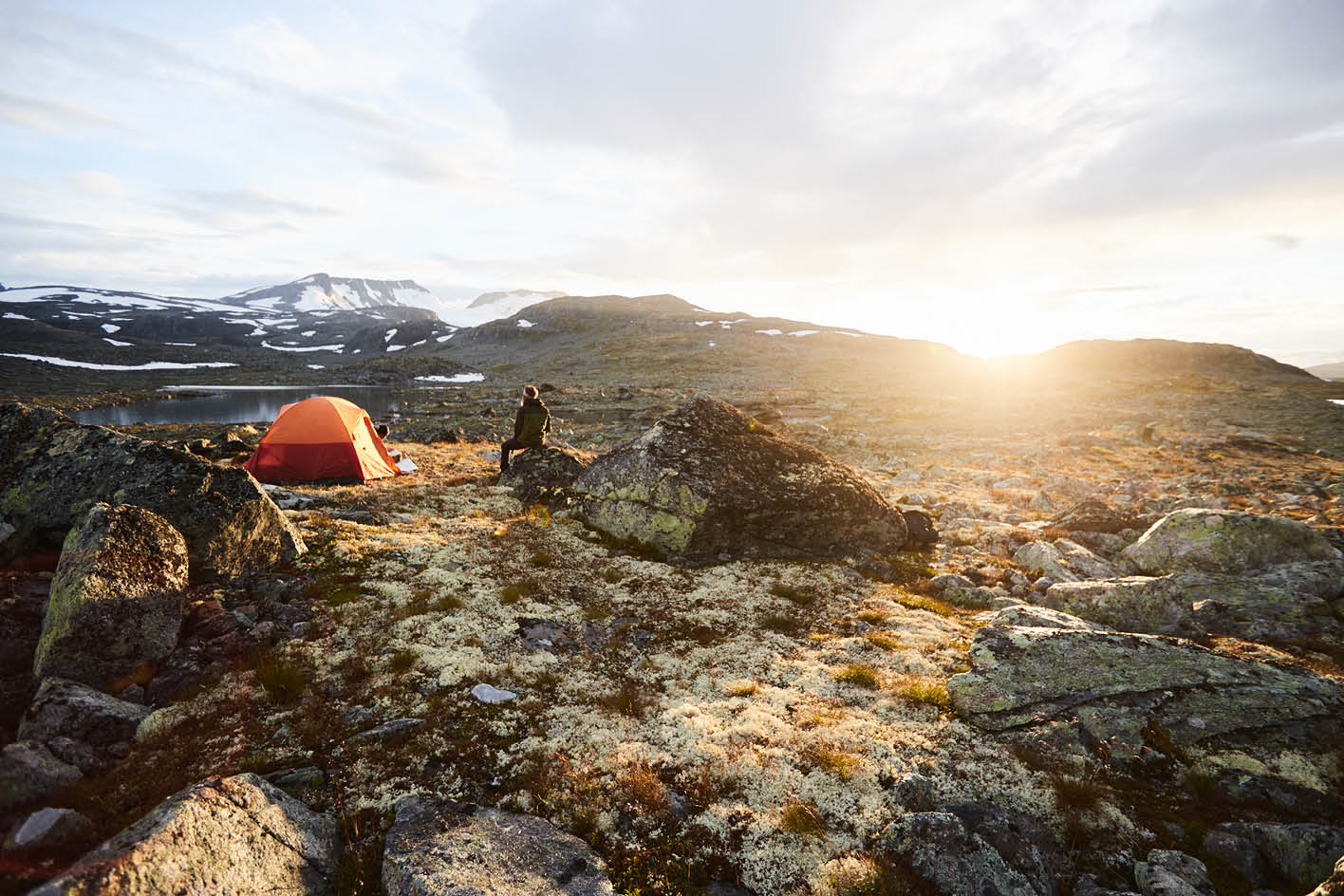 For Vilde, her natural creativity is tied to her deep connection to nature, it's an intrinsic part of every adventure. Whether she is figuring out the best way to create a tasty dinner up a mountain or to keep warm and dry when the weather suddenly changes, she trusts her instincts and of course on having packed the right gear!
As someone who feels profoundly connected to her environment, she prides herself on being a conscious consumer and gives serious consideration to any purchase, preferring only to use her budget on items that will work on multiple trips and in every season if possible Versatility is her number one priority.
That's one of the first things that I think about. Will this suit all of my adventures? Because I need something that will work in the mountains and in the forest, and something that will work in the summer and in the winter. "
Since COVID-19 struck, Vilde and many of her friends are rethinking plans to fly, she wants to keep traveling and longs to return to Thailand where half her family is from but accepts that maybe future adventures will take longer if arriving by boat and train rather than plane.
She is both pessimistic and optimist about climate change as the current situation is alarming to her, but her own generation and their deep commitment to making change happen and living and consuming in new ways gives her a reason to remain hopeful. She encourages everyone to get outside more to connect with nature and to explore the world in environmentally friendly ways.