CAITLIN FIELDER BRINGS CREATIVITY TO EVERYTHING SHE DOES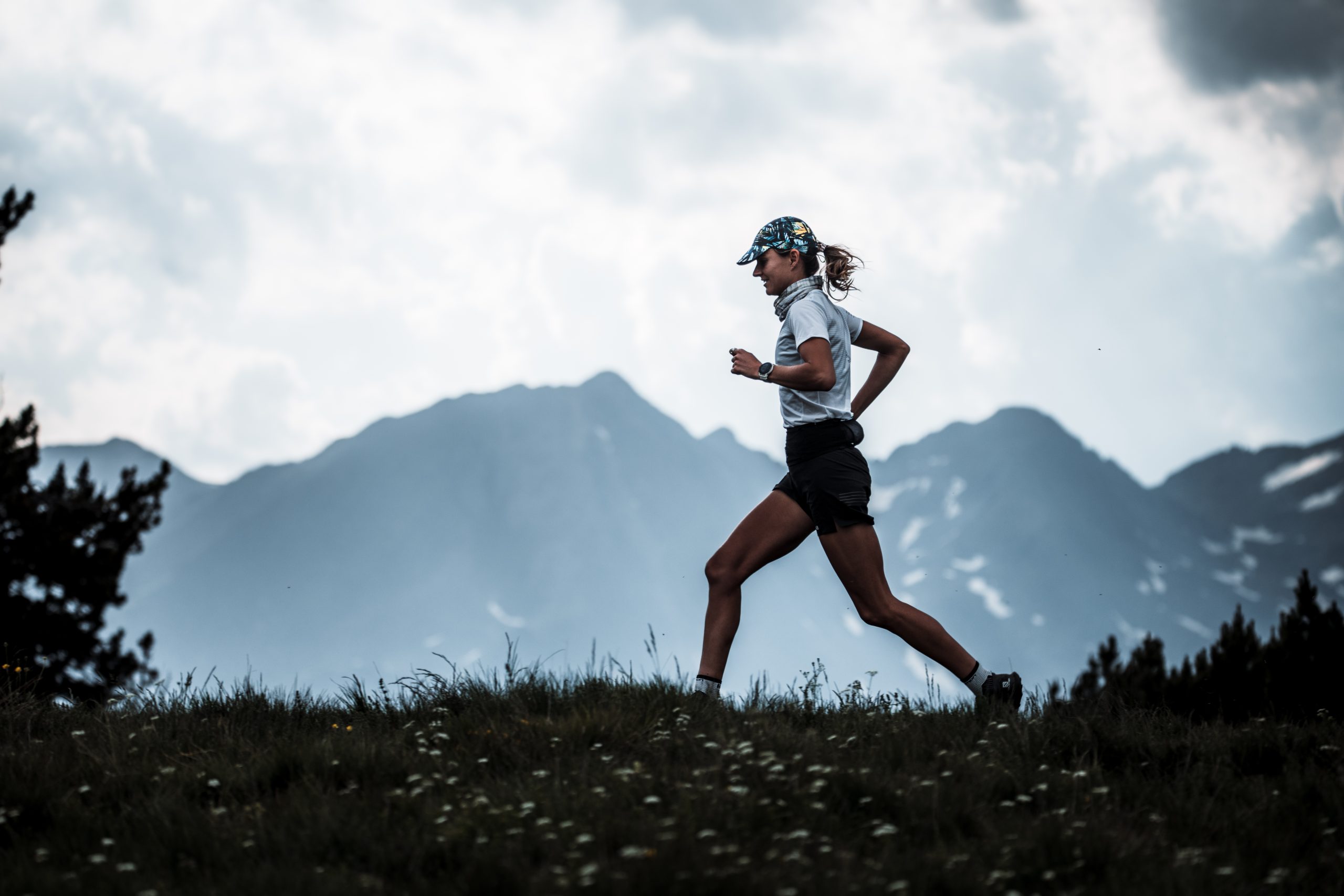 You could say Caitlin Fielder wears many hats, at least metaphorically. But, as someone who is a marine scientist, a former college boxer, an artist, and a highly successful trail runner, it's hard to pin her down under one description. Caitlin came to running relatively late, but that has not stopped her from establishing herself at the top of her field, her recent second place in the Marathon Mont Blanc re-affirming that she is very much one to watch in the upcoming UTMB.
Born and raised in New Zealand, though currently living in Andorra, Caitlin credits her cultural background with keeping her grounded in the competitive world of professional running. In NZ, she explains:
We don't like to be boastful, so I think sometimes I still feel a bit of impostor syndrome when I tell people I'm a runner or if I show my artwork to people, it's a Kiwi thing I think. And so, whether that comes across as being humble or shy, or just not really wanting to be the center of attention, I don't mind that. I think I would rather it be that way than the opposite."
Anyone who has watched Caitlin cruise through 50km on a steep trail or seen the intricate artwork she creates would have to smile at the idea of someone this talented feeling impostor syndrome.
I do feel incredibly lucky to be in a position that I am because I do really love what I'm doing"
Caitlin is one of those people you meet whose positivity and charm shine through in every conversation. Her recent racing results are all the more remarkable given that she underwent hip surgery during lockdown and had an eight-month period where she could barely walk. Still, she happily breezes past what must have been an ordeal with a big smile and is full of enthusiasm for the challenges ahead.
When asked about pre-race rituals, she quickly shakes her head, feeling that they would only add stress to a race day, and she is a firm believer in eating the things that work for you and enjoying every aspect of your life. She feels strongly about having a healthy diet and a healthy attitude to body weight, and although she can see that attitudes are improving, she thinks the pressure on young women athletes can still be overwhelming.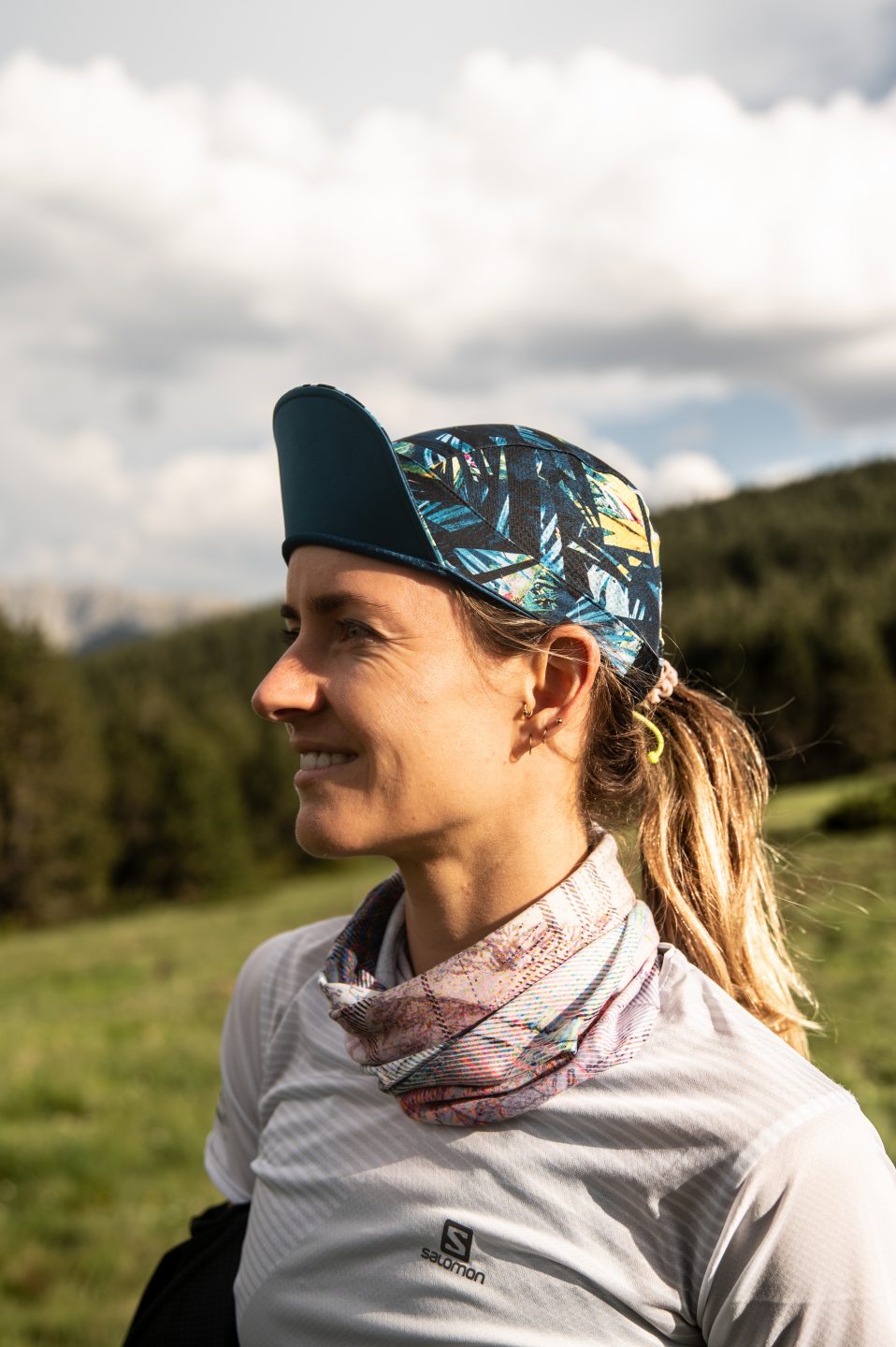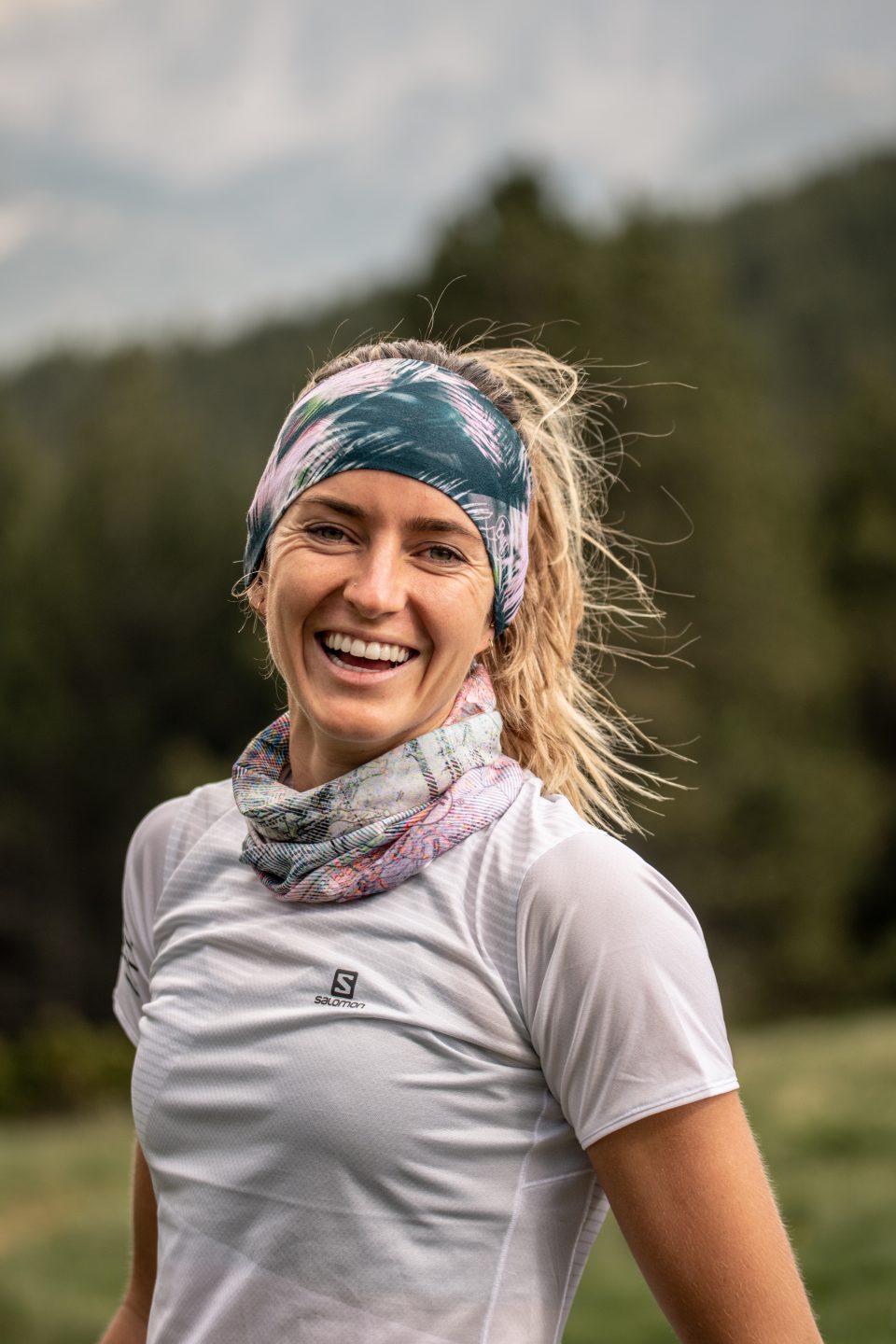 I'm not really the type who likes to count calories. We need to eliminate the stress around weight for female athletes. So that would be my advice to younger athletes, is just to accept your own body and focus on being comfortable with yourself, you know"
A gifted artist and a trained scientist, her approach to running comes from a thoughtful place as well as a physical one, and she often gathers inspiration for her artwork from nature when out  training in the hills near where she lives. Among her art projects are shoes for many pro-cyclists, a stunning customized bike, and portrait work.
I get a lot of ideas while I'm running. Maybe it's simply low oxygen or serotonin, but for sure, creativity and running work together for me"
When it comes to race day, there is no time to stop and look at colors or patterns as her focus is firmly on the finish line. Her preferred distance is 50km, which she finds the ideal mix of speed and control.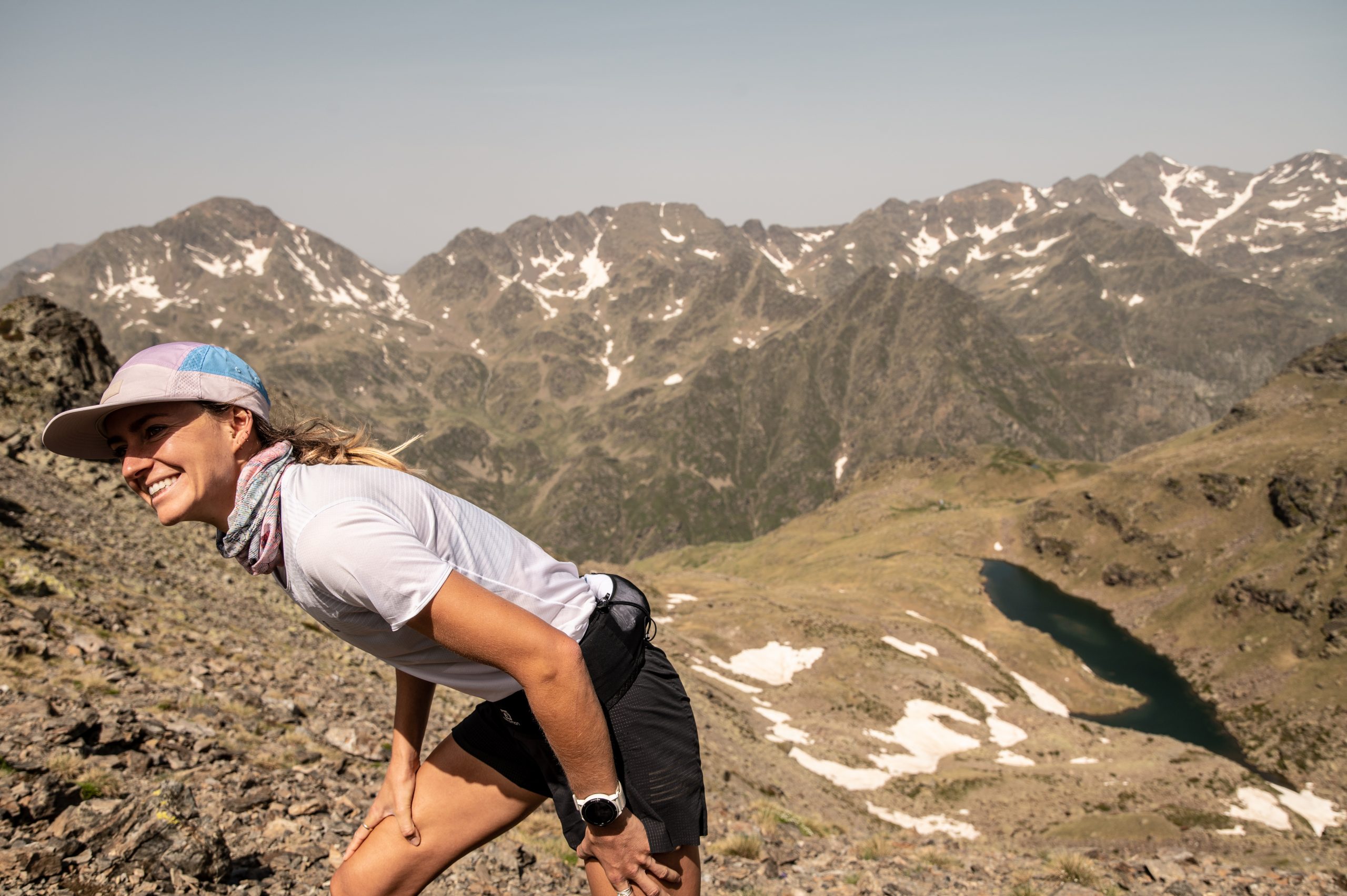 I like that you can work into a 50k race, I guess, find them a little more relaxed. I know I can come back stronger in the second half, whereas you don't have that ability in the shorter races."
Looking ahead to the UTMB races, it's clear that Caitlin is a serious contender for the top spot, though she refuses to put too much pressure on race days and, like all other aspects of her life, keeps a healthy mindset that is sure to keep her running for many years to come.
Even though we are used to bad days in training, for some reason, as soon as we put a number on, we just expect everything to go exactly right. So I think we also need to take the pressure off with races. If it doesn't go as you wanted, just move on and keep going"