Antonio Martínez – OCC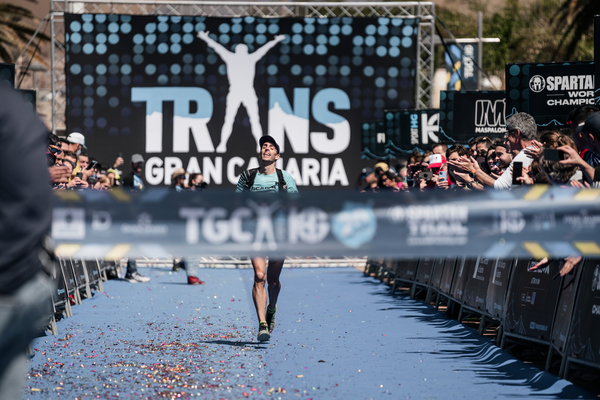 Currently ranked number one in both the Skyrunner® World Series 2023 and the Spartan Trail World Campionship and recent winner of the UTMB Val d'Aran 15K it's fair to say that so far 2023  has been a year of wins for BUFF® athlete Antonio Martínez.  
His achievements are even more remarkable because he only began his trail running career in 2019. Previously a successful International orienteer, he has already more than matched that level of success in the running world. 
Back when he was still known as an orienteer, Antonio moved from his native Spain to Norway for a year to extend his training and discovered a whole new level of dedication from the Scandinavian masters of the sport. While he had always taken his training seriously, in Norway, he took it to another level, and it's perhaps a legacy of his time there that has helped him perfect his analytical approach to every race. 
I consider myself a very analytical runner; it's part of my personality, and it allows me to arrive at each race relaxed without pressure, aiming to have a good time."
For Antonio, preparing for each race involves careful attention to his diet, not just because he believes that clean, healthy food is essential fuel for everyone, but understanding calorie and carbohydrate intake is also part of his much deeper analysis of how to tackle each race. 
Aside from physical training, he takes the time to study each route ahead of time, examining the elevations and the distances between provision points so that he can plot out exactly how much nutrition and hydration he needs to consume each hour to maintain his energy. The powerful combination of his attention to the smallest of preparation details with his explosive natural talent has put Antonio in the top ranks of his chosen distances.  He has had four major wins and several podium places this year alone. Recently, he has been enjoying a friendly rivalry with Robert Pkemoi, the first Kenyan to win the traditional Transgrancanaria race but who Antonio went on to beat in the Annecy marathon.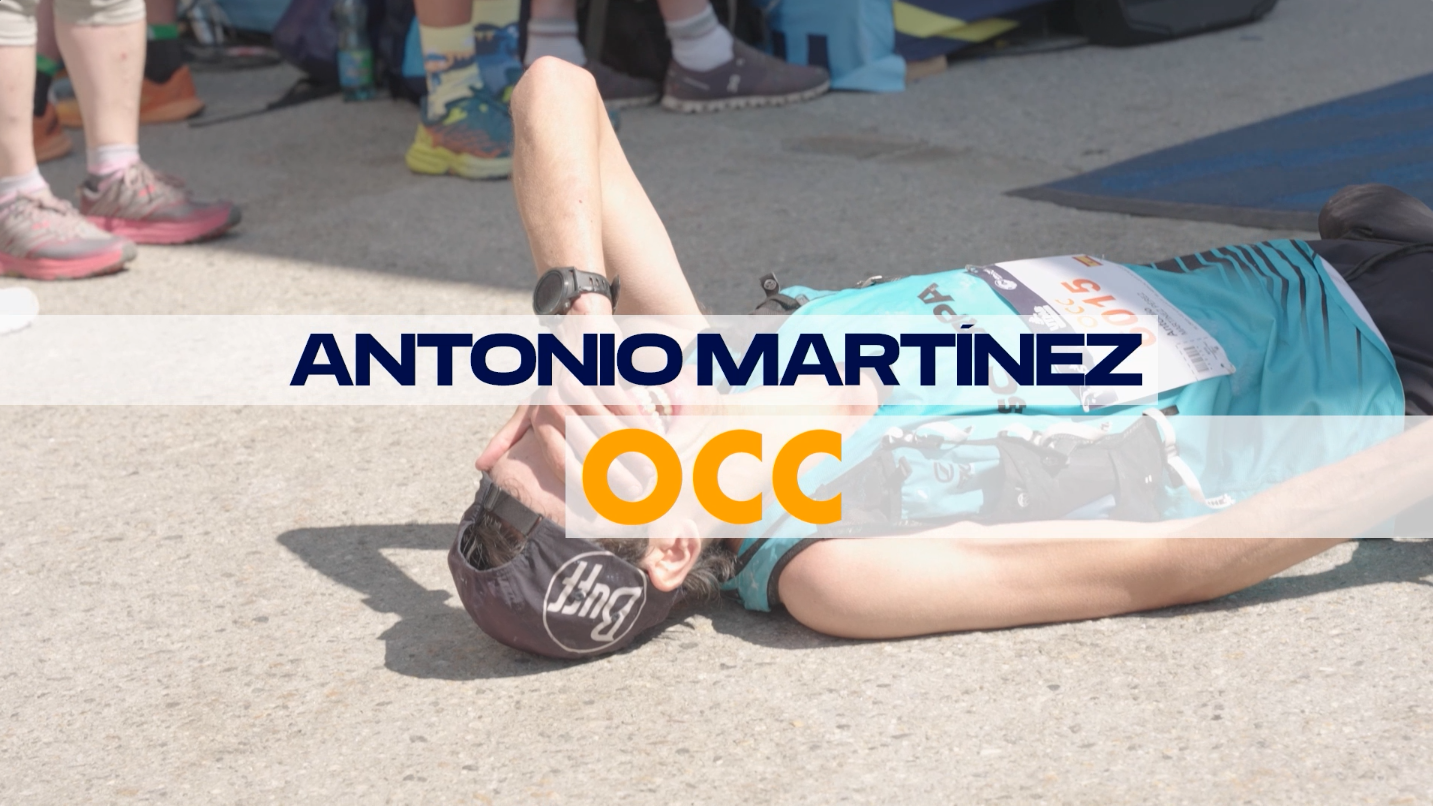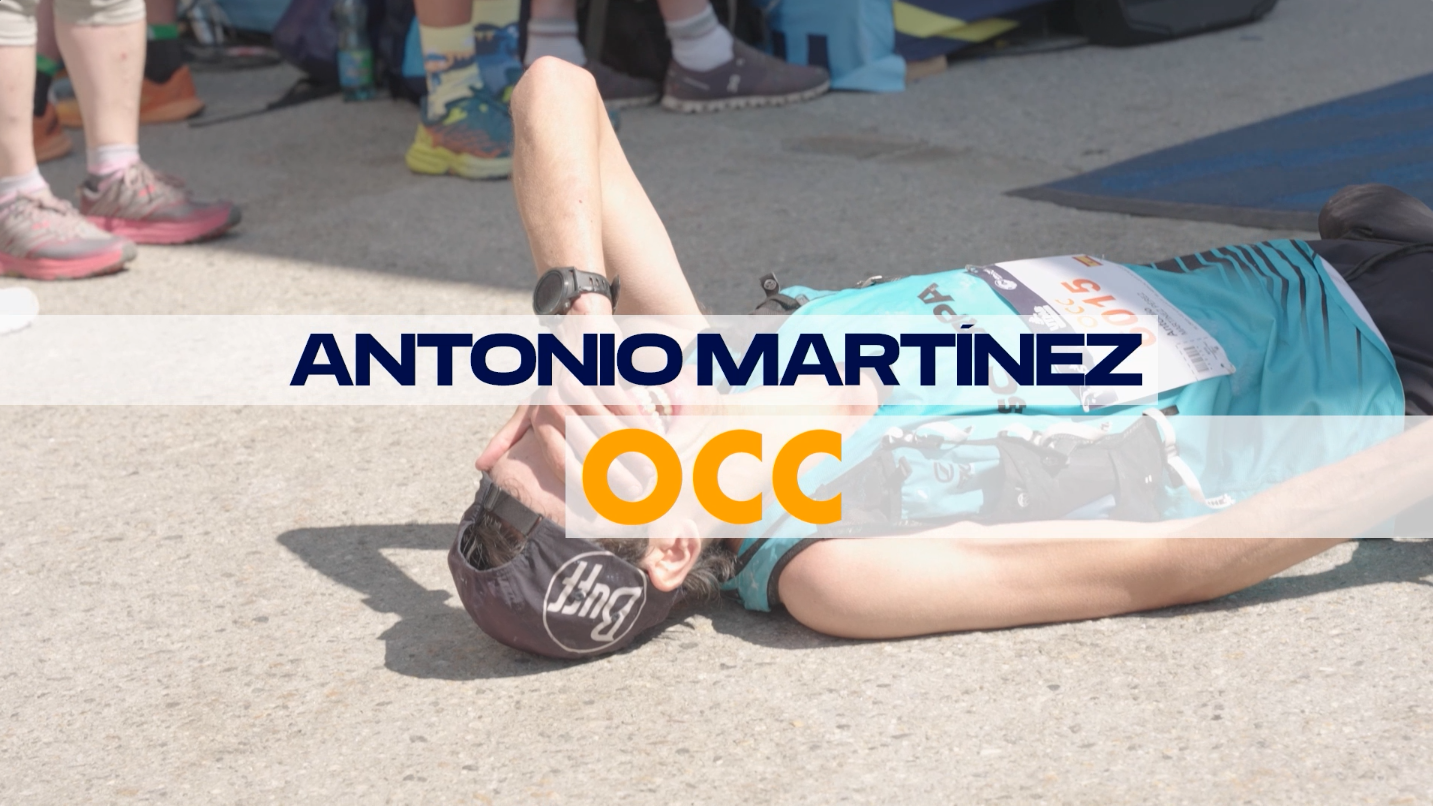 Despite many people asking about his future plans, he has not moved up to the ultra distances, though he doesn't rule it out as a possibility but only when he feels the time is right.
For now, it's an exciting time to follow Antonio as he prepares to return to  Mont Blanc for the OCC  and see if he can improve on last year's second place. We know he will surely arrive at the start line with every detail thought out, so we are very excited to see what happens next in Chamonix!