The Future of Winter Sports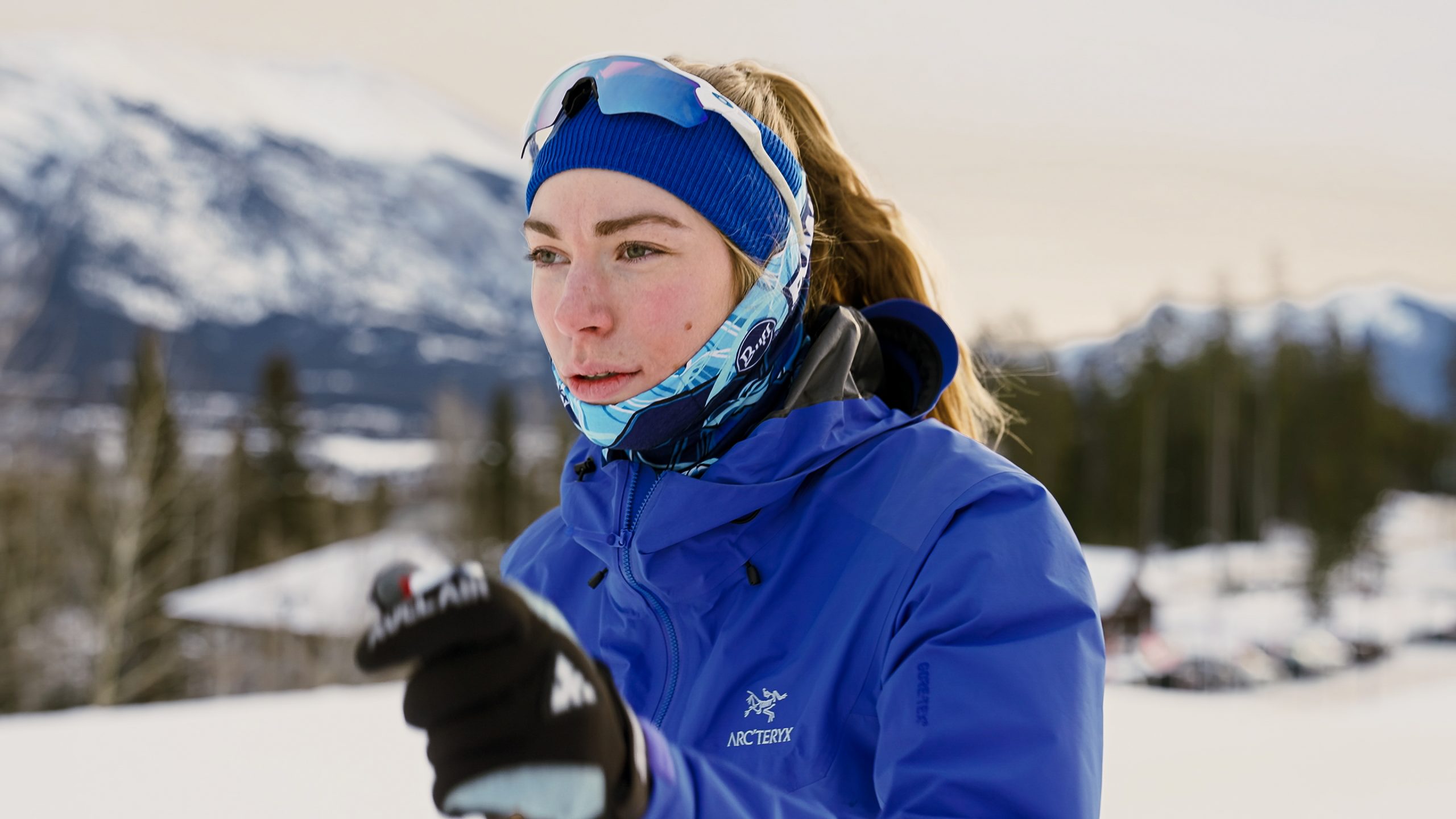 Photographed by
Philip Forsey
What Does The Future of Winter Sports Look Like?
Dahria Beatty Talks The Future of Winter Sports
Born and raised in Whitehorse, Yukon, Dahria began her skiing journey at the age of 3. Dahria played many sports growing up but fell in love with ski racing at 9 years old, when she had the opportunity to represent the Yukon at the Arctic Winter Games. Fast forward to today, Dahria now represents the National Team. Dahria loves skiing because it gives her endless opportunities to explore the outdoors.
Throughout her skiing career, Dahria has experienced first-hand, the impact of climate change and how it has affected the sport of cross-country skiing. We sat down with Dahria and discussed her own experience with climate change and how we can protect the places we love.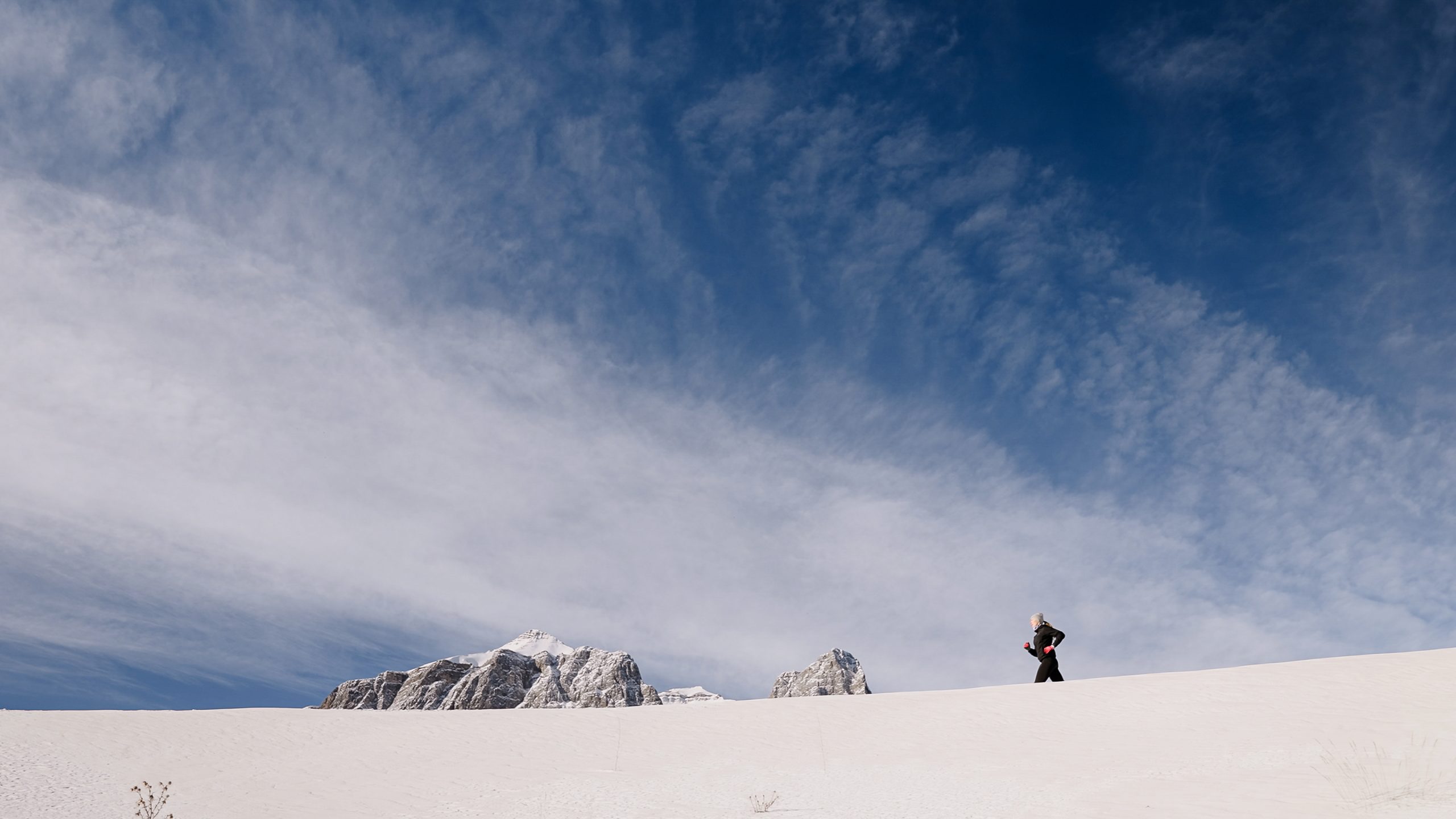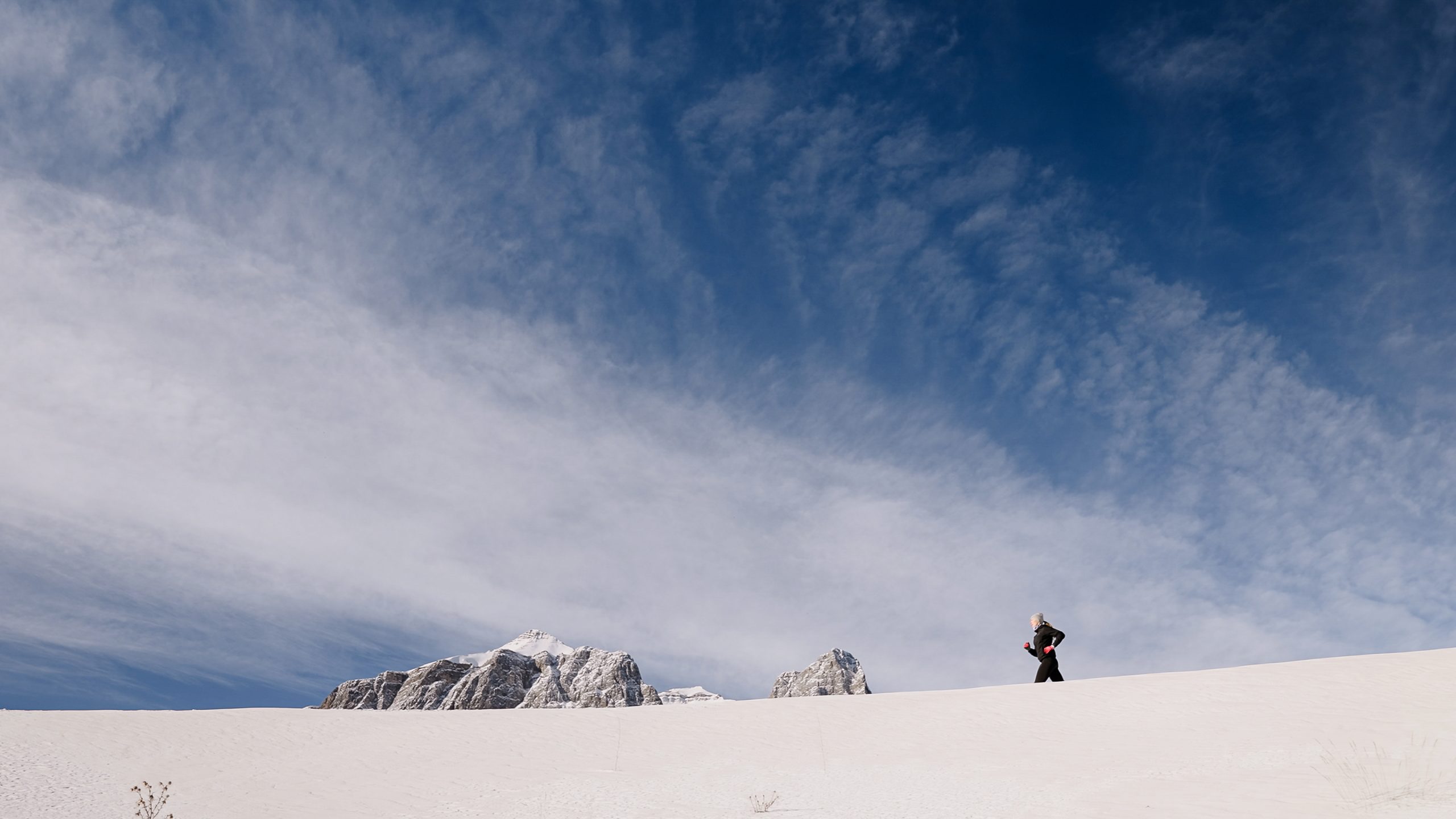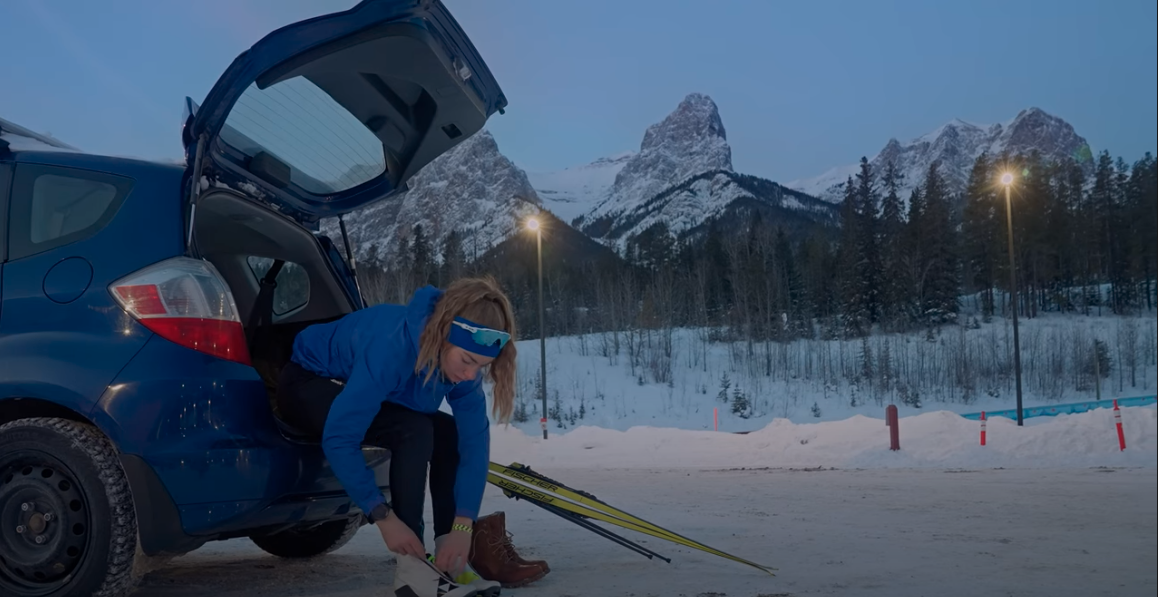 How has climate change impacted your winter training?
As a ski racer we search for snow year-round. One of the training tools we have here in the Canmore/Kananaskis area is the Haig Glacier. I first skied on the Haig Glacier in 2010 and since then I have noticed a shift in the snow levels on the glacier. We used to be able to train on the glacier until September but over the past few years the snow has melted so much by mid-August that our training window has been significantly reduced. In the Bow Valley, we have seen the average winter temperature (Dec, Jan, Feb) increase by over 1.5ºC in the past 50 years.
Have you seen an increase in snowmaking throughout your ski racing career?
Yes. Snowmaking is being used increasingly more in areas where snowpack and snowfall has significantly decreased. Regions that previously had consistent winters and snowfall have been shifting and changing. Some years there is lots of snow and some years there is very little snow. For example, in Europe, snow seems to come much later. Venues that host World Cups in December, sometimes aren't getting snow early enough in the season and now must rely on snow making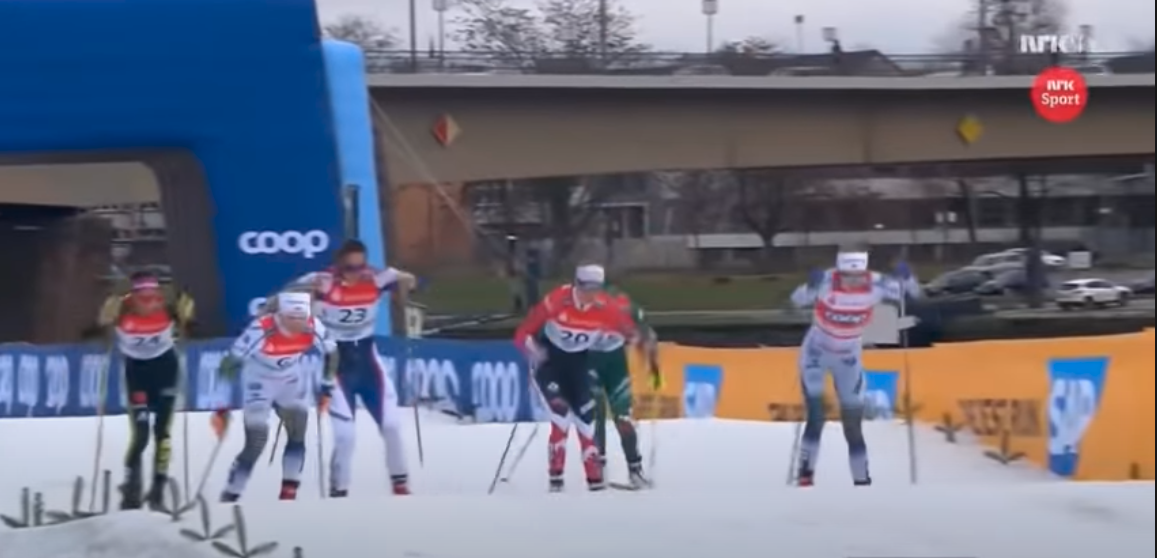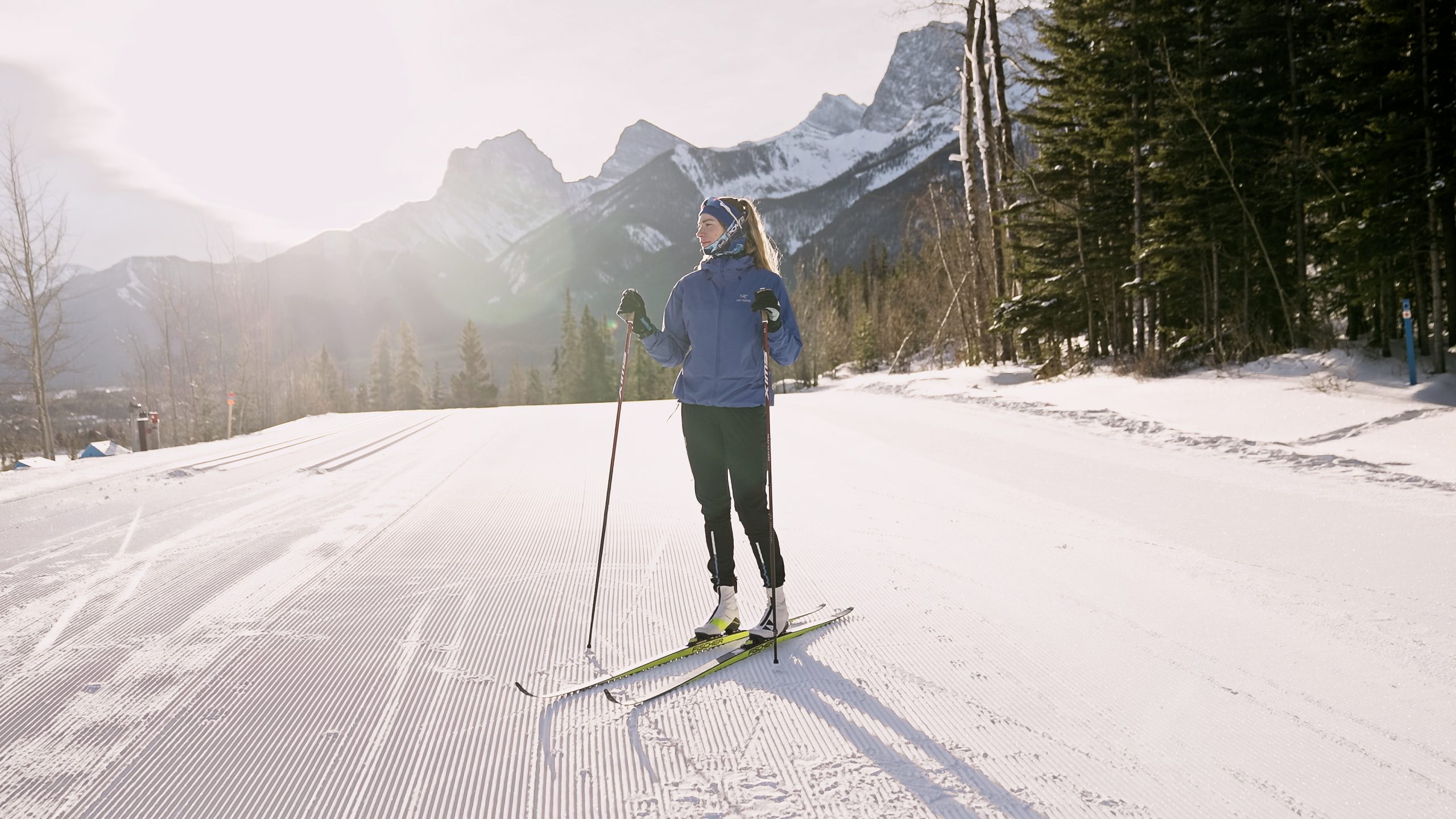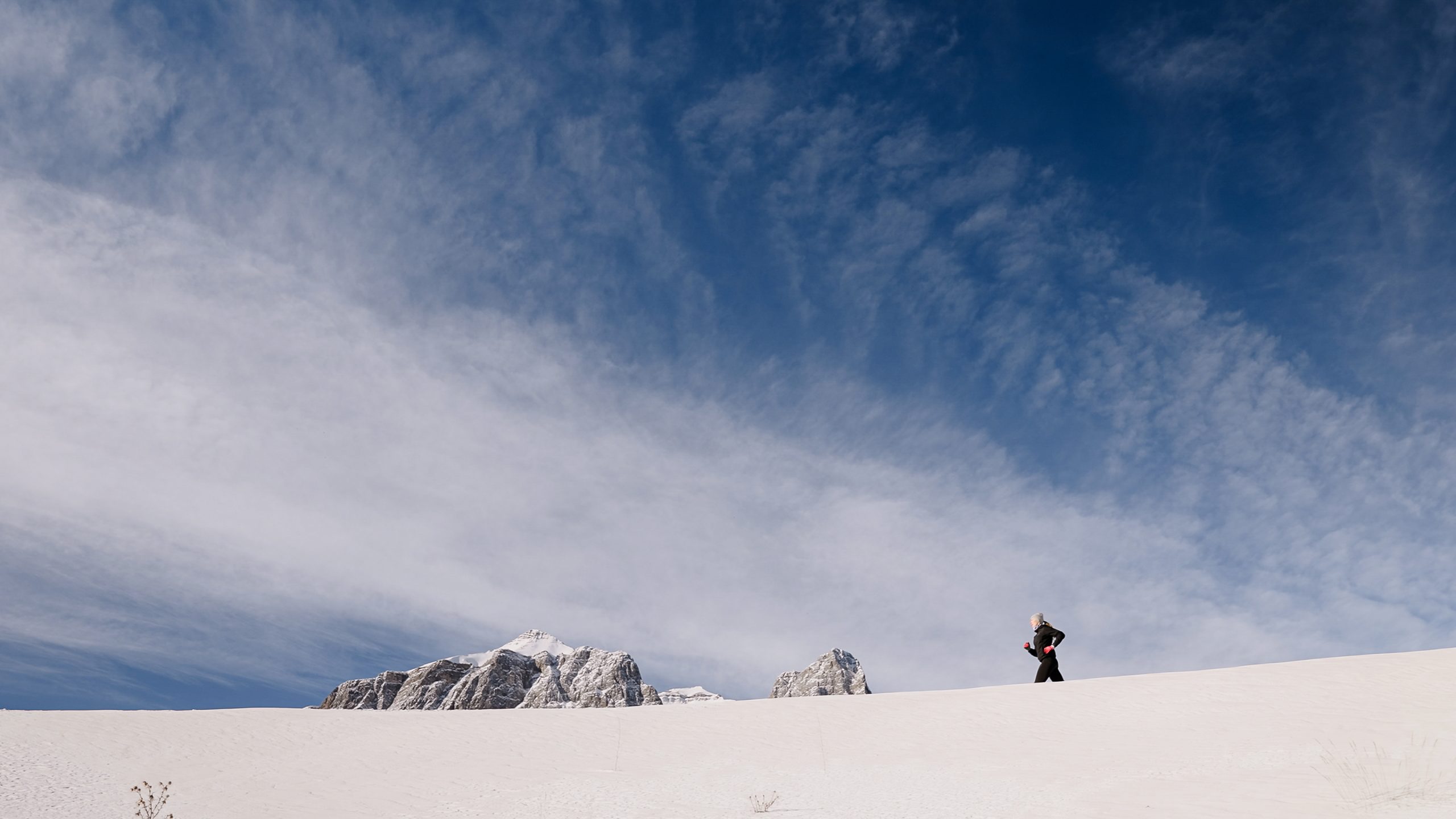 It's worrisome how the climate is shifting in a way where we aren't really sure where it's going and how erratic the climate has become."
How can we push to make a change?
Celebrate bold new ideas, progress, and shooting for big environmental goals while being grounded in the realities of what is going to be consumed and how we can make the best choices today and in the future.
You have a voice, and it matters, none of us are perfect but every small action makes a difference, and we still have time to make an impact.