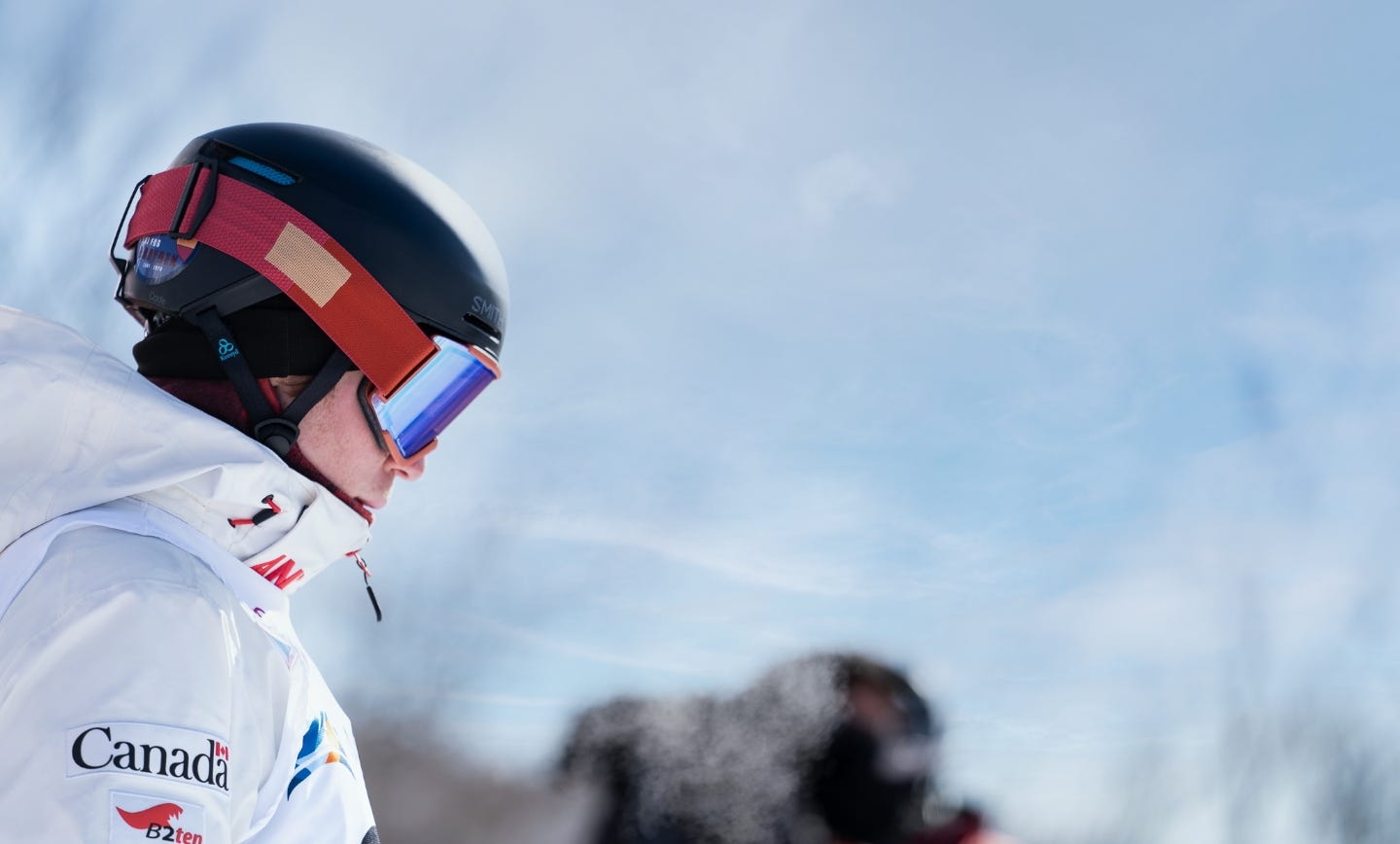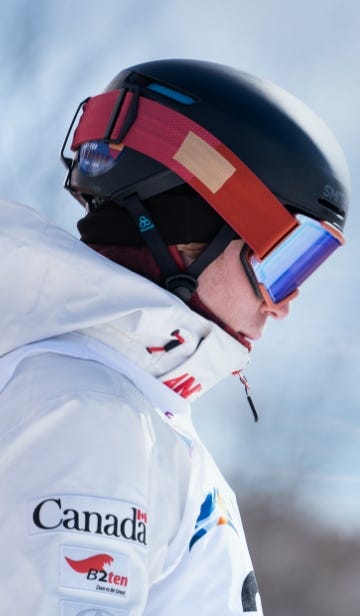 LIMITED EDITION FREESTYLE CANADA X BUFF®
Since 2016, BUFF® Canada has been a supporter of the Freestyle Canada family. This season will be another BIG year and we want to be a part of building the next generation of champions. Our aim is to empower Canadian athletes to be the world's best and to go for the gold. To show our support, we are proud to present a special edition, BUFF® x Freestyle Canada Neckwear.
SUPPORT ATHLETE'S
DREAMS
We designed this BUFF® neckwear to ensure you feel comfortable and protected on the slopes, while also raising funds for Freestyle Canada Athletes training hard to compete on the world stage. Inspired by the iconic Canadian Maple Leaf, this design is a tribute to Freestyle Ski Athletes.
Shop Now
OUR PARTNERSHIP
Freestyle Canada believes in sharing our contagious passion to inspire the world to live theirs. To push boundaries, conquer fears, harness courage, and go for their dreams. To be fully themselves and to become who they aspire to be. As one of their partners, we want to make sure that all the athletes stay warm this winter while also supporting their dreams. Through purchasing a Freestyle Canada x BUFF®, you are giving back to Freestyle Canada athletes and contributing to their future success as Freestyle skiers.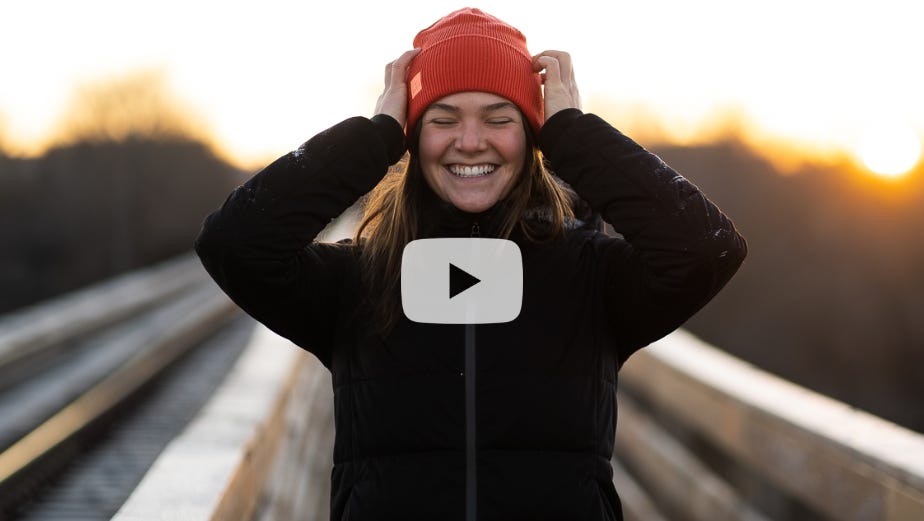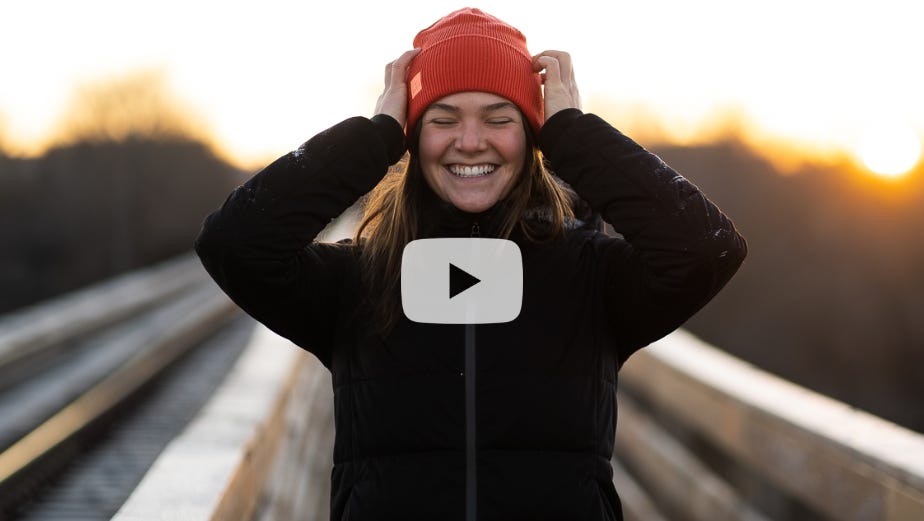 INTRODUCING MAIA SCHWINGHAMMER
Maïa Schwinghammer, a Freestyle Canada Athlete, is preparing for the season ahead. Born and raised in Saskatoon, Maia is one of the few mogul skiers in her hometown. Maïa first started skiing by being towed behind a snowmobile on Christopher Lake in Saskatchewan. After quickly falling in love with the sport, Maia made the National team in 2018 at 16 years old, and this will be her 4th year on the national team. Each purchase of a Freestyle Canada x BUFF® supports athletes like Maïa and helps them conquer the slopes.
When you love the outdoors sustainability comes naturally
Inventing something is good but re-inventing it is even better - especially if it takes us one step closer to more sustainable products and processes. That's why today's Original EcoStretch is as versatile and comfortable as ever but is now made from 95% recycled fabric. Using Repreve®, clear plastic bottles that would otherwise go to landfills are transformed into fabric. A process that offsets using new petroleum, emitting fewer greenhouse gases, and conserving water and energy in the process.
Wear It
Don't waste it
Because caring for the outdoors is an essential part of who we are and who we know you to be. Each piece is made from 95% recycled fabric that uses 2 recycled plastic bottles.
Discover EcoStretch