ANGLER'S DRIVING CHANGE: CHAD BROWN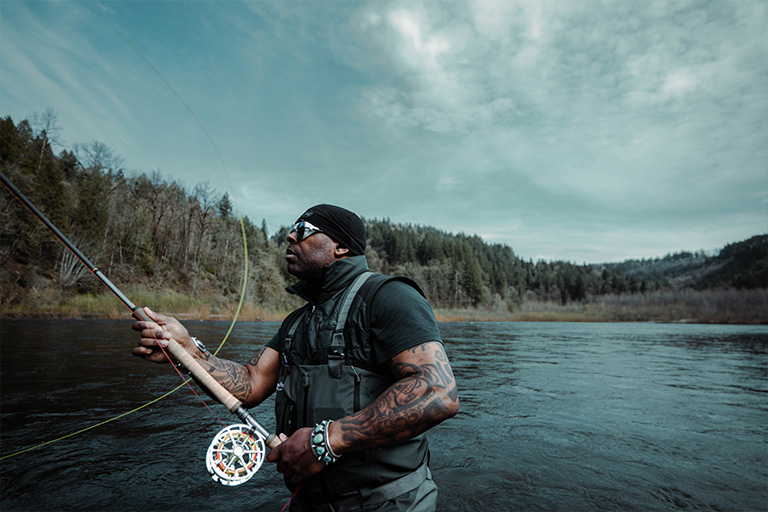 In this series, BUFF® and Flylords have partnered to highlight some outstanding members of the greater-angling community who are taking action to drive change, in their communities, and throughout the world. In highlighting these unique individuals through the lens of their own struggle, perseverance, and passion; we aim to share the stories of these anglers as they push to inspire activism in their communities, as well as in future generations.
In this episode, we'll be highlighting non-profit leader and creative: Chad Brown.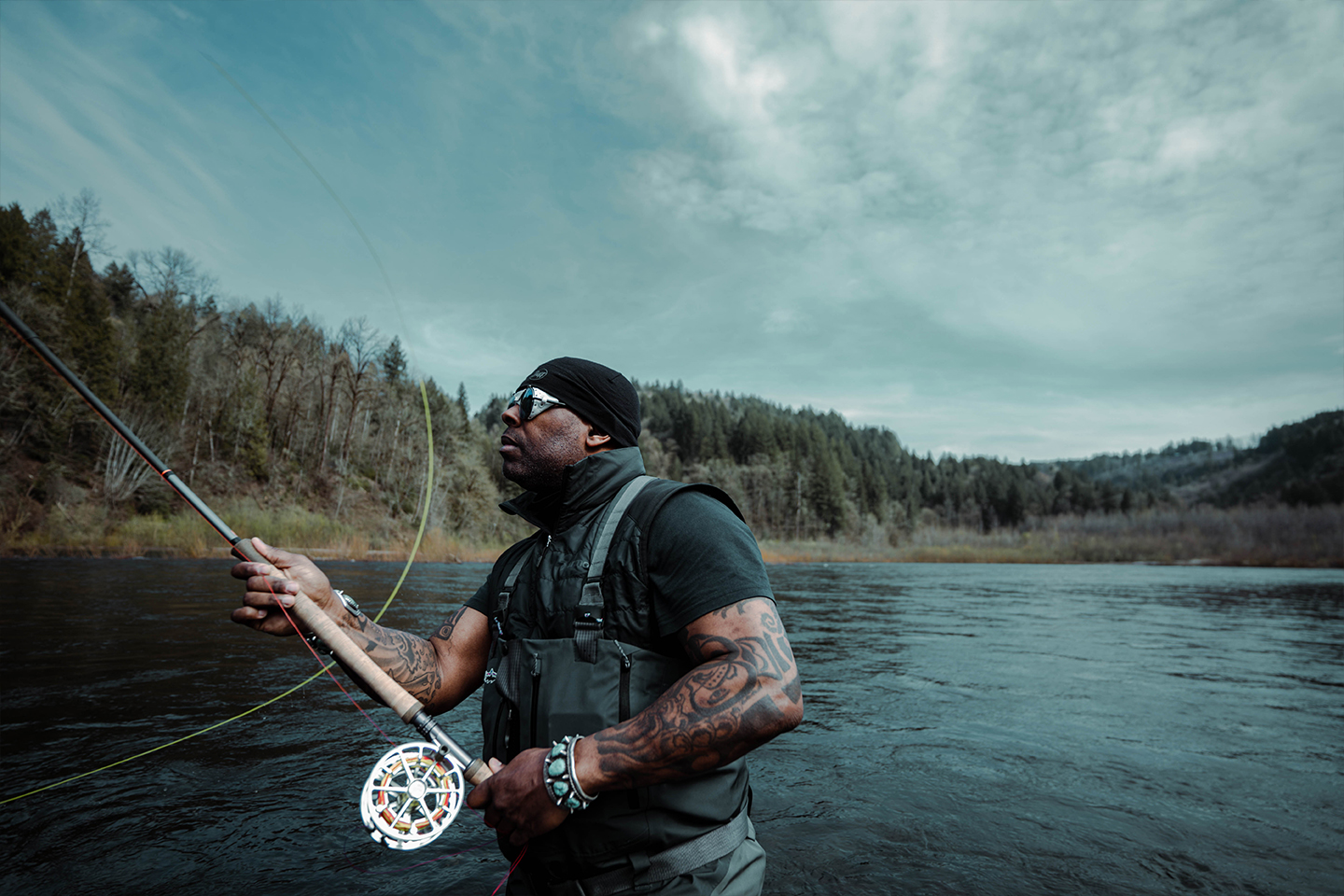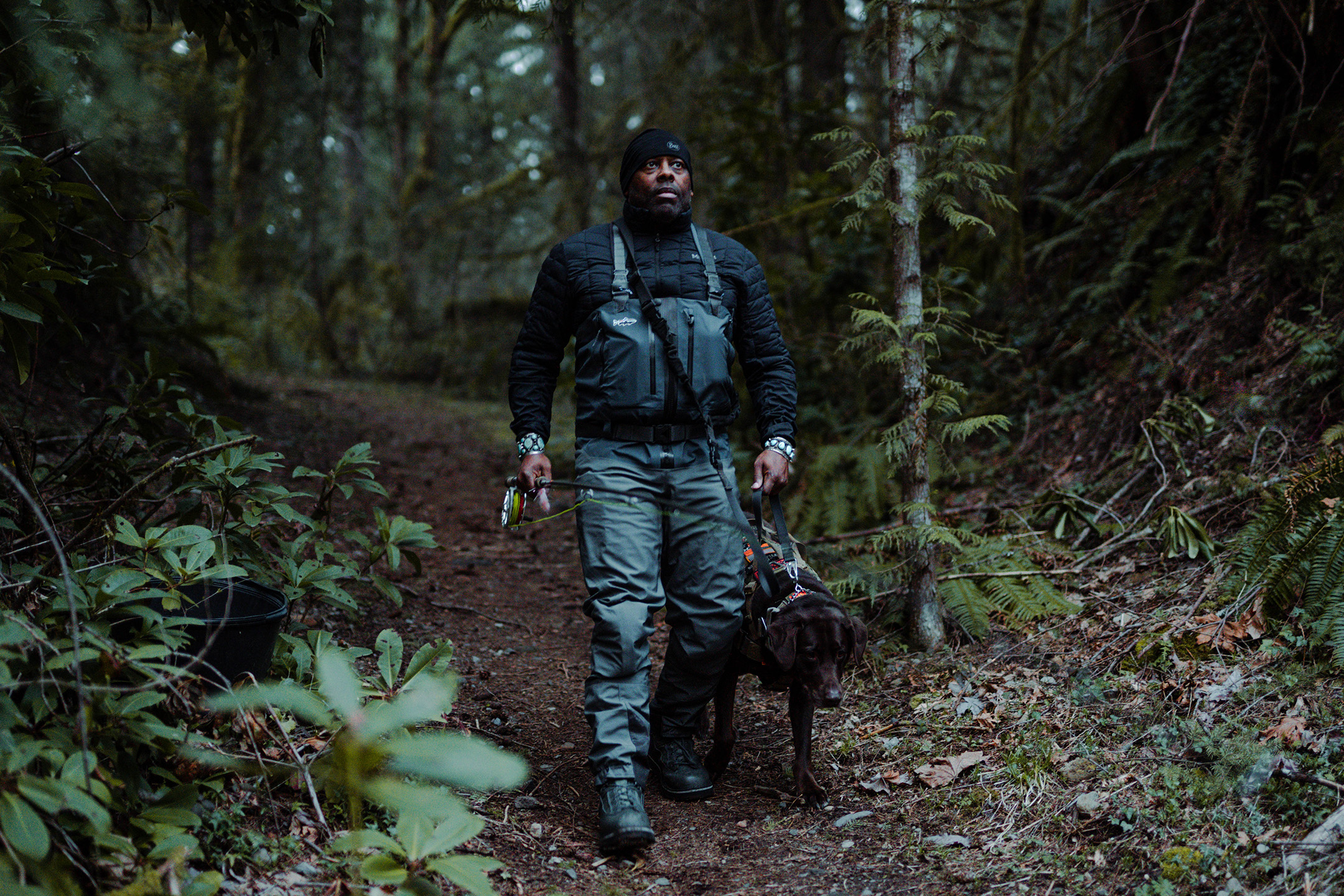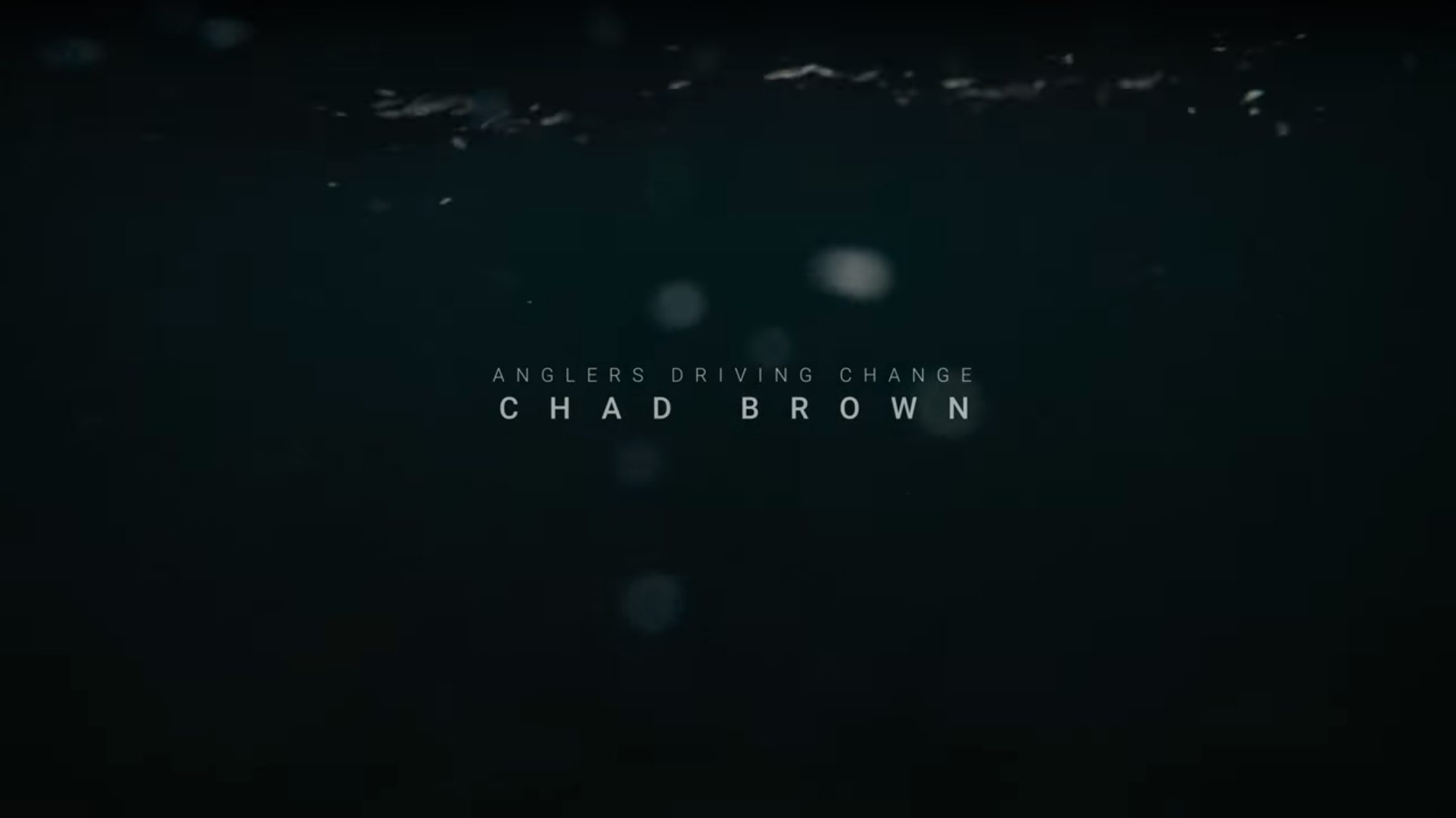 Chad Brown is most notably known for his work in the non-profit sector, specifically as the leader of two major non-profit organizations; Soul River Inc., and Love is King, which both target underrepresented communities and focus on teaching new, important life skills, by getting them involved in the outdoors.  However, there is much more to Chad Brown than what meets the eye.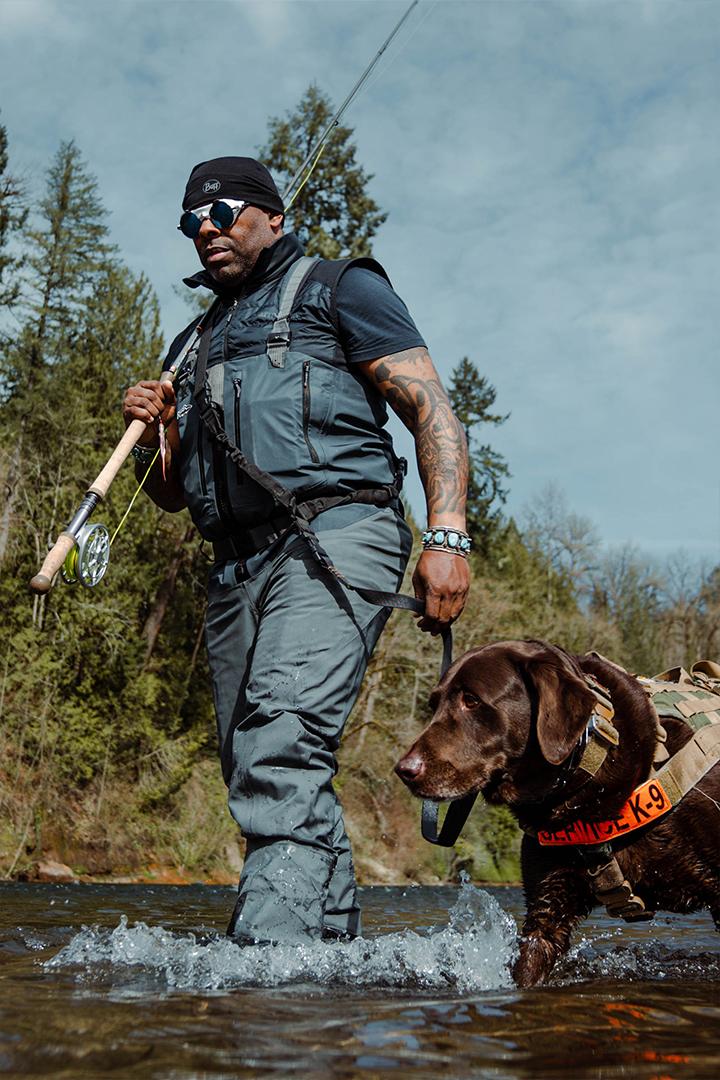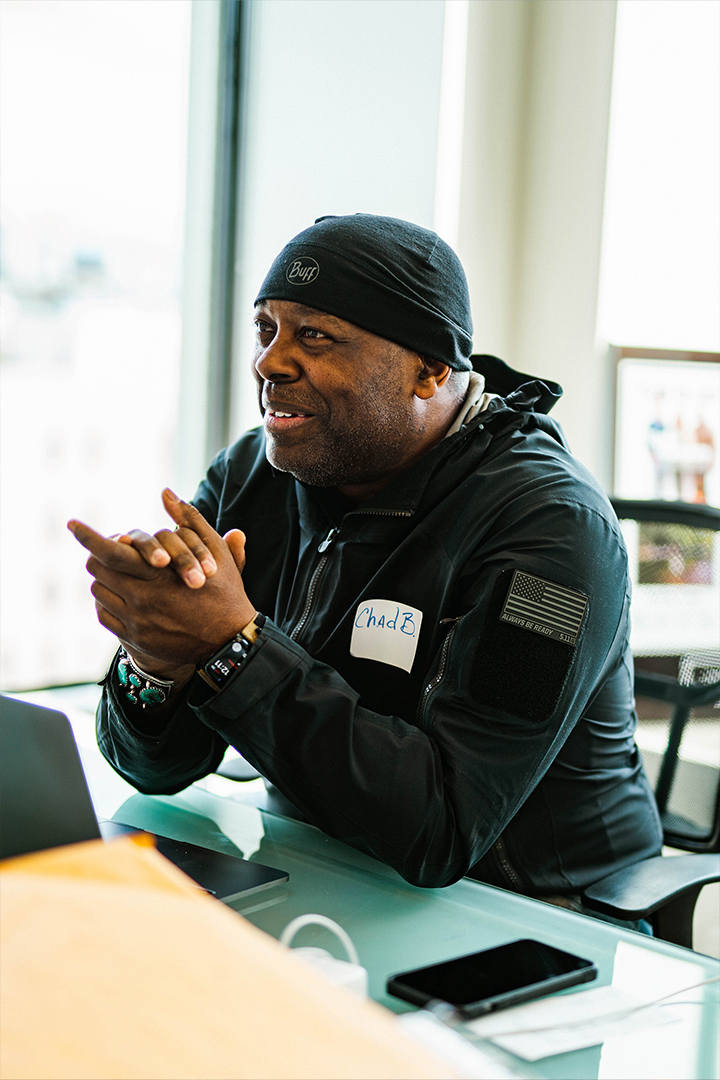 In 1990, Chad enlisted in the United States Navy, where he served in operations such as Desert Storm and Desert Shield. During his deployment, Chad also spent a brief period in the arctic, which was his first, but certainly not last visit to the frozen tundra. Upon discharge, Chad suffered from severe PTSD, and eventually found himself homeless and trapped in a state of addiction to the very medications which were meant to help him overcome his illness. It wasn't long before he made a, thankfully unsuccessful, effort to take his own life. It was then, in the aftermath of his brush with fate, that he discovered fly-fishing.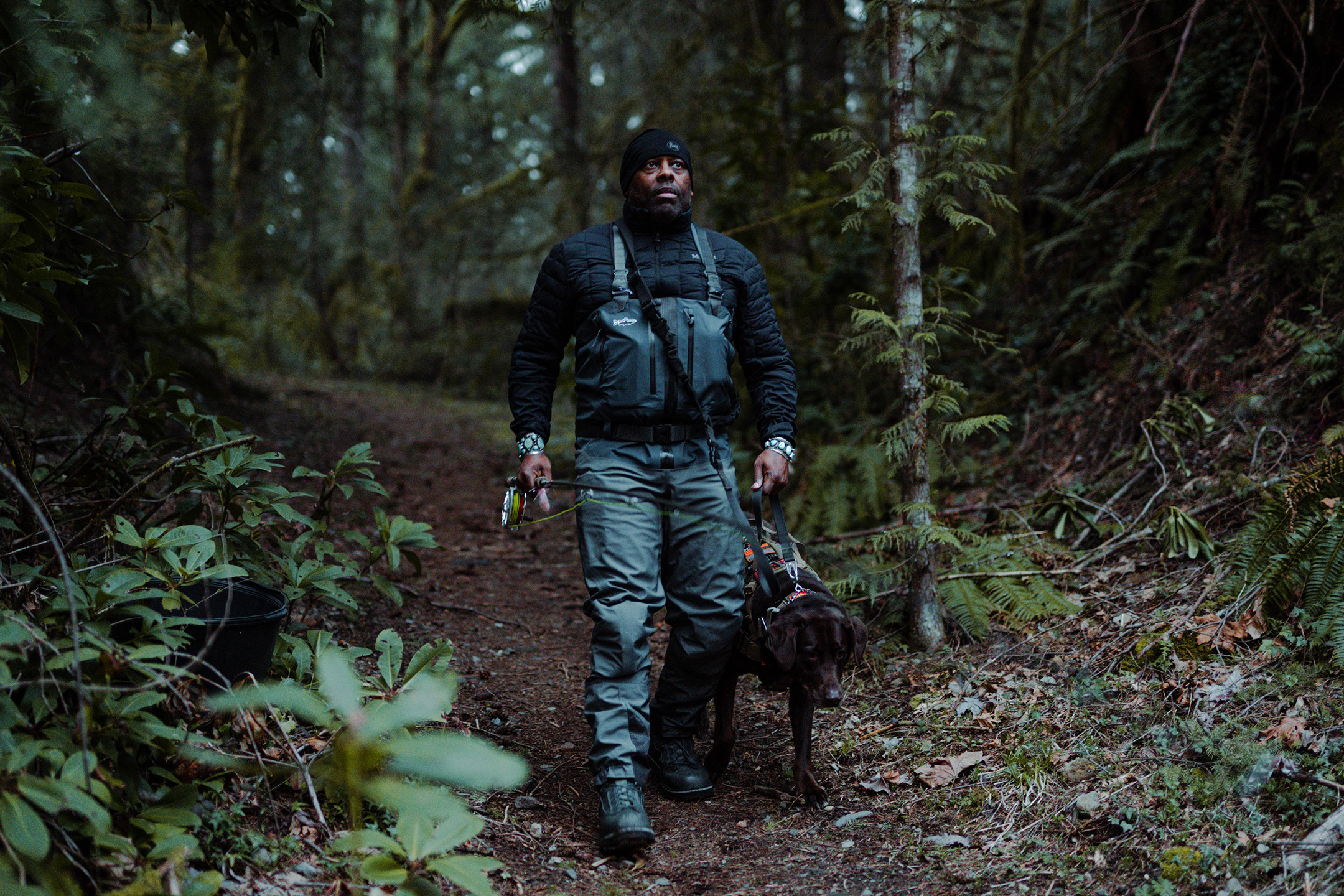 Through the sport of fly-fishing, and a reignited appreciation for life and exploration, Chad put his life on a new path. By seeking solace in the outdoors, Chad planned to utilize the lessons learned from the hardships he had endured and made it his mission to share those lessons with others. In finding an outlet through teaching and with the aim to inspire others through art (check out his photography portfolio, HERE.) and the outdoors, Chad earned a Master's of Science in Communication Design from Pratt Institute in NYC, and in 2010, launched his first non-profit organization: Soul River Inc.
Soul River Inc primarily focuses on pairing Veterans and inner-city youth, to teach kids lessons that "can't be found in a classroom", primarily through fishing. The program is an excellent outlet for Veterans to pass on their skills to the next generation, and for kids, who may not have previously had access to it, to find mentorship in the outdoor space.
As Soul River Inc. grew, Chad also pursued his passion in the creative space. In making a name for himself as a notable storyteller through photo and video, Chad, to this day, continues to create films and art around marginalized voices, both through the lens of humanity and race, as well as ecological and cultural conservation. In 2020, Chad founded his second non-profit, Love is King.
Love is King focuses on promoting leadership amongst BIPOC communities in the outdoor space, specifically through the ROAM program. "Roam (Rapid Ongoing Advance Missions) is to provide an opportunity for BIPOC leaders to step into the realm of public land and freshwater conservation efforts and disrupt the historical system that allowed BIPOC voices of not being invited to government spaces where the decisions were made about land and wildlife and indigenous conservation policies."
Today, Chad Brown can be found anywhere from his office in Portland, OR, to the Arctic Tundra creating his next film. Chad spends much of his time, nowadays, traveling to deliver speeches on his initiatives, and inspire others to practice "living through love", spreading the word peace and equality.