MARTA TORNER & B CORP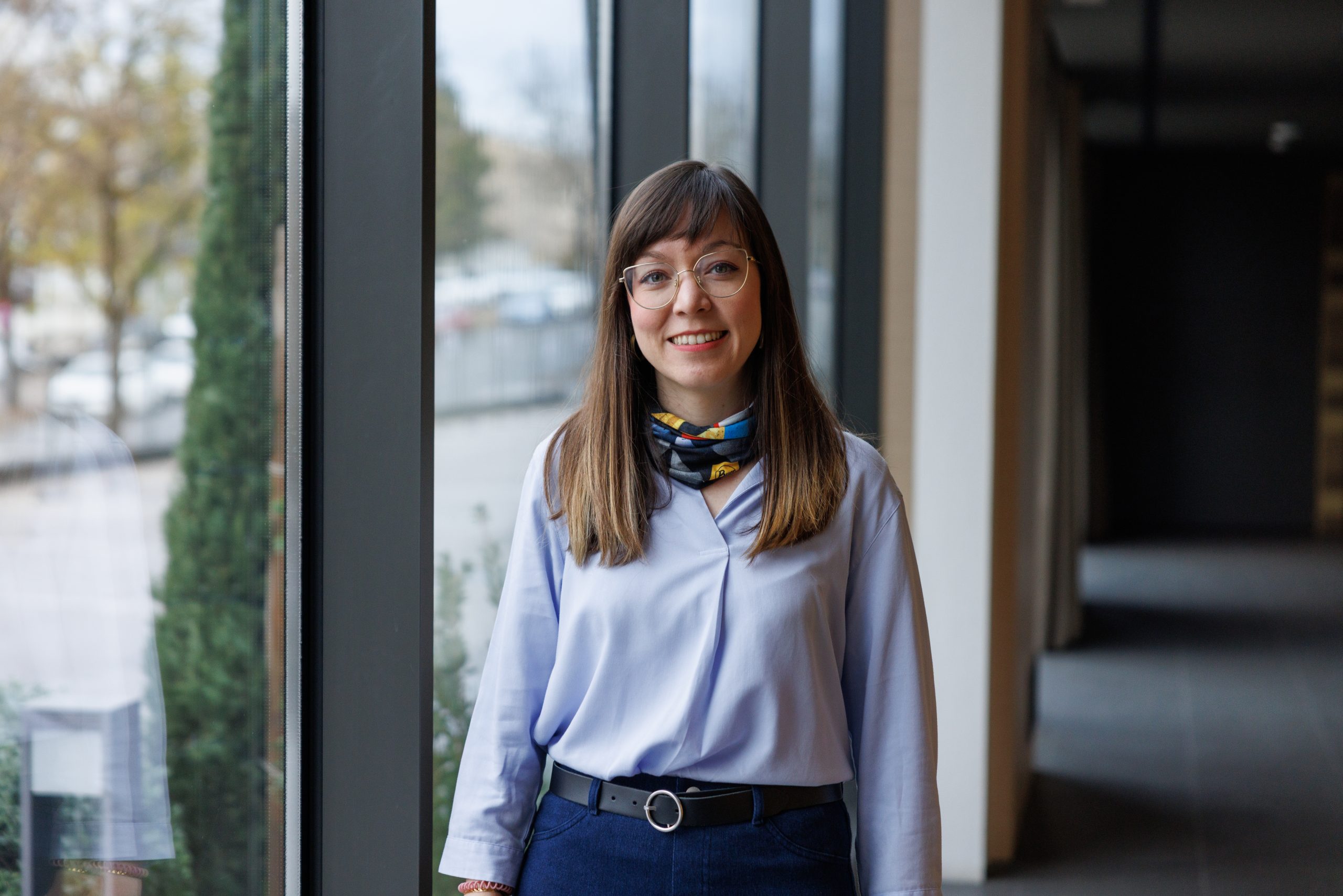 Words by
MARTA TORNER, SUSTAINABILITY MANAGER
How long did it take to get B Corp status?
It's a long process and becoming a popular certification, so there is a long wait to have your answers verified. Once we got to the verification phase, it took just over 2 months, with a few rounds of feedback. 
What was your final score?
Companies must score at least 80 out of 200 points to certify as a B Corp. We completed the Verification Process of B Corp with a final score of 105.7, which is considered a high score and makes us very proud. We look forward to keeping driving our ambitions forward and keeping improving over time, too. 
Why is the B Corp certification special?
B Corp is different from other certifications as it provides a holistic perspective on the company's impacts, not just an isolated element. Furthermore, Certified B Corporations are legally required to consider the impact of their decisions on all of their stakeholders – workers, communities, customers, suppliers, and the environment – not just shareholders, moving from the 20th-century model of shareholder value to the 21st century model of stakeholder value; and from better products to better companies. 
What were the main challenges for BUFF® in the certification process?
We had to formalize several policies, processes, and documents; to document practices that were already taking place in the business. This was a challenge but also an opportunity to build the basis of our sustainability work for the future.  
Why do you publish a Sustainability Report, and why is it important?
BUFF® has pursued sustainability since its foundational beginnings, and B Corp is a crucial step and milestone on this journey. As a B Corp, we have clear and transparent operating practices and are legally held to high standards. We publish progress annually in our Sustainability Report, which is publicly available to all stakeholders on our website. 
What does the B stand for?
The "B" means Benefits for all People, Communities, and Planet. 
What does B Corp evaluate?
B Corp measures your impact in 5 key areas: governance, workers, community, environment, and customers. 
What is the B Impact Assessment?
The B Impact Assessment is a free tool that allows companies to see where they are in their responsibility journey and evaluate the potential for improvement in the five key impact areas: governance, workers, community, environment, and customers. 
Did you work with anyone to get this certification?
We have worked hand in hand with specialized sustainability consultancy Roots 4 Sustainability (R4S), who have provided us with invaluable guidance throughout the process and taken us across the finish line. ACCIÓ (Catalan Government's Agency for Business Competitiveness) has also supported us through funding in the last year to accelerate our agenda, as well as by facilitating collaboration in their Shared Value Cluster and promoting the sharing of best practices in the sustainability space. Finally, MODACC (Catalan Fashion Cluster) has been another key player, as they supported the initial part of our certification project. 
What is the connection of your strategy with the SDGs?
BUFF®'s commitment to sustainable development is longstanding, grounded in the belief that we can be the best company for the planet. We need to stay responsive to the challenges facing the outdoor and apparel industries and beyond. The new Sustainability Action Plan is aligned with and supports the Sustainable Development Goals (SDGs). We divide the relevant SDGs for BUFF® into 'Flags,' 'Shields,' and 'Less Relevant.' The 'Flag' SDGs are the Goals BUFF® can contribute the most to, as they are the most strategic. 'Shields,' on the other hand, are operational objectives. Our Flag SDGs are SDG3 (Good Health and Wellbeing), SDG8 (Decent Work and Economic Growth), SDG9 (Industry, Innovation, and Infrastructure), SDG12 (Responsible Consumption and Production), SDG13 (Climate Action), SDG14 (Life Below Water), and SDG15 (Life on Land).