GUILLERMO OLIVA & B CORP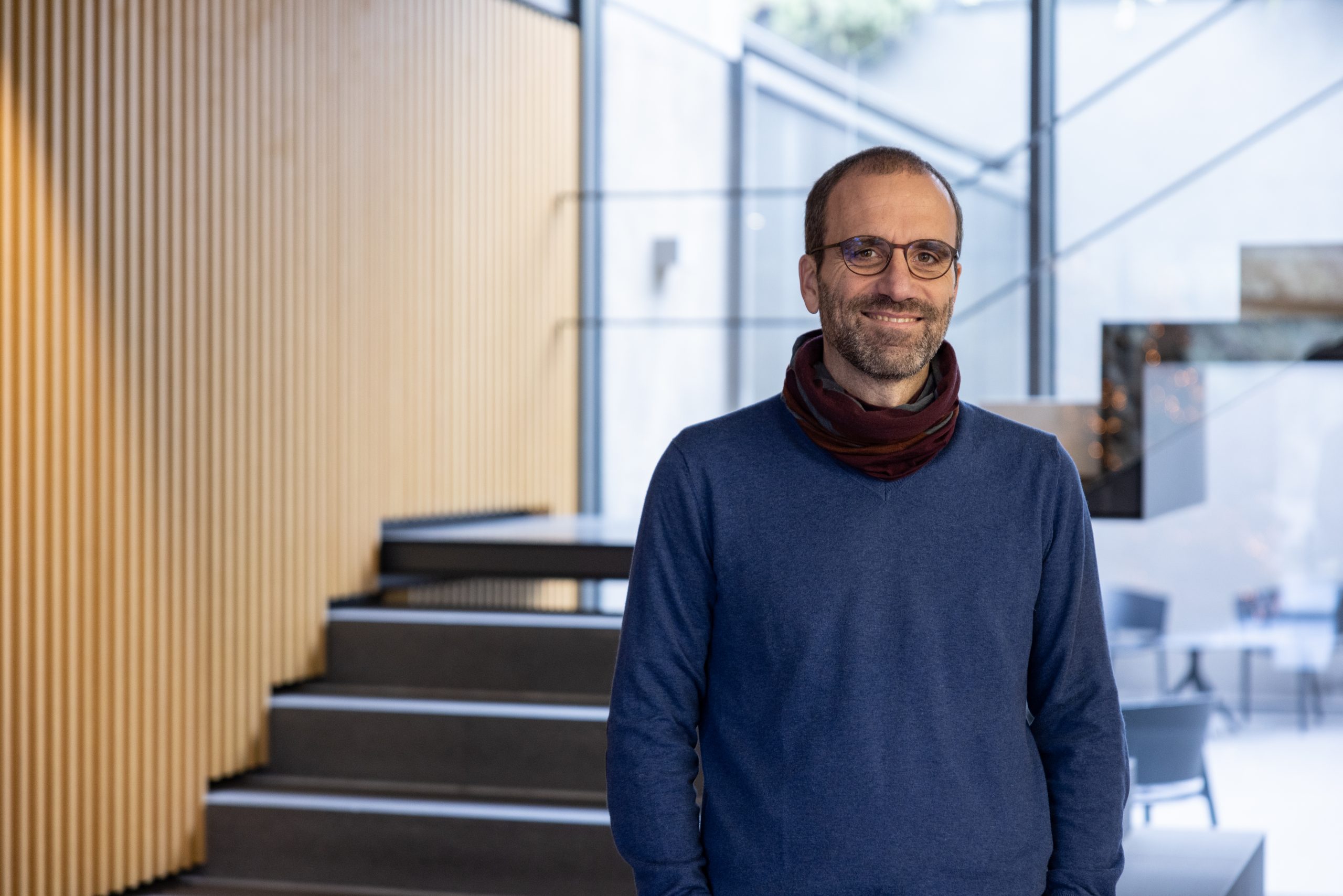 Words by
GUILLERMO OLIVA, CHIEF STRATEGY & TRANSFORMATION & SUPPLY CHAIN OFFICER
Please tell us about your journey to becoming a B Corp. What motivated BUFF® to get certified?  What sparked BUFF®'s decision to become B Corp certified?
With longstanding investment in shared value, sustainability has always been part of BUFF®'s DNA. We reached a point in 2020 where we wanted to formalize, define our Strategic Sustainability Plan, and improve our policies, and B Corp has been of great help in making this happen. In a world with a lot of greenwashing, BUFF® has not always been voluble in communicating all our sustainability efforts,  but we are starting to do that now. What better way to do it than with an international standard such as B Corp. 
What advice would you give to other companies that want to achieve a B Corp certification?
I would say, firstly, to be sustainable from the outset – in mentality, practices, and way of doing things; and to have a strong commitment to shared value. It's also essential to make sure it's a priority for the company and to allocate resources, for instance, by ensuring that Sustainability is in the Executive Committee and shareholders' agendas. Finally, to have a solid commitment to being part of a community, the B Corp movement. 
For other companies on the journey to becoming a B Corp, what is the best advice you can give to budding b-corp-ers? 
There are currently over 6,000 certified B Corps worldwide, so it's easy to find one similar to your company's. B Corps are very open to collaborating and want to keep expanding the movement. Make the most of that, and ask questions about making your B Corp journey a reality. 
How strong is the commitment to sustainability?
Sustainability is part of BUFF®'s DNA, and B Corp is one more step of this journey. As part of our Purpose, we believe in shared value and having a triple impact (economic, social, and environmental). We have a lot of great projects and case studies – from our 'original' product, made out of recycled bottles, or our responsibly-sourced merino products, to producing our products internally and locally in Barcelona, Catalonia, also powered by solar panels. We are also working to grow flagship projects with triple impact, such as the BUFF® Garment Making School. Sustainability is integrated into the company strategy, also from an organizational perspective.  
What is next?
We are working to operationalize our Strategic Sustainability Plan while defining more actions and raising our objectives' ambition. The plan is based on the B Corp framework and other tools like our materiality analysis. We look forward to continuing our journey and setting better and bolder commitments in the coming years. 
What are the brand's short-term goals upon earning the certification? Long term?
We look forward to connecting with fellow B Corps, learning from each other, and creating community; ultimately, our longer-term goal is to be the best business we can be for the world, contributing to the B Corp Movement in making Business a Force for Good.