Not your ordinary New Year's Resolutions
With the end of the year approaching let's all agree that saying goodbye to 2020 will be welcomed, things can only get better from here. New Year's Resolutions ideas we had for this year were stalled and left incomplete due to the global pandemic. It has forced us to adapt in, so instead of looking back with regret, let's look forward to the future new year together. Here at BUFF® we are jumping out of the box and offering 4 different New Year's Resolutions ideas for you to adopt for the new year. Pair these with your favourite headwear and neckwear accessories and let us know, which will you chose?
Spend More Time Outside This Year
This year has taught us just how valuable being in the outdoors is. We've all experienced long periods of time indoors when the weather is beautiful and bad. During this time, you may have experienced a change in your mood and attitude. Getting into the outdoors is proven to drastically boost mental health and encourage a positive mood. Whether that's walking around the block in the city or out in the vast wilderness, being outdoors is good not just for our physical selves, but for our mental health. Wherever you go make sure to wrap up with BUFF® headwear and neckwear accessories and go explore this year. Take the time to explore the beauty around you, enjoy your garden or street, hike new mountains, swim in lakes or discover local parks and hidden oasis near you this year.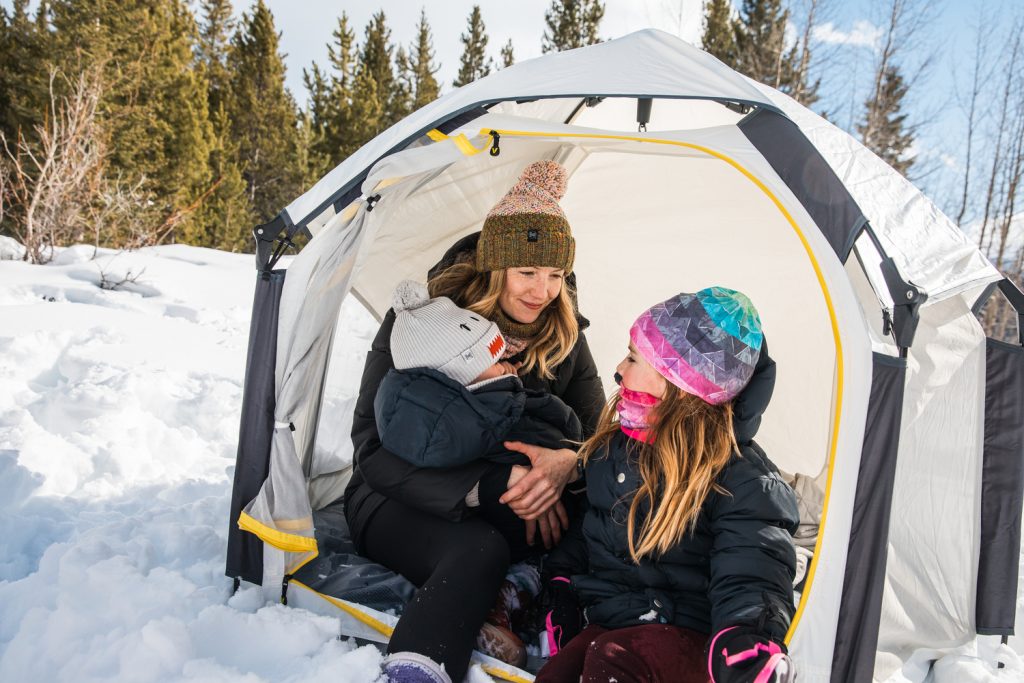 Take Your Skills to The Next Level (Amplify Your Skills)
Changing and bettering skills is often related to work, but this year, lets apply it in other areas of our lives. Rather than canoeing why not try rafting or rather than walking why not try jogging? If you love to read why not try writing? Take a skill you already have and amplify it! You'll be amazed at how transferable the skills you already have are when moving onto a new one. New Years Resolution Ideas are often focused about finding new skills, but we say, use what you have and amplify it. Show yourself just how talented, versatile, and adaptable you really are.
Bring new people with you!
Do you ever find that you have no one to go with and that stops you from getting outside, trying new things, or going to your favourite places? Well why not reach out to new people or, reach out to ones you think may not enjoy it! It might be surprising who is has got their BUFF® headwear and neckwear accessories ready and are just waiting for the right call. Whether it's inviting a distant friend to coffee or taking your family on a new hike, sharing things you love with other people introduces them to a part of your world they may have never experienced before. So, open yourself to new opportunities but extend that out to others for your new years resolution ideas this year.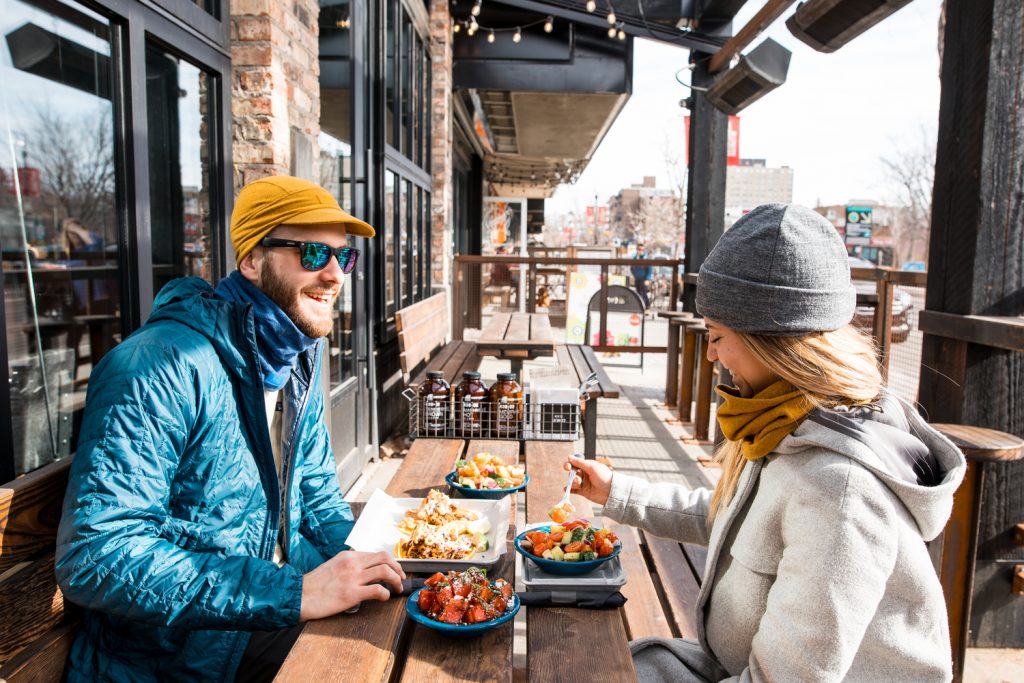 Slow Down and Appreciate the Little Things
A great new years resolution idea that is also a takeaway from this year is to continue to slow down and appreciate the little things. For many of us, that's what we have been doing throughout this year as the bigger, more challenging, and adventurous things have been out of reach. You might remind yourself to look at the sky during sunset, smile at strangers, speak to checkout staff, listen when your friends are talking or take a moment to appreciate the incredible views around you. These will all make a difference to your day. Why not write down the positive takeaways from the day and look back at them at the end of the week. You'll quickly discover the beautiful little things that make up a great week!
Whether your new years resolution ideas take you outdoors this year or amplify your skills, pair these ventures with your favourite headwear and neckwear accessories. Push yourself out of the box, try new things and appreciate each moment in this new year. What will your new year resolution ideas look like this year?