Uniting the World with Facts for a Better Choice: BUFF® & UNICEF
We are all facing a battle trying to get the COVID-19 pandemic under control, but some of us will be struggling more than others. Those living in developing nations are not just struggling to get the pandemic under control, many are experiencing war, poverty, famine, and other contagious diseases at the same time. While there is a glimmer of hope for the future, some countries need help. That's why last June we established an Alliance for The World with UNICEF, donating 2% of our budgeted profits to support three dedicated projects in Syria, Senegal, and the global Humanitarian Action for Children.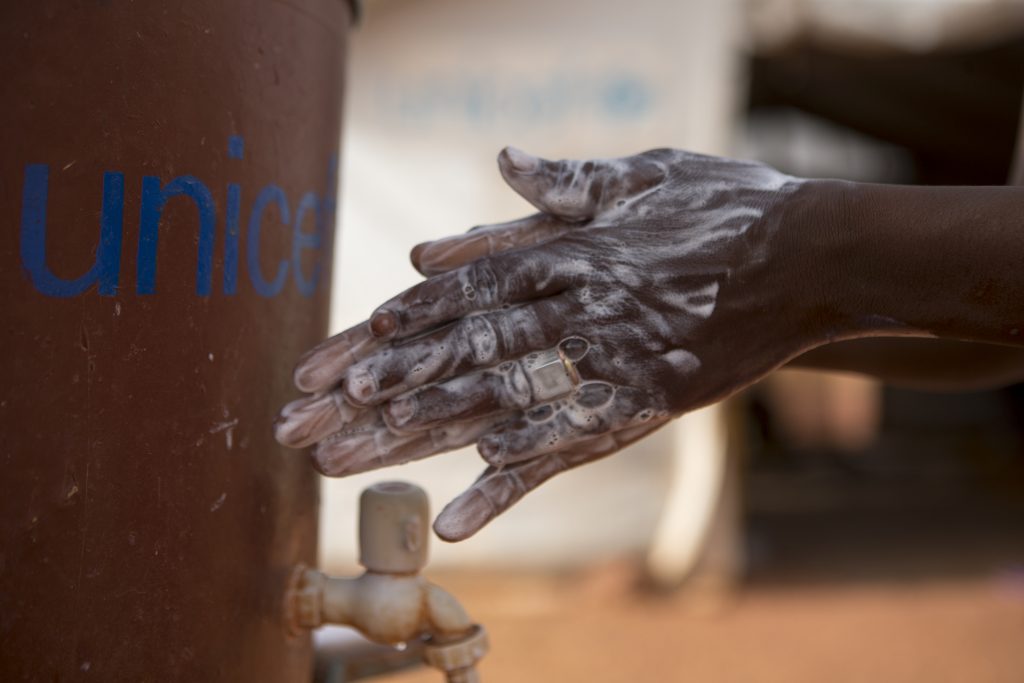 We have estimated that this Alliance for the World will not only have a dramatic affect in communities of Senegal and Syria. But the global Humanitarian Action for Children will educate millions of people across more than 190 countries to help keep children safe throughout the COVID-19 pandemic.
Project 1. Fight Against COVID-19 in Syria
Syria is a country not only facing a pandemic but also entering its 10th year of conflict. People here are suffering not only ill health and violence, but job losses and a lack of clean water or food. UNICEF have estimated that 40% of the world's population does not have access to clean water to wash their hands. As one of the most effective methods of curbing the spread of disease, it is also one of the least accessible in countries such as Syria. To provide facts for a better choice and offer education to the people to prevent the spread we need to provide the means. UNICEF have estimated that with the union of alliance like ours, will be able to supply PPE equipment such as hygiene products, surgical masks, soap, and water, to an estimated 5 million people and 125 health centres. Once people have the means and the knowledge to combat the virus they can implement it. This will mean less job losses, less death and more chance schools will stay open to feed and educate children, instead of sending them into poverty.

Project 2. Fight Against COVID-19 in Senegal
Senegal is another country struggling with the battle of COVID-19 pandemic. With many people living in poverty and in densely populated areas, without preventative measures the spread of disease can get out of control. UNICEF estimate around 370 million children around the world, across 143 countries rely on school meals as a reliable means of nutrition and Senegal is one of them. By preventing the spread of COVID we avoid school closures and children going hungry. UNICEF estimated that with our donations we can provide over 2,020 hygienic products such as water tanks, disinfectant gel, buckets, and soap. By educating adults and children on the importance of hygiene reduces their chances of catching the virus and spreading it.
Here at BUFF® we estimate we will provide medical equipment to health centres in the form of digital thermometers, resuscitation kits, oxygen concentrators and thermal blankets allowing the patients a better care, increasing recovery rates. By offering the tools and the knowledge, the gimmer of hope we're seeing in our own countries, is possible all over the world for everyone.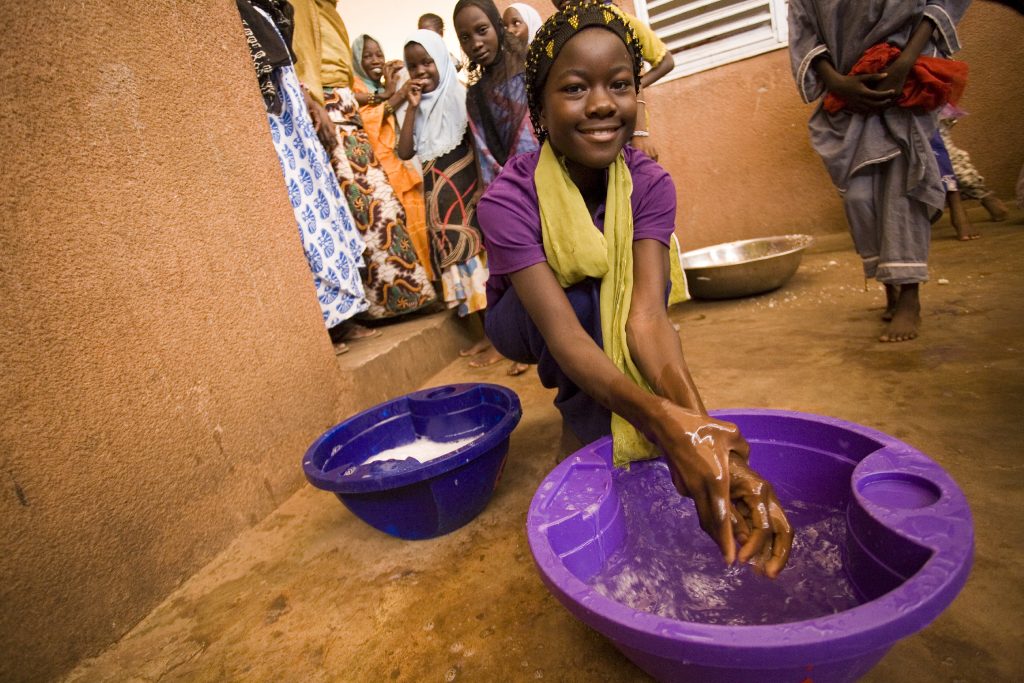 Having facts for a better choice will enable countries all over the world to fight back hard against the pandemic. It ensures than children can go to school, jobs aren't lost, and people don't slip into poverty. It ensures that vaccination programs such as the measles vaccine can continue to be rolled out, reducing the need for further hospitalisations. By preventing the spread of COVID-19 we aren't just reducing a pandemic, we are improving lives. Now more than ever we need to be working as an alliance to deliver the facts for a better choice and the means for prevention to win the battle against COVID-19 once and for all, it's time to DO MORE NOW.