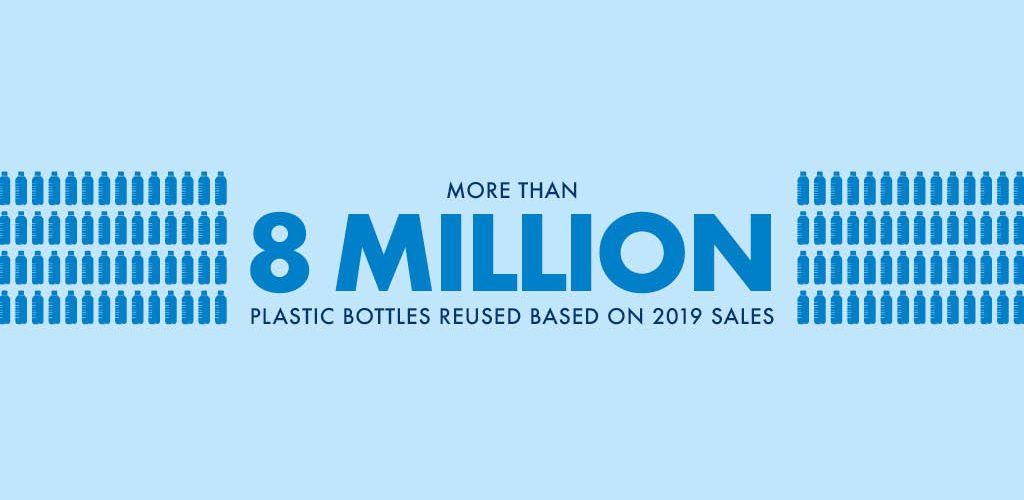 Facts for a Better Choice; more than 8 Million Plastic Bottles Recycled!
Many of us have and are making changes to our daily routines, lives, and products to reuse, recycle and become more environmentally conscious. Here at BUFF® we want to up the game when it comes to our products. By not only making them multi-purpose when you purchase them, giving you many different options how to wear them but also when to wear them. We want to make sure the materials we use come from a sustainable source. That is exactly what we are doing with many of our products already! By using products made from recycled bottles, not only are we cleaning the world of waste, but we are promoting a circular economy, rather than a disposable one! We want to give you the facts for a better choice, to help you see that as an individual supporting brands making positive changes, will have a positive impact on our planet!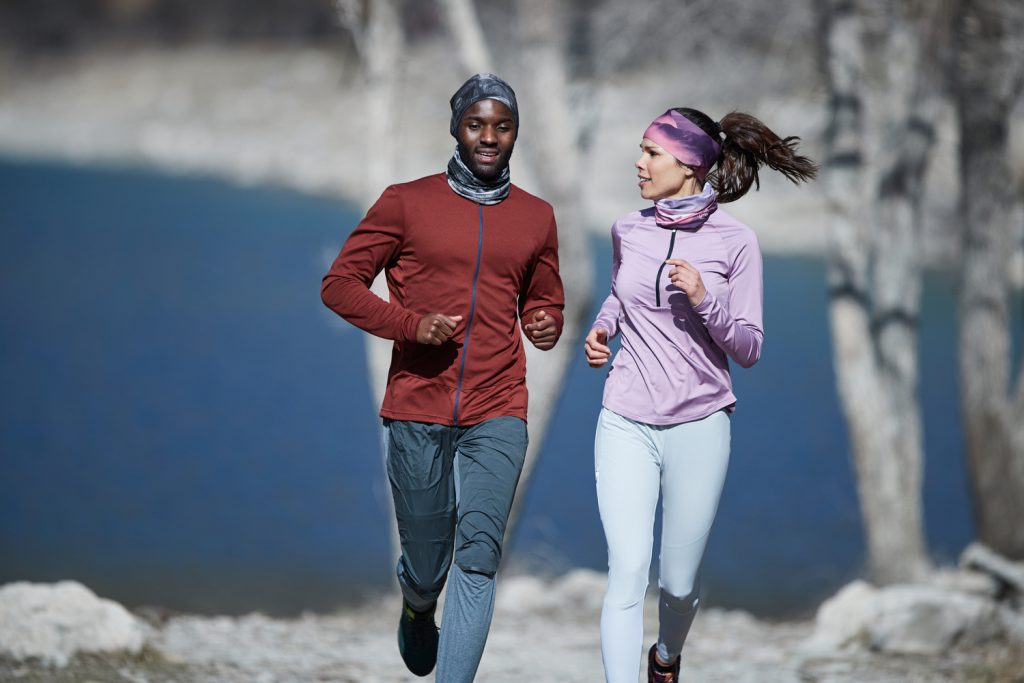 What is a circular economy?
By using products made from recycled plastic bottles for example, you stop those bottles going to landfill, breaking down into micro plastics and affecting the environment negatively. Instead, you benefit the environment by reducing our demand for natural resources and reduce the pollution of plastic. At BUFF® we call this, facts for a better choice. In a nutshell, a circular economy is what we are all trying to work towards; recycle, reuse, and repurpose. By supporting big brands like us at BUFF® you are supporting the work towards building a circular economy and demanding it to become the norm.
How do You Make Plastic Bottles into Other Usable BUFF® Products?
It is often hard to imagine a plastic bottle being turned into a soft, lightweight material. But, here at BUFF® that is exactly what we are doing! Using clear recycled plastic bottles that otherwise would go to landfill and turning them into your favourite sustainable products.
So how is this process done? Teaming up with Repreve®, we pick out clear plastic bottles, break them down into Repreve® plastic chips, melt and turn those chips into recycled fibre and then use those fibres to make some of our products. This is a circular economy, we are using something no one wants anymore and repurposing it, in a sustainable way to make something better!


By following this method of repurposing and recycling, we have currently used more than 8 million plastic bottles (and counting!) to create your favourite products! When you support this process, you are supporting big and positive changes and you're protecting the environment. If everyone adopted this process, we might see a world without plastic leaking into our oceans, beaches, forests, and food!
These are your Facts for a Better Choice!
The world is changing, and we need to catch up, all of us. The small daily changes we are all making will lead to a huge overhaul. From supporting brands, like us, who promote reuse, recycle, and repurpose and action it, to wearing products made from recycled plastic bottles or other materials you are actively saving the environment, preventing pollution of plastic, and making positive changes. Let's save this gorgeous planet that we call home!