City Running: The best way to expore your city
City running is a brilliant way to get you out of the house, into the outdoors and a great way to explore your city. It's also important to make sure you're wearing the right running accessories as you explore. We at BUFF® have great running accessories for every season and style, helping you run through the city for miles. Exploring where you live is exciting, you might think there is nothing more to be found. But it's amazing where city running will take you. Here are three tips why we think city running is the best way to explore your city!
You'll Discover New Places
How often do you venture to new places in town? If given the option to try something new, or head to your usual hang out spot – we usually go to the same places. Taking up city running is not only great exercise; it will take you on routes through the city you've never been before. From finding new coffee hang outs to green areas and parks. You'll discover that city running opens your city and encourages you to venture out of your usual spots and into new and exciting areas. There are so many apps now that will track your route, so you can retrace your steps later. Why not slow it all down and take some notes or photos of places you want to find in the future. As well as discovering new places, it's even better to experience them.
City Running will help you meet more people
Whether you've recently moved to a city or wanting to rediscover it, city running is the perfect way to explore. But it can be daunting hitting the streets alone and even harder to convince friends to wake up early and go with you. So why not join a local running group? It is a great way to keep you accountable and motivated, a good way to meet new people and explore your city!
Getting together with new people also means being introduced to new places. Your group might take turns plotting the route. These routes will take you through different neighbourhoods and while you are running, people will be chatting about it. You may not be local to these areas, but others will be. So that little coffee shop or great smelling bakery you would otherwise run past, might end up being your new breakfast stop. Meeting new people will take you to new places and ignite a love for running and exploring which is hard to ignore.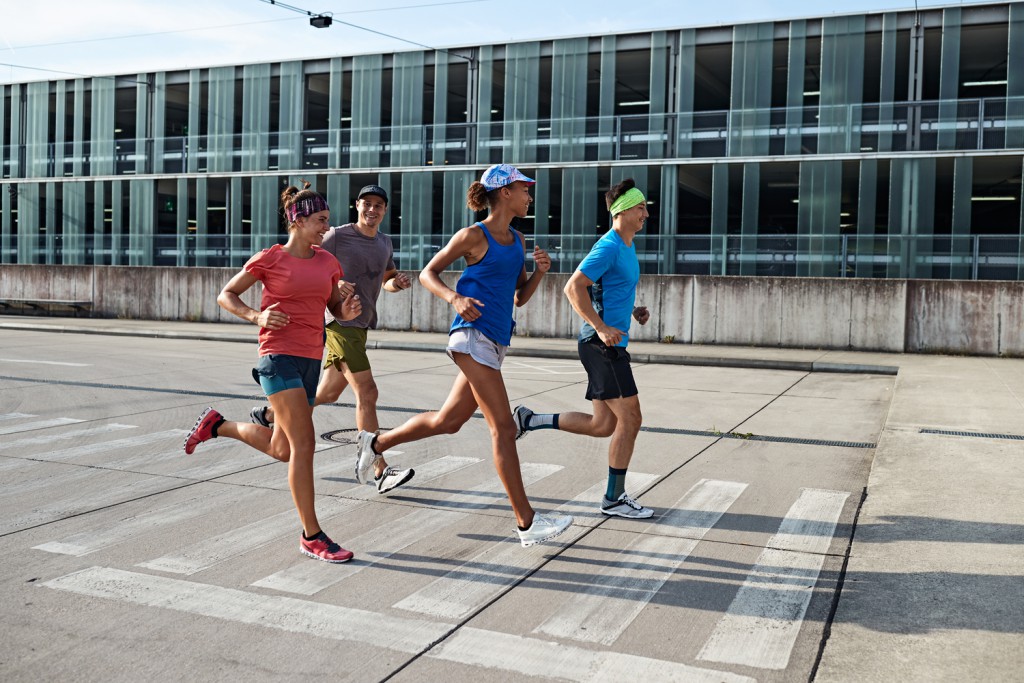 You'll see your city in a different way
Most of us living in a city will have moved there for a job or for the love of the place. It is so easy to take for granted the place you live in. City running is unique, it not only keeps you fit, but it will reignite the love you have for the city you live in.
Working in a city usually means a 9-5 job and the same route to work each day. The best time to get out for a run and explore your city will be early in the morning or in the evenings. Imagine changing into your running gear, putting on your BUFF® running accessories and heading out into the streets. The busy traffic is no longer there, people aren't flooding the streets to catch the bus or the tube. The streets are clear, and the city is quiet. Running through the city you'll explore parts you might have seen before but see them light up in the evening or watch as the sun rises behind them. This new perspective highlights the beauty and excitement you had when you first moved here. It gives you the time to appreciate where you live.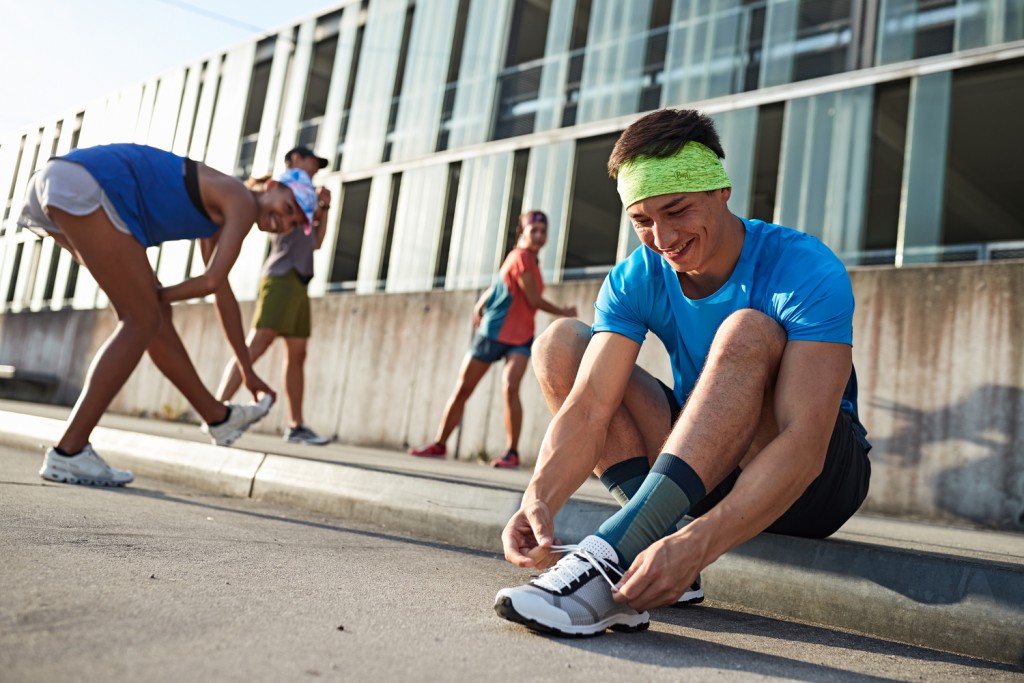 So, get outside and explore where you live by city running. As we have described, it won't just offer exercise, it'll give you a whole new perspective of the place you live! Get those shoes laced, get your BUFF® running accessories on and get outside, go explore and get inspired!