A deep look into the BUFF® Filters Journey with Marco Consiglio at Ahlstrom-Munksjö
With life feeling not-so-normal at the moment, we are all working hard to keep ourselves, our families, and our communities safe and healthy. The BUFF® Filter Tube and the BUFF® Filter Mask will keep you covered while you enjoy life.
Made from three combined layers, our filters comply with Surgical Mask Standard EN14683:2019 type I and II and they offer 98% Bacterial Filtration Efficiency (BFE) and excellent breathability. They are made in Germany by Ahlstrom-Munksjö to fit the specific BUFF® Filter Tube and BUFF® Filter Mask designs.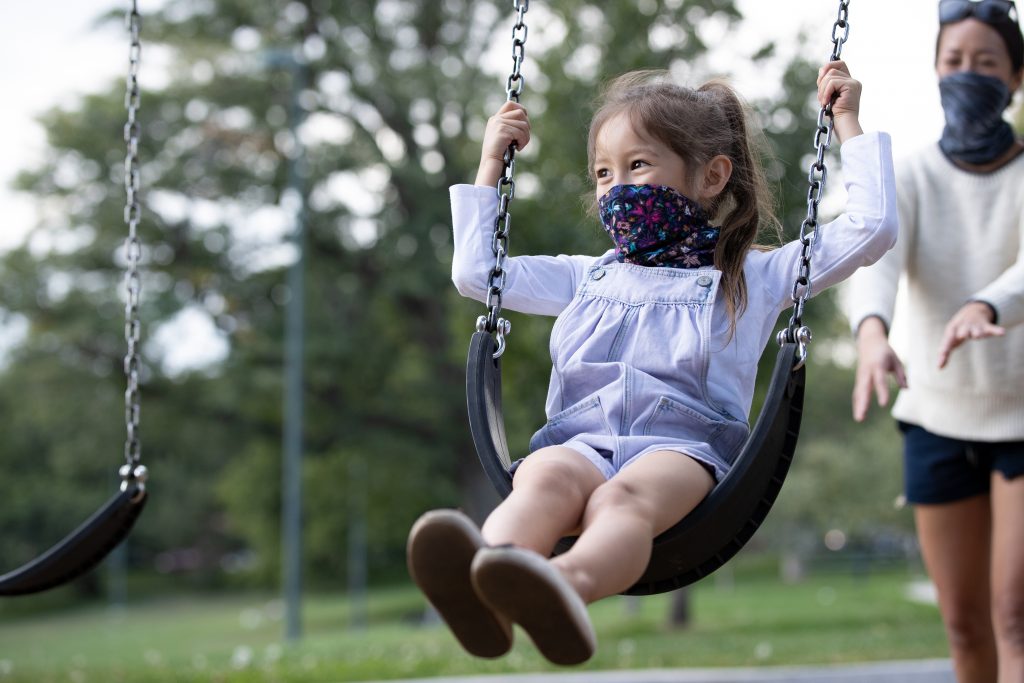 To find out more about the full process, we spoke to Marco Consiglio, Business Development Manager and Product Manager at Ahlstrom- Munksjö. After spending 3 years working in Philips as a Business Developer and Product Manager for the Oral Healthcare Category, Marco started working in Ahlstrom-Munksjö managing the Liquid Filtration, Laboratory, and Healthcare portfolio.
Marco holds an MSc in Reproductive Medicine and Medical Biotechnology from the University of Turin. When he is not working, he spends most of his time reading, traveling the world, playing volleyball, and hosting his show on web radio.
How did the business change with the pandemic?
The spread of COVID-19 required many organizations to rapidly adapt, leverage on their expertise and innovate. Our company has a long- term experience in the manufacturing of filter media and protective medical fabrics, and our knowledge in these fields has enabled us to develop a new material that meets the main standards and requirements for surgical face mask.
The business also changed in terms of acquiring new customers and increasing brand awareness among end consumers. One of the best things we did was the partnership with BUFF®! You are a well-recognised company and an established brand and thanks to the BUFF® Filter Masks, we were able to reach the end consumer by providing tested and certified filters.
How long did it take to create the filters?
The actual filter media took a month. The product was developed at the end of February- beginning of March.
How are the filters of the BUFF® Filter Mask & BUFF® Filter Tube created?
The filters of the BUFF® Filter Mask and BUFF® Filter Tube are composed by three layers: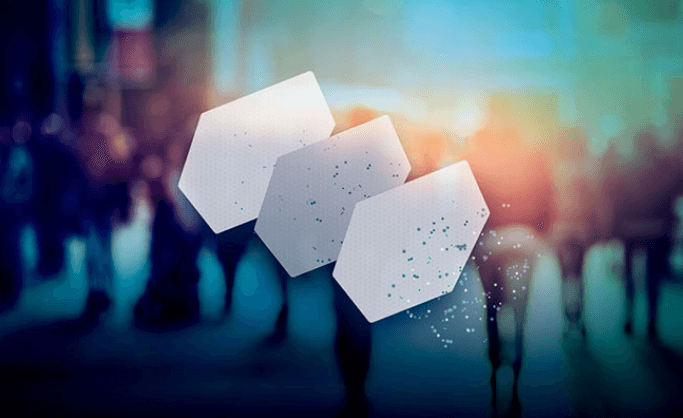 The inner layer is a fine-fiber filter solution that traps the vast majority of particles up to 3.0μm. The two outer layers are made of spunbound and are water repellent, providing an extra level of protection to the inner layer.
What parameters do you need to fulfil to be compliant with the different regulations?
That's a really good question. To be compliant with the different regulations we need to fulfill three main parameters:
Bacterial Filtration Efficiency (1) the filter needs to filter at least 98% of bacteria, we also need to ensure that the mask/media can allow the air to go through the filter (2), and the third parameter is that they need to go through a skin test (3) to avoid skin irritabilities.
As you mentioned earlier, you work with different sectors or organisations, could you tell us a success story with the products you manufacture?
Our product portfolio is very diversified and we serve many markets and end applications. One of the many is the diagnostic sector. We manufacture components that are included in rapid diagnostic tests. This kind of tests are used for screening and fast detection of different medical conditions and infectious diseases, including COVID-19. Since the beginning of the pandemic, we've been supporting diagnostic companies in their effort to develop efficient COVID-19 screening devices and these tests are now widely used across the globe to promptly identify patients affected by the virus and contain the spread.
Another good example can be Disruptor®, our media for water purification. This is an innovative technology that allows the removal of harmful contaminants, viruses and bacteria for instance, from water and makes it safe to consume. Filters including our Disruptor® technology are widely used for reusable water bottles, water pitchers and household appliances. This media doesn't only contribute to water safety but purifying water at home is also gaining a very prominent role in the global fight against plastic waste, especially when it comes to finding an alternative solution to single-use plastic bottles.
We're the leaders in the automotive industry, but we also supply filters for big fast food chains for example, so they can filter their oil in the fryers. That way they can guarantee that the customers will eat food made with healthy and clean oil.
We are also leader in supplying media for HME (Humidity Moisture exchange) and Ventilators Market used with patients under Intensive Care units.
In your opinion, what is the future of face masks, are they here to stay?
Yes, I think we will have to continue using face masks. It won't be over anytime soon, and even after the pandemic, people will still be scared and will want to wear a face mask for their peace of mind.
The mask will become our best ally for the short term period. It's becoming quite well integrated in our daily life and part of the new trend for the fashion industry. Many people are now deciding their outfit based on the colour and design of their new facemask. And the BUFF® Filter Mask is perfect for this: super trendy textile with high protection.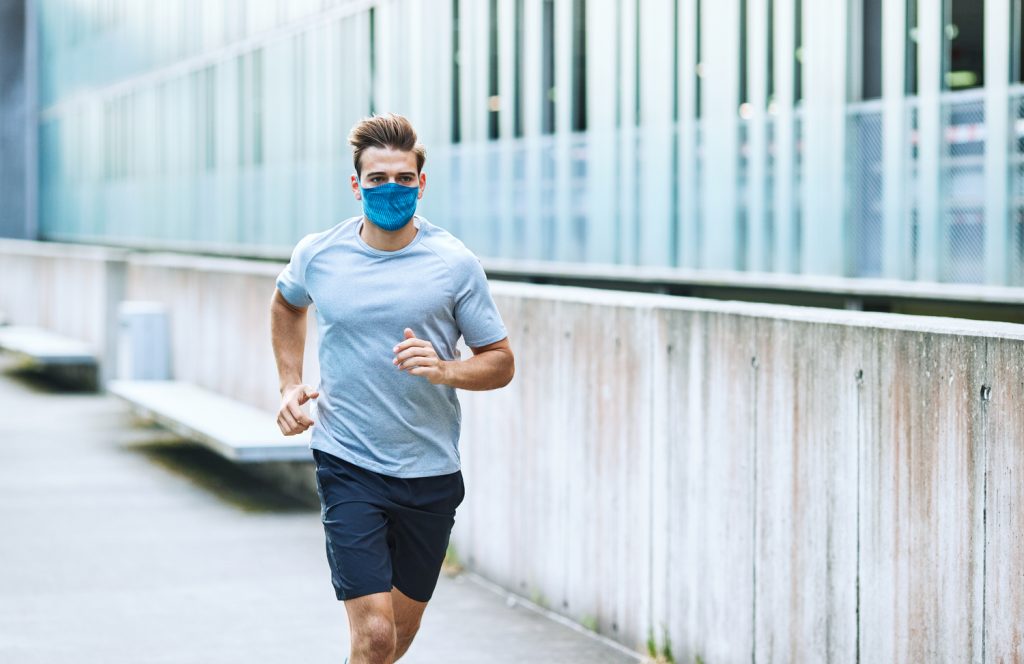 "One of the best things we did was the partnership with BUFF®! You are a well- recognised company and an established brand and thanks to the BUFF® Filter Masks, we were able to reach the end consumer by providing tested and certified filters".