3 Reasons Why Mountains Are Important
International Mountain Day is a day to celebrate the standing giants of our world and what they bring us. Whether you love the rolling hills of Scotland or the mighty mountains of the Himalayas, mountains are home to some of the world's most unique biodiversity. This in turn is essential to the survival and livelihood of all of us. Here at BUFF® we are committed to protecting the environment, and to Do More Now, but we need your help too. Mountains are not indestructible, they are facing a threat. The landscapes of mountains are changing, threatening not only the playgrounds and views we love, but the people, wildlife and traditions that rely on rich biodiversity in the mountains to survive.
Mountains impact our life more than you think, to show you, here are 3 reasons mountains are important.
They Keep People Alive
What a better reason to kick off why mountains are important, they help keep us alive by providing a variety of resources and opportunities. Mountains are home to water sources, from glaciers to rivers and clenches the thirst of half of the world's population. They offer unique biodiversity, which is essential to traditional practices of farming and grazing, which in turn provides natural fertiliser for the land to continue to be rich. The differentiating altitudes on the mountains offer farmers the potential to grown and cultivate crops all year round and to have plenty of space for livestock. This provides us with food and water, the essential keys to human survival.
However, climate change, unsustainable farming, extracting natural resources and poaching is having a devastating effect on not just the biodiversity of the mountains, but people's livelihoods who rely on them. By protecting the biodiversity and mountains, you are protecting your own lives and those who directly work, live, and thrive from the mountains.
Unique And Rare Wildlife Live There
Part of our love of being in the mountains is spotting the wildlife that live there. From rare birds, to big cats, the mountains are home to some of the most unique and rare animals in the world. But with increased human presence, pollution, extraction of natural resources and climate change, their world is drastically impacted, and it is becoming harder to find them. When you're out in the mountains, be mindful and stick to the trails.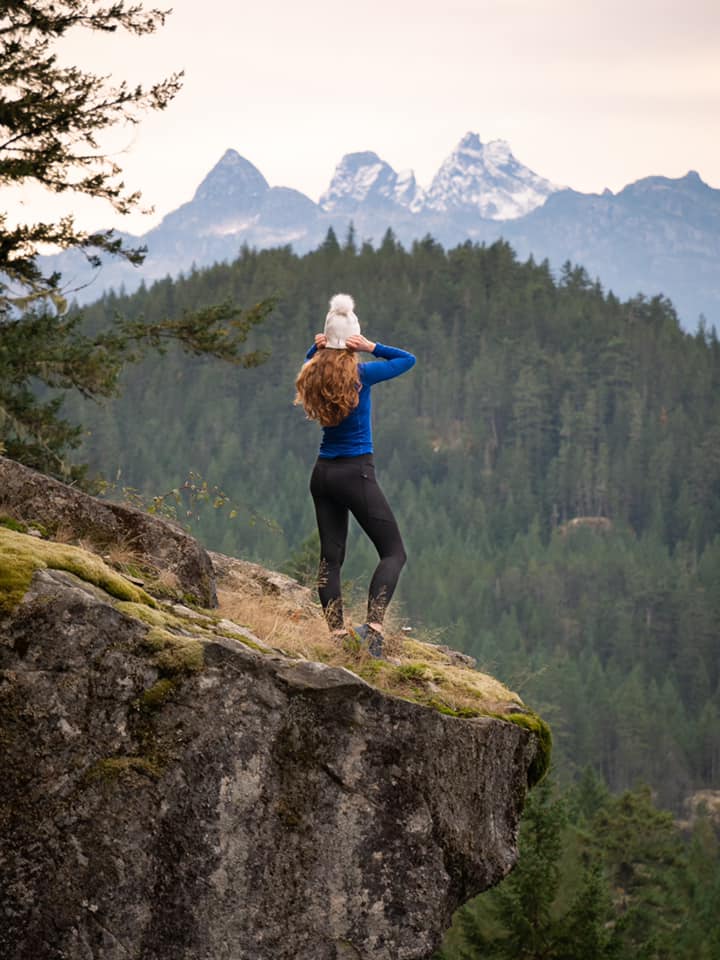 By venturing off the trail you are harming and potentially destroying precious biodiversity and habitats for animals. Pick up your trash and take others' with you, don't just walk past it. Plastic is not the only issue, fruit and other foods which don't naturally belong in the mountains will take a long time to biodegrade and can be harmful to the wildlife that live there, so take them home with you. At BUFF® to protect and Do More Now for the environment is in our DNA, that is why we use materials like plastic bottles and sustainably sourced merino wool in our products to reduce the impact our products have on the environment.
The Mountains Are Important To Those Who Work There
From farmers to mountain guides, International Mountain Day celebrates those who work and play in the mountains as well as those who enjoy the view. But mountains are important sources of income to a lot of people around the world. From the porters carrying bags when hiking, to the farmers practicing traditional methods and live there, to the professional athletes and mountain guides, the mountains provide a livelihood for a lot of people. If they aren't protected, traditional practices will be abandoned and the playground we love will be degraded, lack of biodiversity and wildlife and loose the beauty that pulls us all there.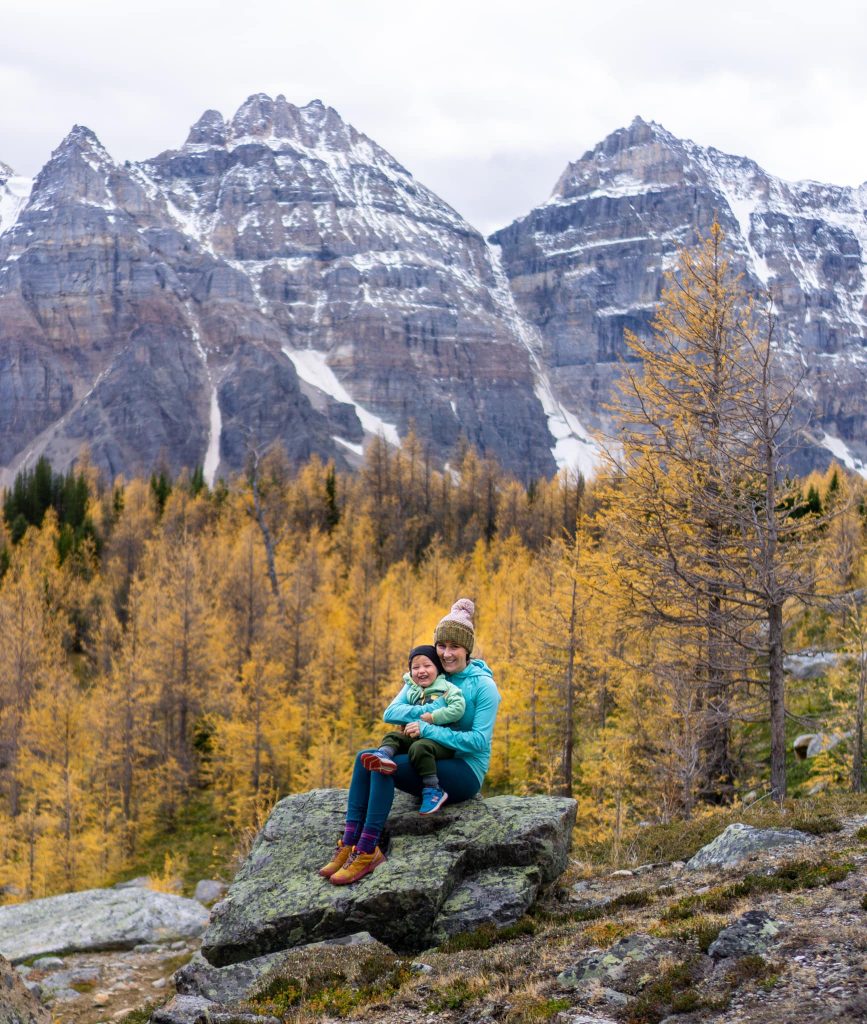 International Mountain Day 2020 is celebrating the incredible life the mountains give us and especially the biodiversity. By taking steps to reduce your footprint, by buying from sustainable brands such as ourselves, making environmentally friendly choices, we can protect these sensational landscapes from losing the beauty and wildlife that draws us there in the first place.