4 Reasons Why Children Should Spend Time Outdoors
The outdoors is an amazing playground for people of all ages, but especially children. Growing up, children playing outside was normal and there are so many benefits of outdoor play in the early years. With technology now encouraging children to play indoors, we at BUFF® are determined to get children playing outside again. Whether it is a camping trip in your back garden, or an adventure into the mountains, the benefits of outdoor play in early years, will be seen in adulthood. Before you set off, it is important for kids to wear the right gear. At BUFF® we have some awesome accessories perfect for children playing outside in any weather.
But what are the benefits of outdoor play in early years and why should children spend their time outside? Well, keep reading, we have 4 reasons to encourage you to get your kids outside.
Children will develop an appreciation of nature
When children play outside, they develop a love and understanding of nature. By taking them out the house and exploring their surroundings they will learn the importance of appreciating and looking after it. For many of us we live in the city and big open spaces are a luxury. Making trips into the outdoors whether it is for a camping adventure or river trip will ignite a passion in your kids for the outdoors. Teaching children from a young age how to enjoy the outdoors responsibly will reinforce good behaviour for the future. It might be as simple as picking up litter, learning about native plants or the importance of protecting public lands.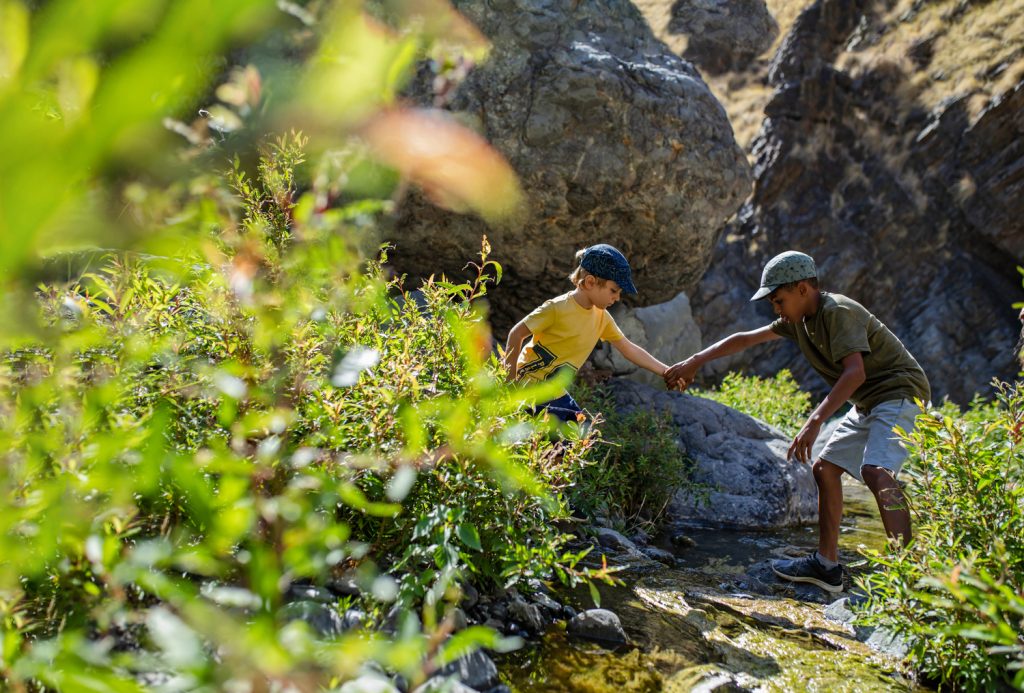 Children playing outside become team players & look after one another
Children playing outside with other people will encourage them to look out for one another and help each other. Whether it is putting a tent up together, collecting firewood or helping each other on difficult trail sections.
Being a team player and looking out for one another are great qualities to grow up with. From future relationships to employment, being a good team player and genuinely nice person are what we all want for our kids.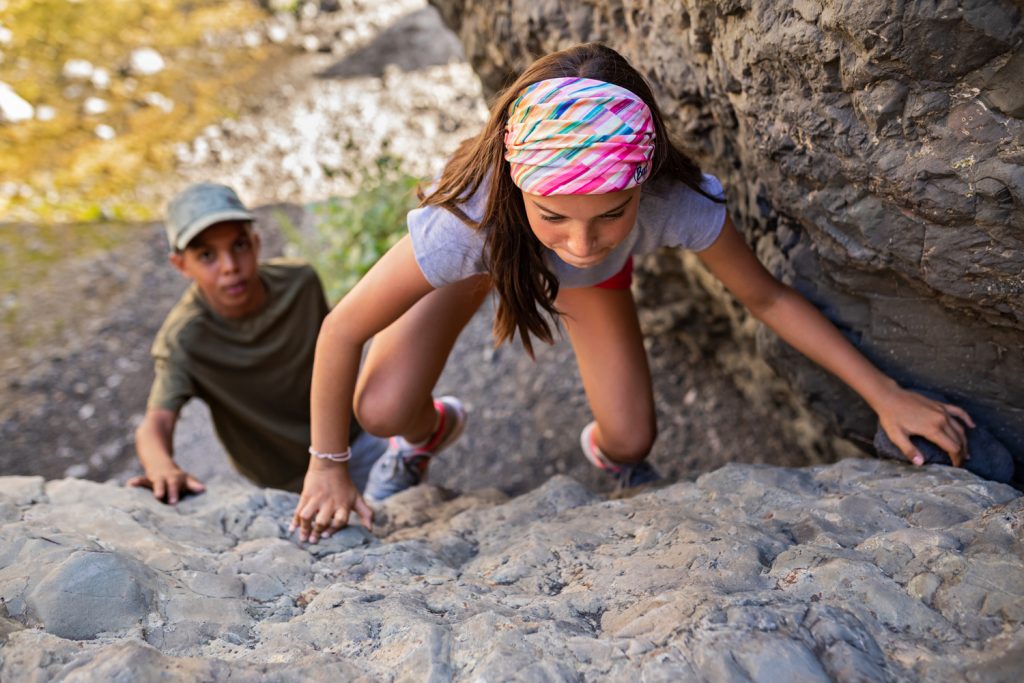 Spend Quality Time with Friends and Family Without Distractions
One of the big benefits of outdoor play in early years is the time they will spend with you!
As adults many of us have incredible memories of our first camping trip with our parents, exploring the woods with our friends and building dams on the rivers. We cherish these and the time spent with the people we are doing it with. Turn off technology and tune into nature, this will heighten their senses, ignite their imagination, and create long lasting and unforgettable memories for everyone.
Children playing outside will learn things they can't in a classroom
School doesn't usually teach us about how to enjoy the outdoors or explain the benefits of outdoor play in early years. Getting children playing outside when school is over will teach them so many valuable lessons. It might be setting up their own tent, picking the best firewood and fishing for dinner. Or maybe it is learning navigation in the wilderness, learning what to do if they get lost or packing the right gear. There is so much that can be taught in the outdoors and it'll help them in the future. Imagine not having these skills and starting as an adult, it can be difficult. Learning these skills as a child will keep them playing outside safely for the rest of their lives.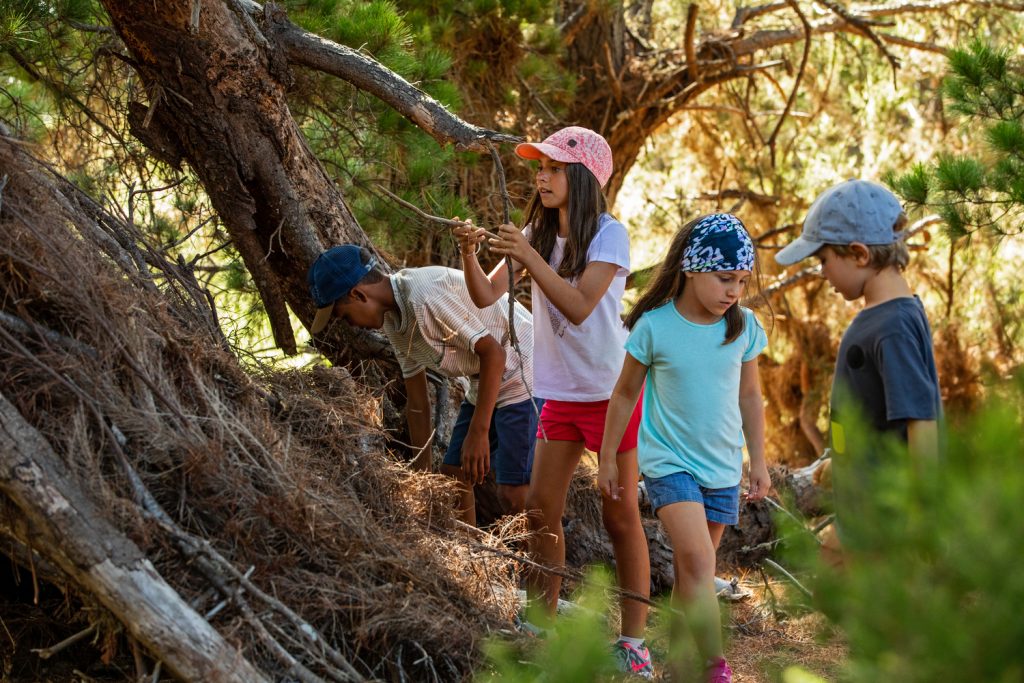 The benefits of outdoor play in early years are many, but these four are ones that ring most important to us. Getting your children playing outside will not only help them develop and learn new skills, it will enforce positive traits and behaviours that will follow them into adulthood. Being in nature and exploring the outdoors around us offers endless adventures, even the ones in our backyard. So, take your kids outside this weekend, go on an adventure, and make those unforgettable memories.